i wanted to add these pics since i have been working so hard to get him to not be afraid of the spring pole. My spring pole is made of an old dog leash and a bungy cord, is that ok? These are kinda old but now he will get into the whole holding on thing. He will do that jerking back thing and shake his head. He will also jump up and hold on, its a long way for him and im SUPER happy (its a great way to burn energy)!!
In the tree pics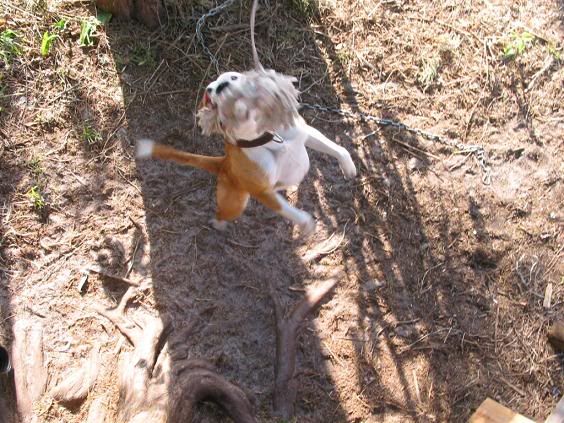 This random one
Go for it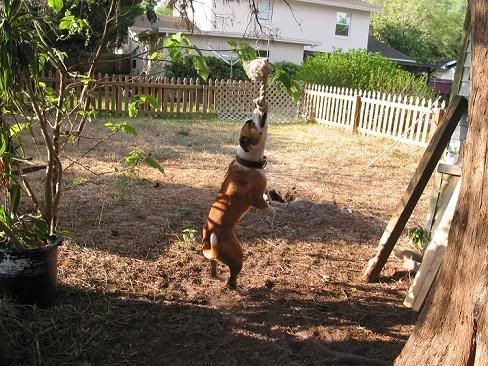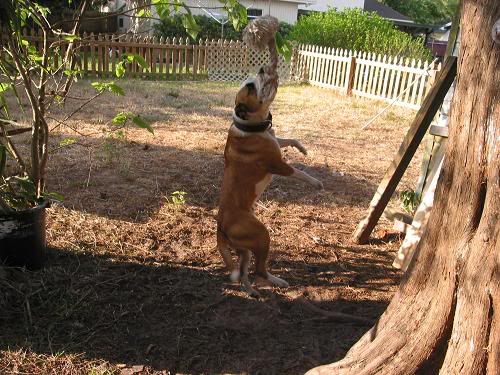 Tired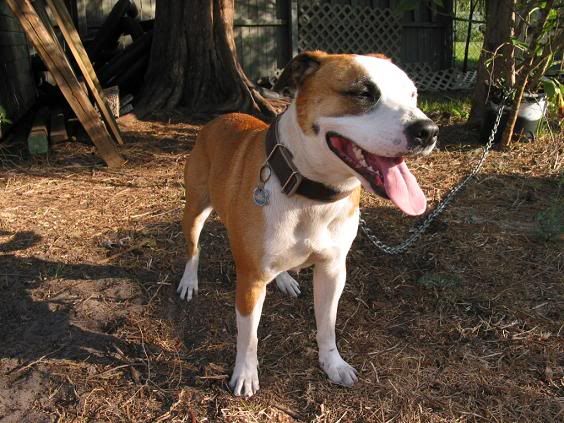 These are pics of the other one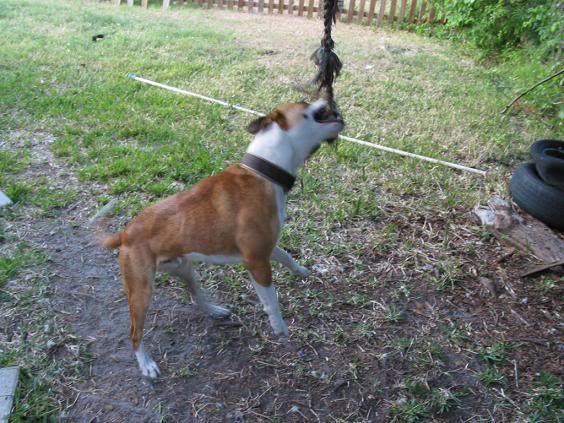 Jumping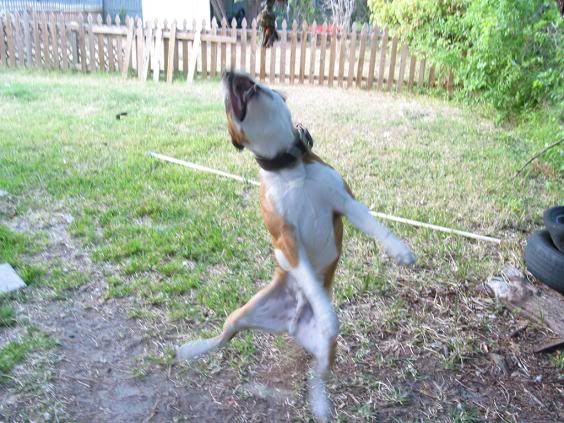 Tired, again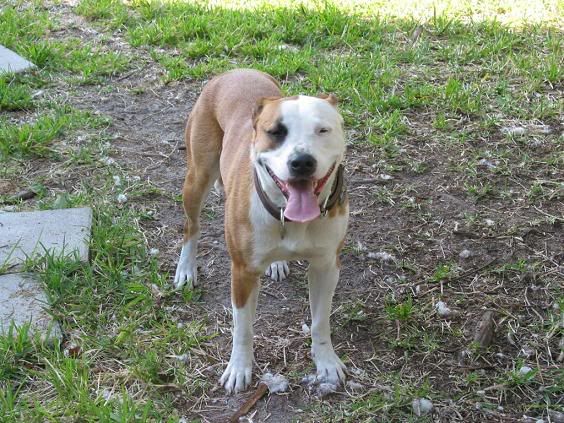 He was also timid of the flirt pole at first but now loves it!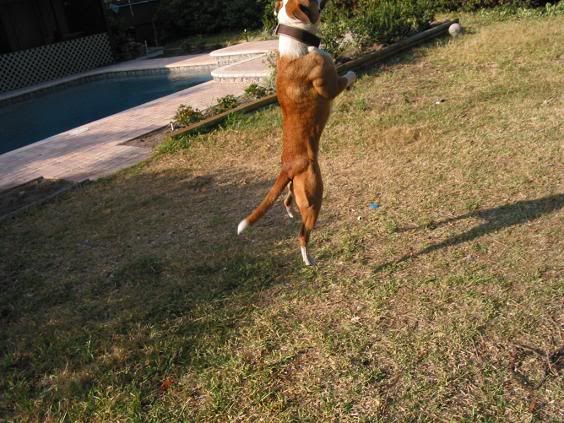 Got it!
Almost their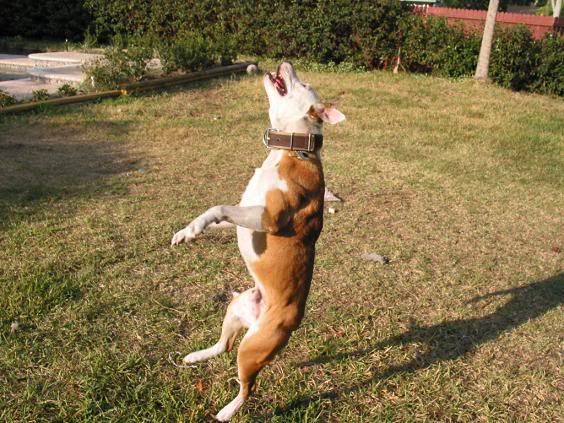 Now its his..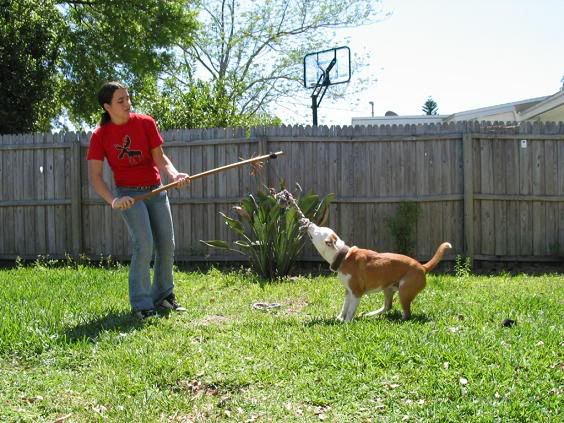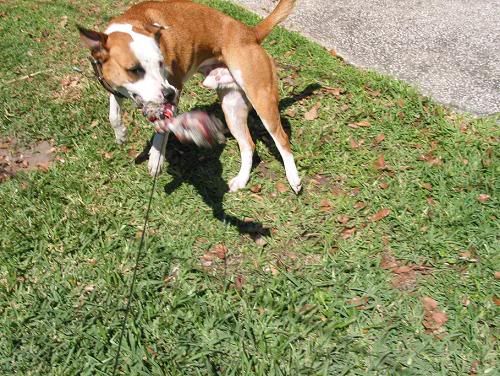 That sexy butt!!!
I love jumping pics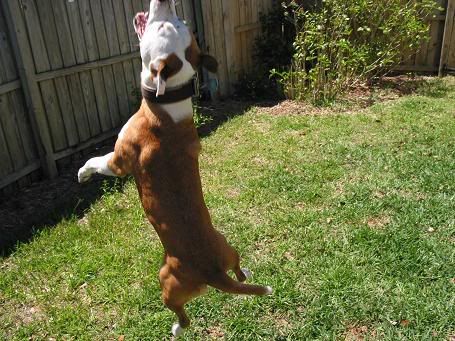 Going insane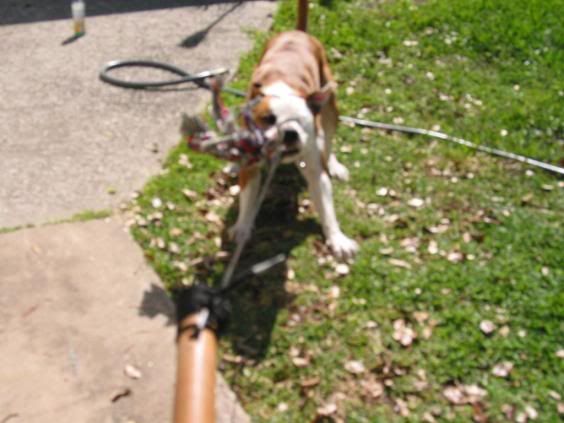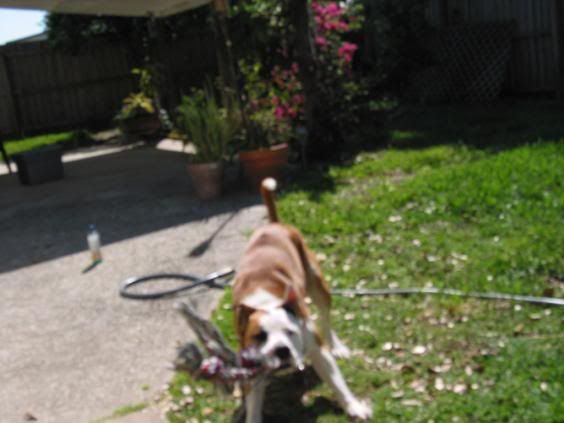 A few more jumping pics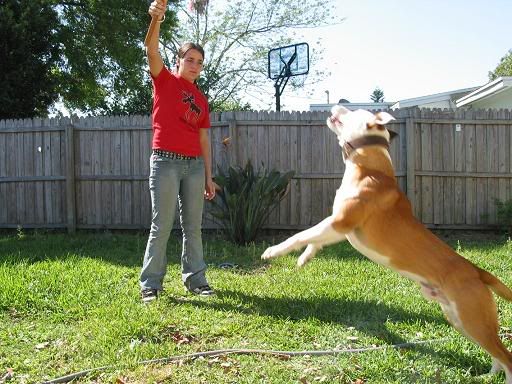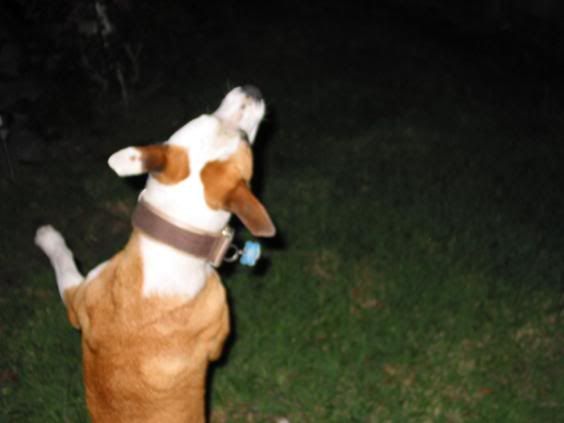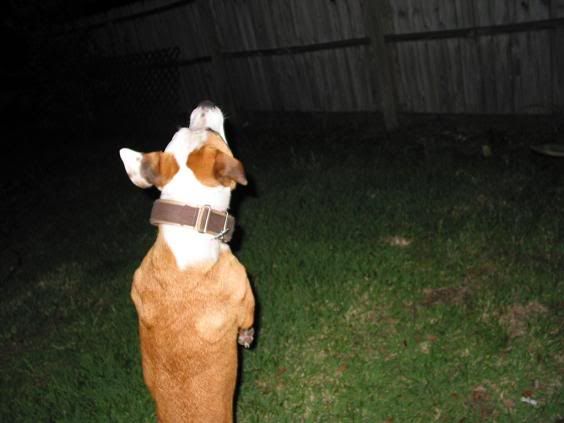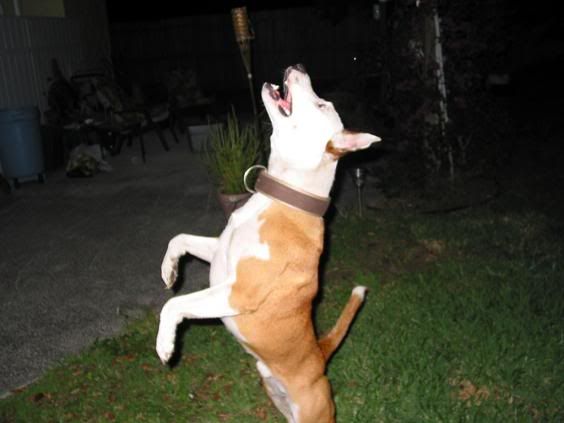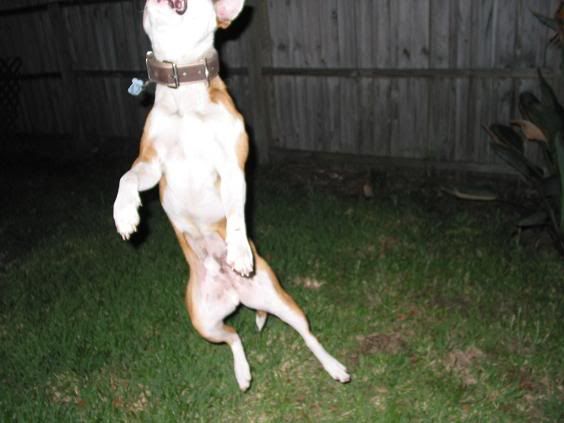 Hope u enjoyed more Ivan pics!!
~Katie and Ivan