Or as the news says... "The blizzard of 2006!"
"Yeah! Let's go play!"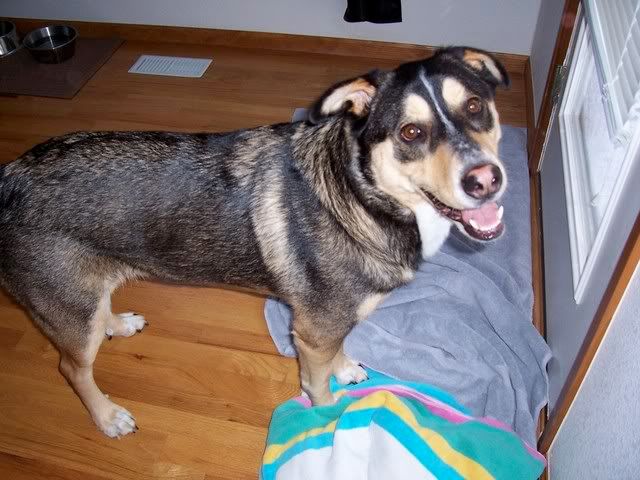 A little pileup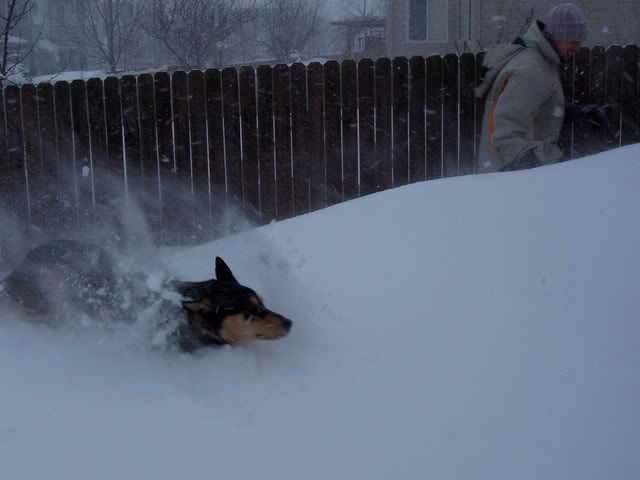 Fluffy butt!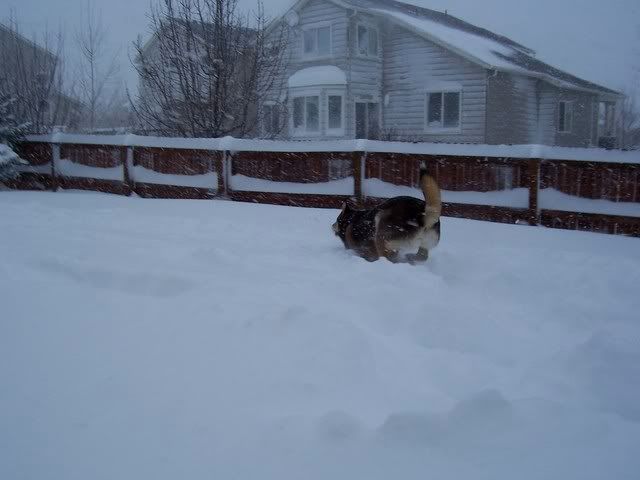 He's not too excited or anything.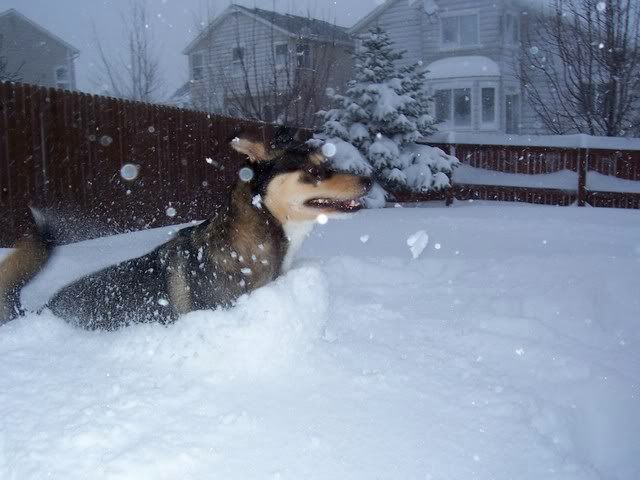 "Weee!"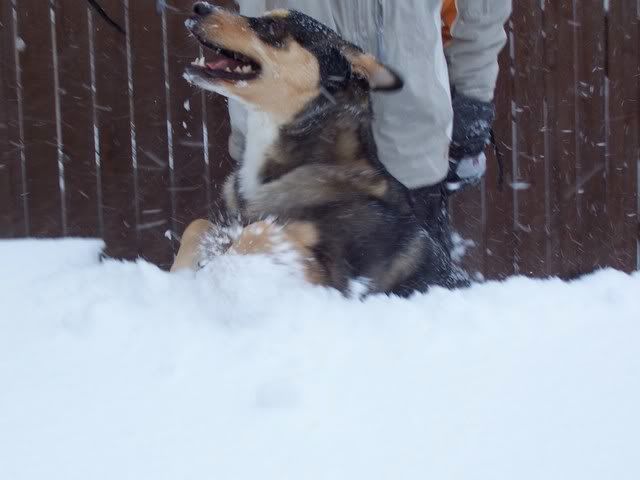 Then the fire engines went by... "Hoooooowl!"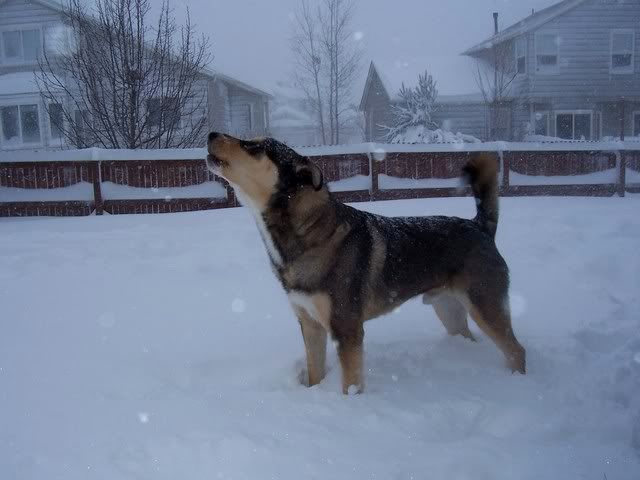 What a little wolfy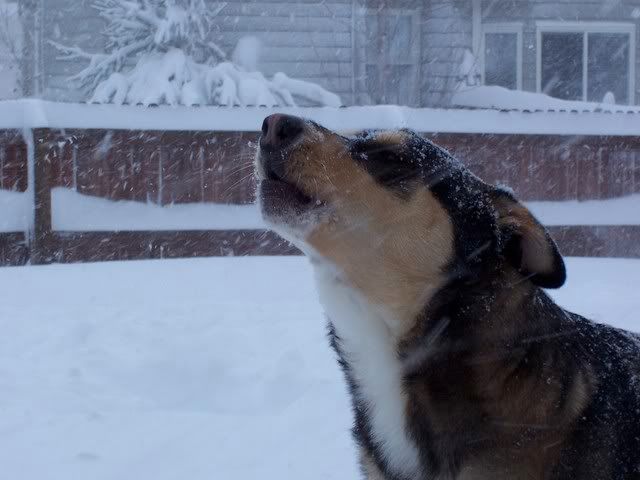 Naughty dog biting my hand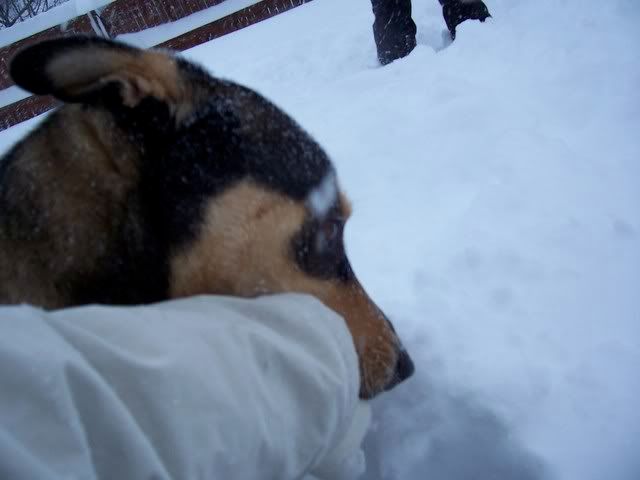 Snow face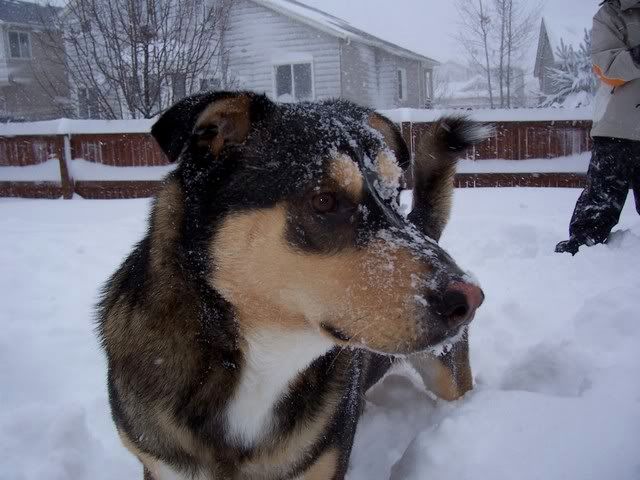 Snow face 2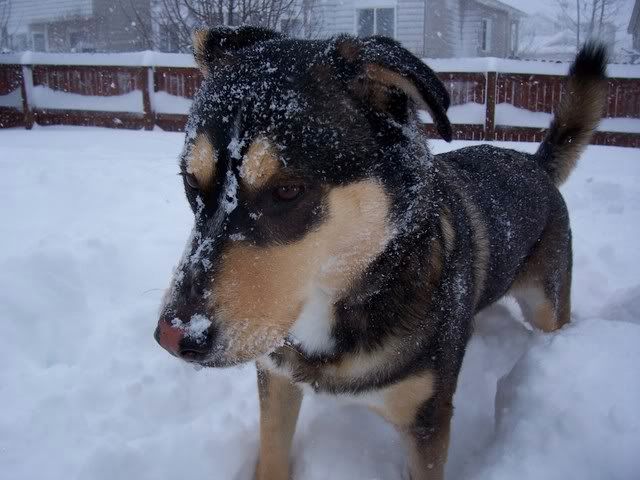 What would playing in the snow be without catching snow balls?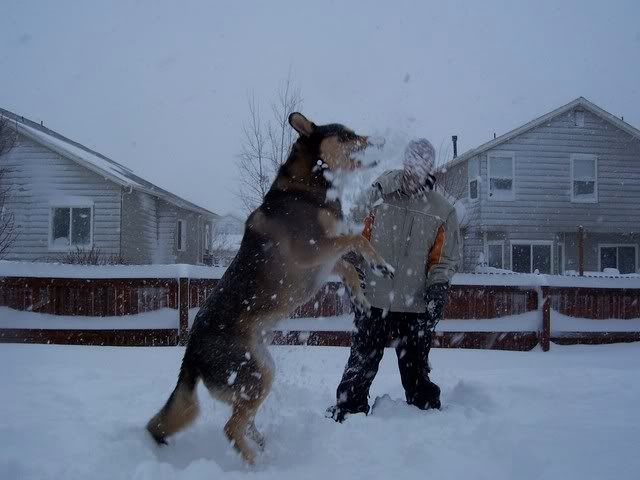 Snow ball master!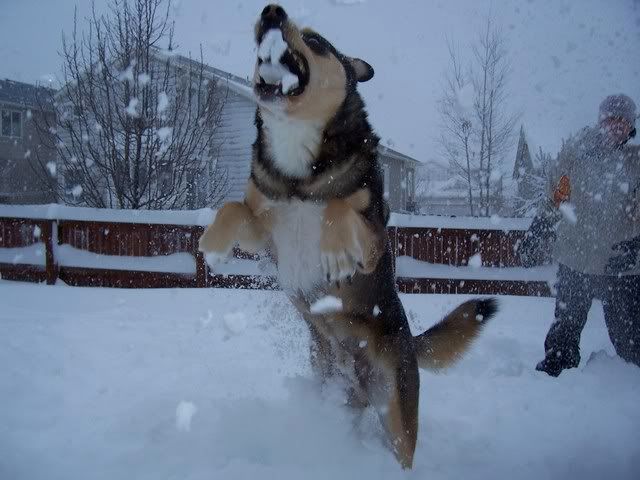 [/u]