Some of you know these 2 most of you don't. But for those that do, here are a few of Aarliyah (now 7) and Israel (now 45)
This was taken at World's of Fun.......the least fun place in the world.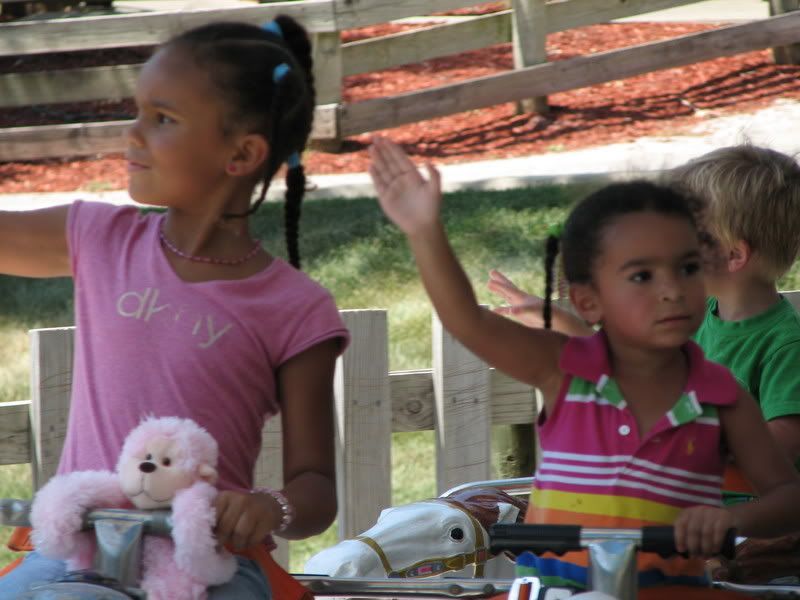 I think this was on the 4th of July...... nope it was a bday party for the one on the left.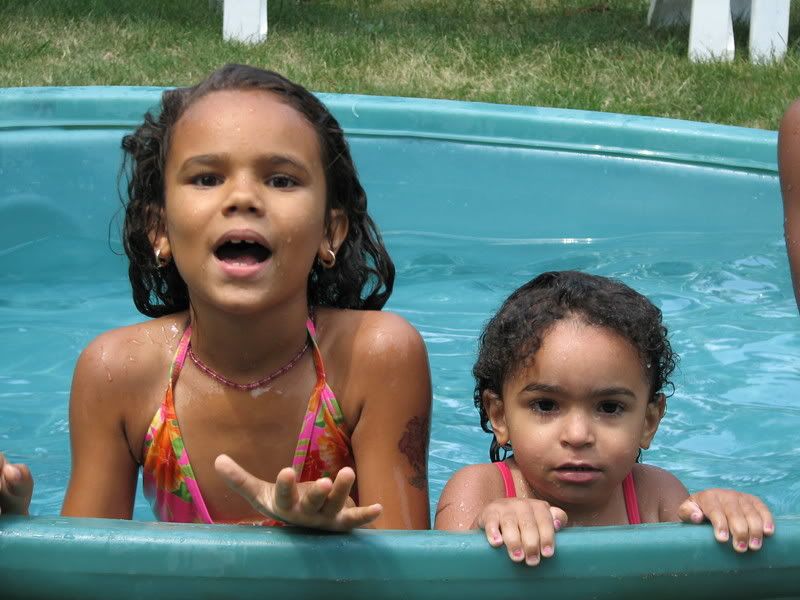 Water 40 degrees + Outside temp 80 degrees. = 2 yr old drama queen.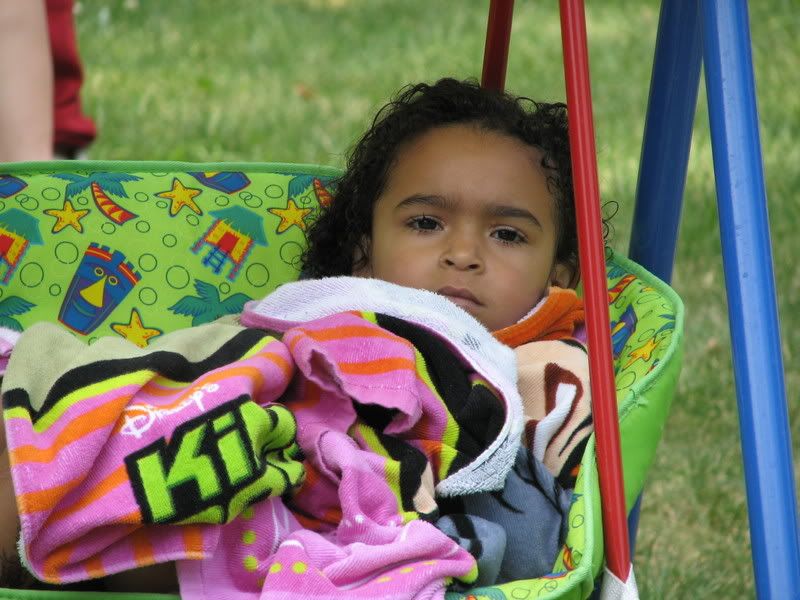 The summercamp she went to, went to the Henry Doorly Zoo here in Omaha. They were all suppose to wear a red shirt. Does that shirt look red to you? I really like this picture though. I hope she stay's like that forever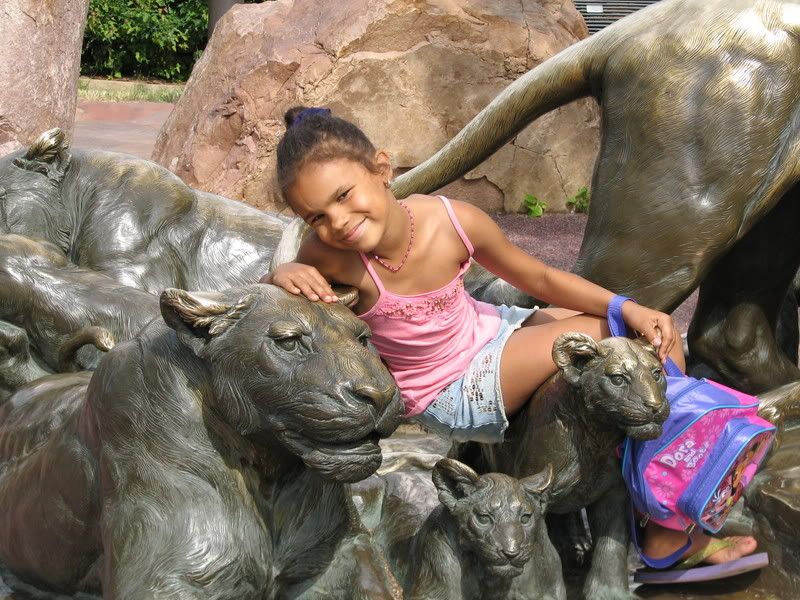 In this picture you can almost see the pain I'll be going through when she's old enough to drive.