I don't think I have posted pictures of my little Ollie dog. I just realized I have none of her standing up because she so rarely does it!! She's a little shorty & a pretty cool little dog.........even if she isn't a pit bull.
Here are a couple of her after my daughter shaved her. You can see the rolls of fat on her. I never realized just what a chub she is until she was nekkid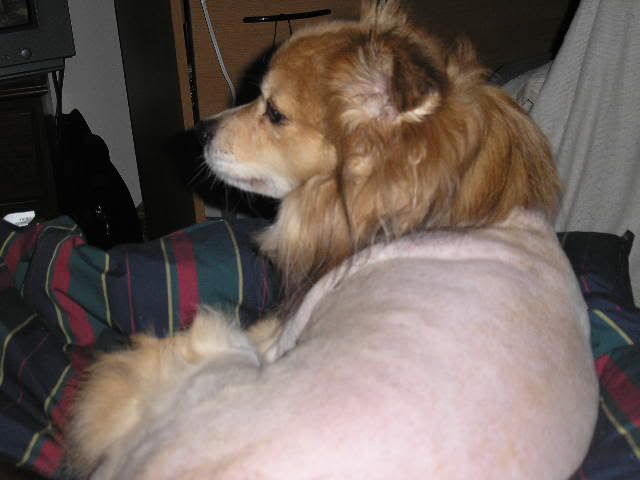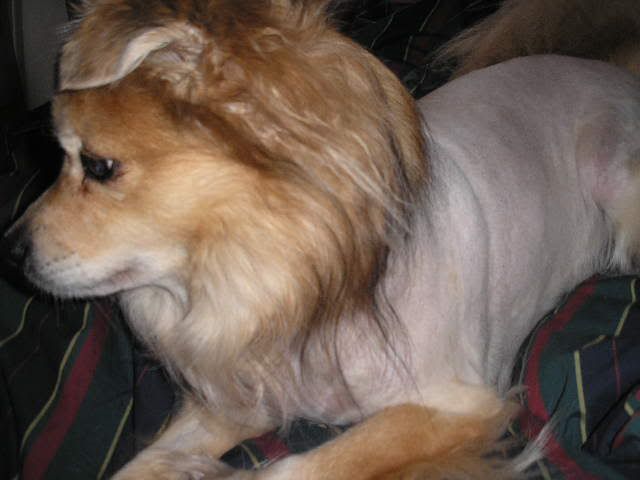 This is her in her usual position. Look at all that hair! Ugh!!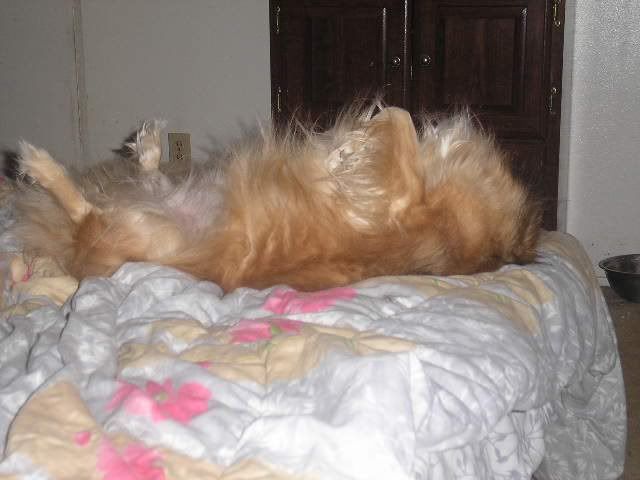 Being cool in the pool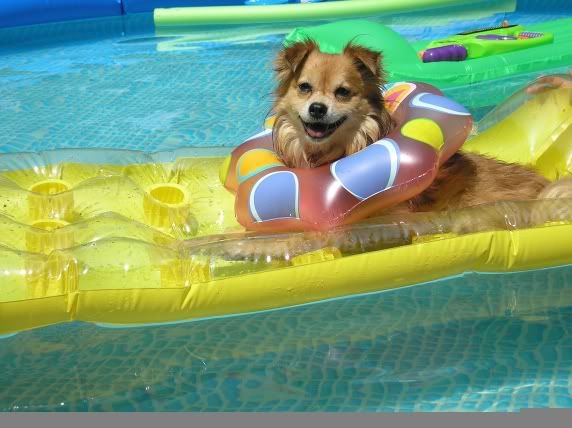 Making faces