About 3 years ago, I donated her to this camp that I gone to and worked at for many years... I got to go down and see her this weekend. She's doing really well, I guess she is one of the horses they use for polocrosse and even went to the Championships in Wyoming! Needless to say, I was so excited to see her and miss her tons, even though I know there's no better place for her.
So... on to the pics!
As soon as we pulled in to the camp, I saw her, and bugged the campers who were enjoying their last day. She has her head and ears up because she heard me calling her name in the dorky way I always used to.
Lookin' good, my little polo pony!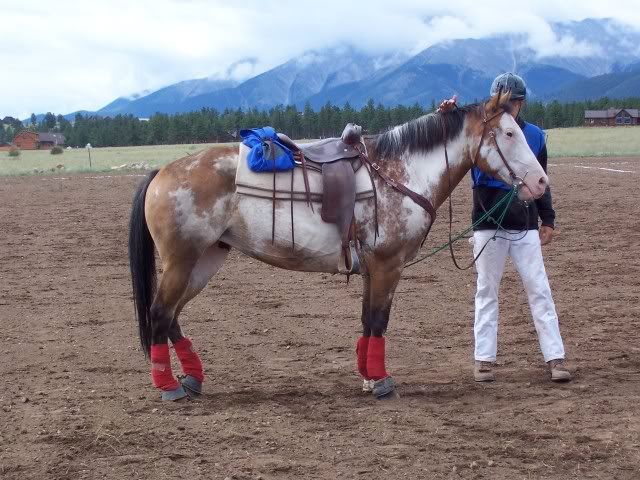 We came back later in the afternoon, and I snuck off to go hang out with my girl in the pasture.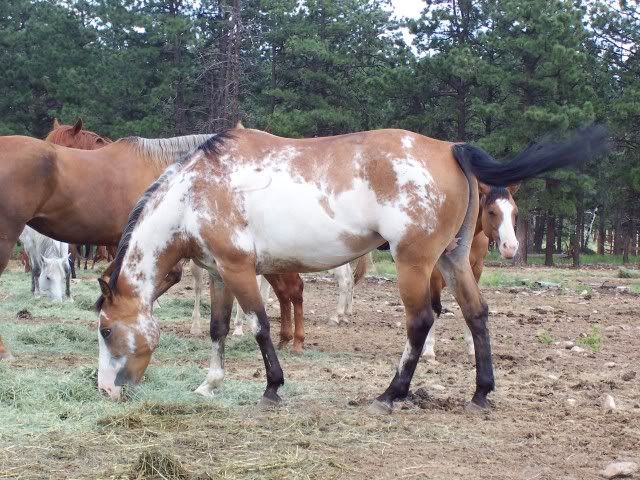 What 'chu lookin' at?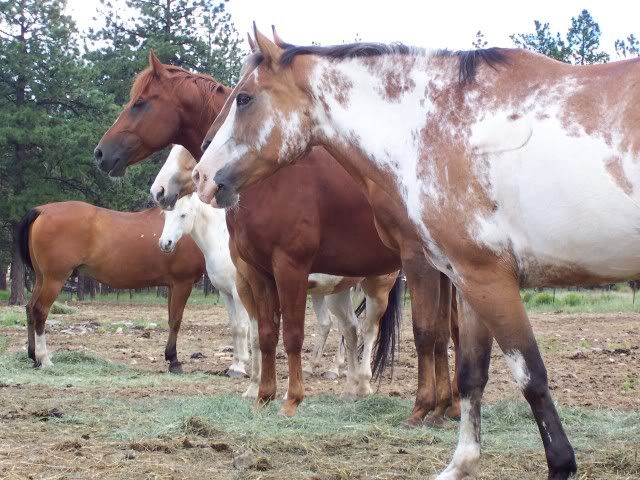 "Would you stop calling my name? I'm trying to eat here!"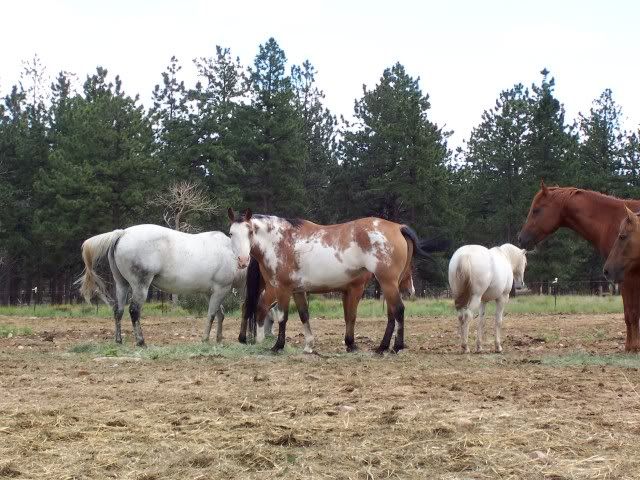 "Alright, I'll pay attention to you!"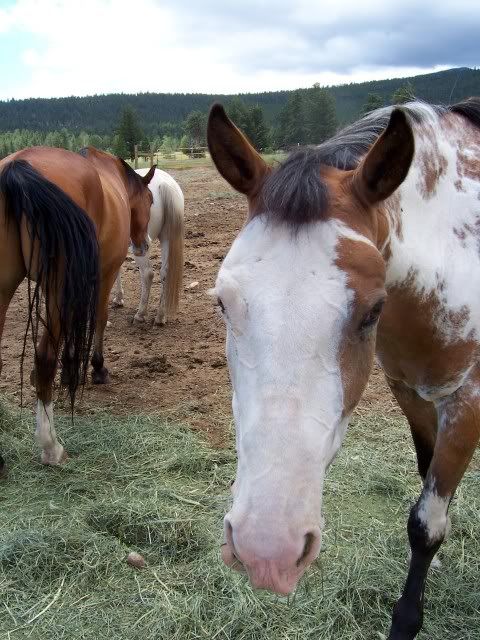 "Now get out of here so I can keep eating!"