I got to take a nice mini-vacation to California last weekend, to go visit my family.
I took a bunch of pics, mostly of scenery... enjoy!
Vacation started out in San Francisco, staying with my sister for the night. She had to work, so I wandered around the city for a while... thankfully her apartment is in an awesome location so there was a lot to do within walking distance!
Down her street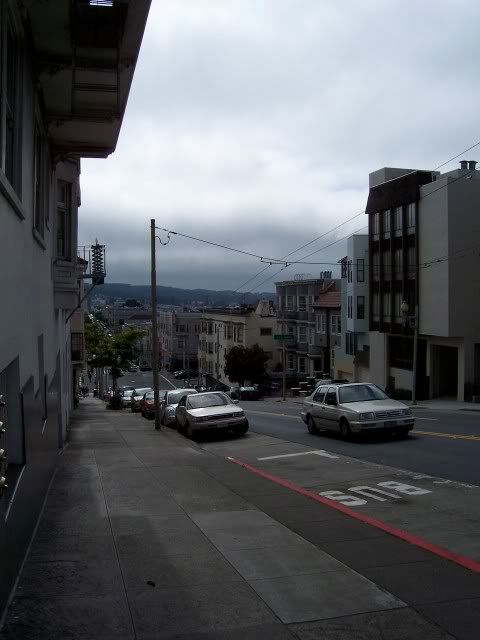 Golden Gate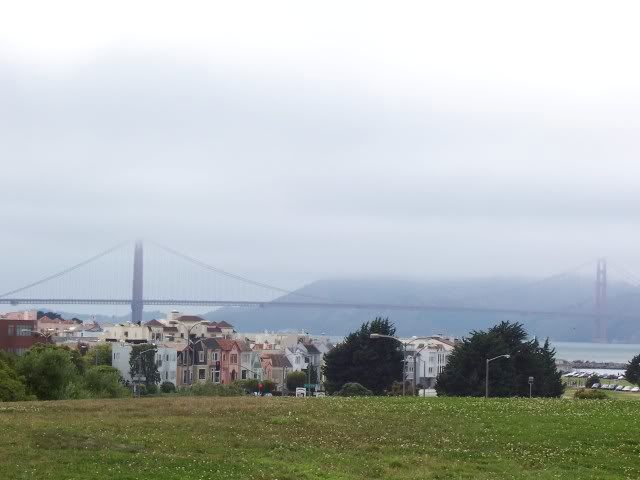 There were lots of dogs playing in the park.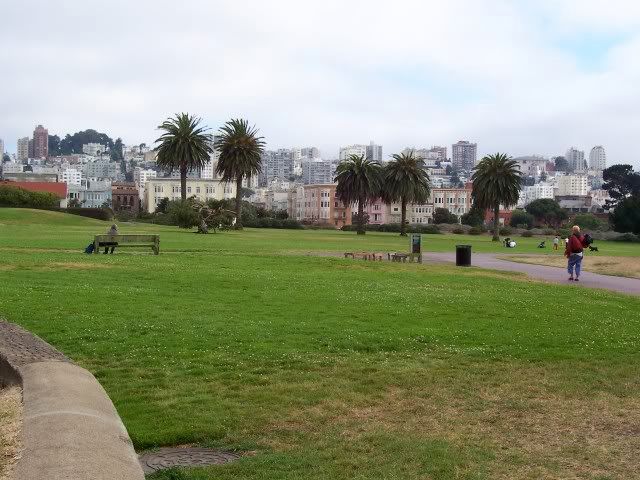 Alcatraz in the background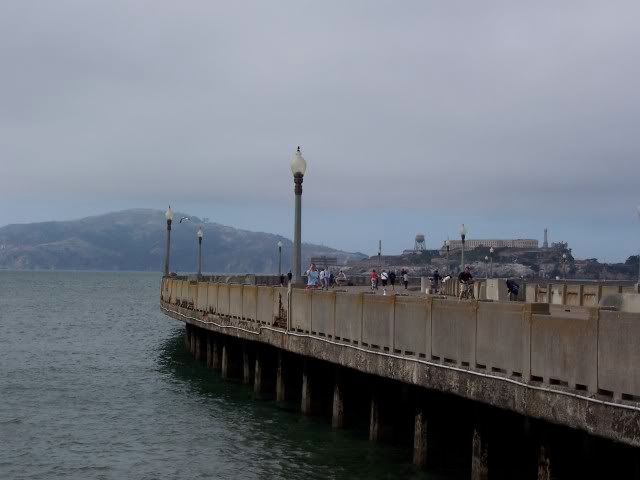 My favorite pic I took of the Golden Gate
The next day it was off to my parents' place up the coast.
The community lawn mowers.
They move them from section to section throughout the summer, to keep the grass down.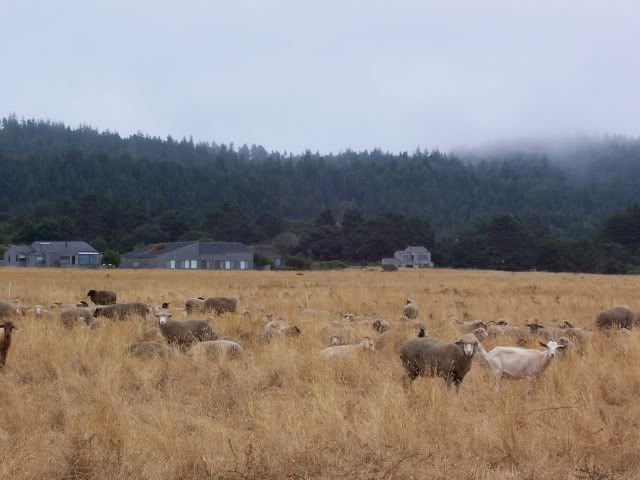 Excited Jake!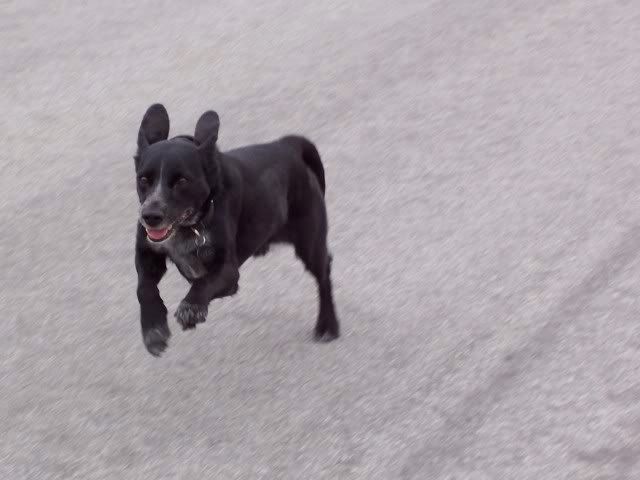 Hurry up guys!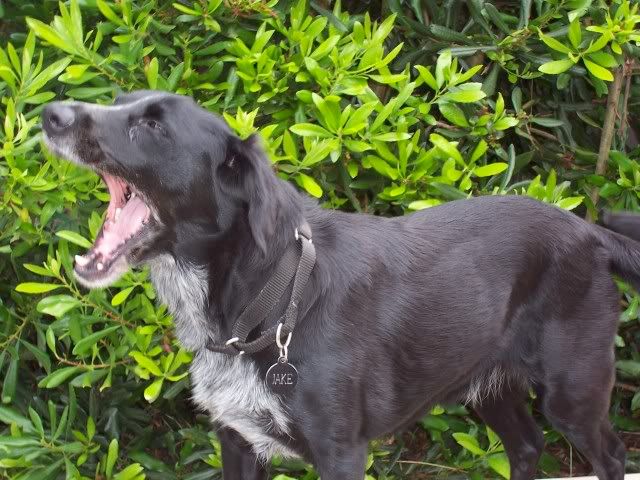 On a walk around the bluff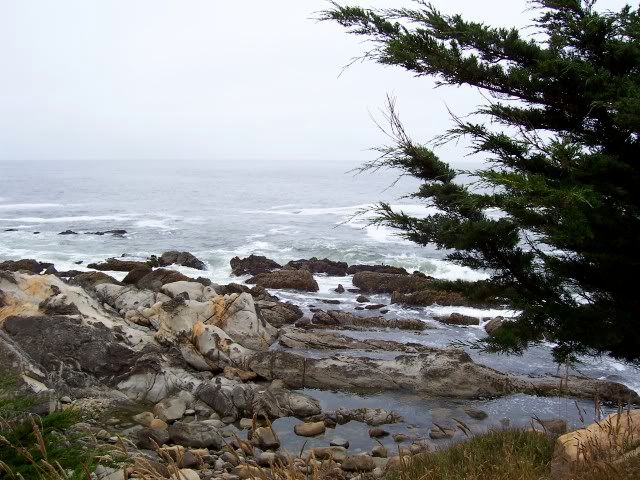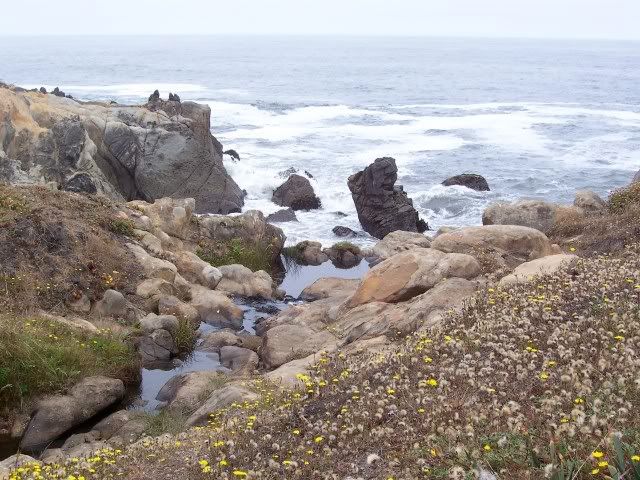 The next day, on a hike just up the street from their house.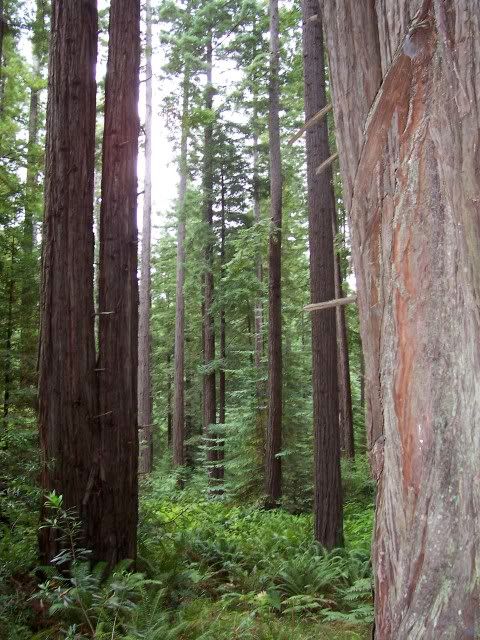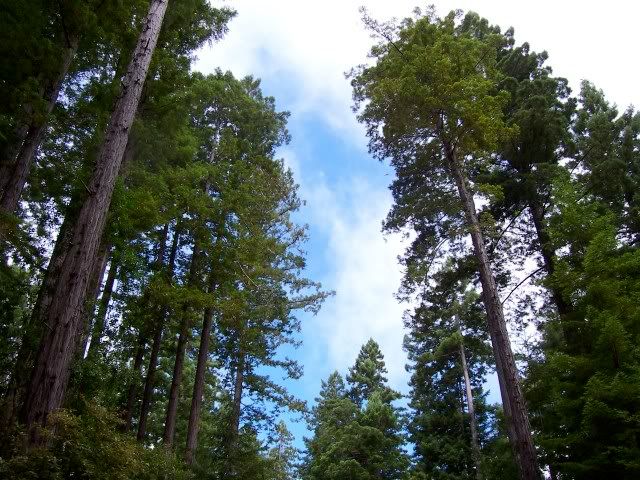 Where I spent a lot of time... reading on the porch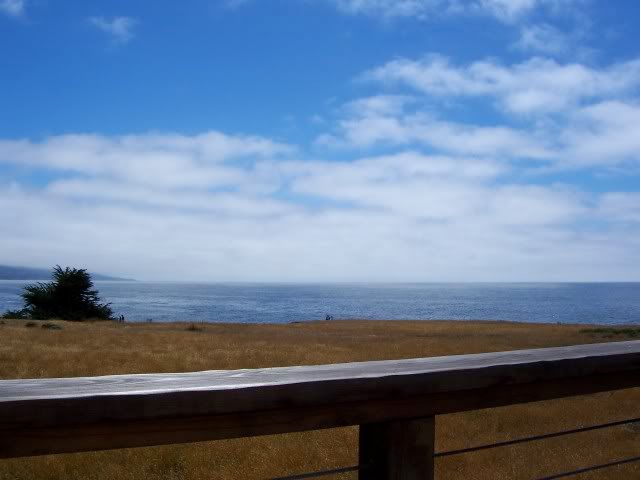 Pretty sunset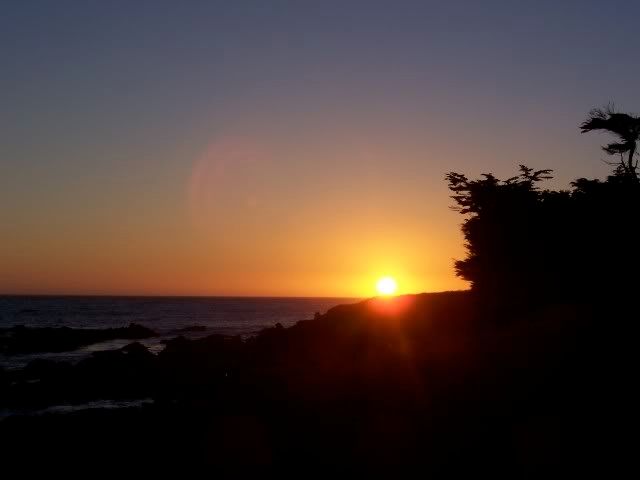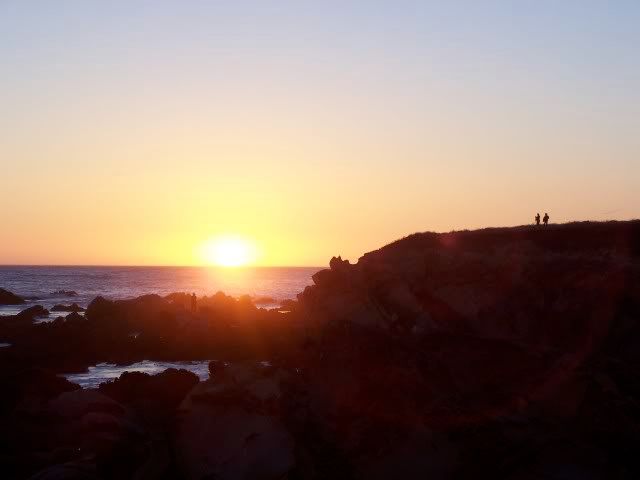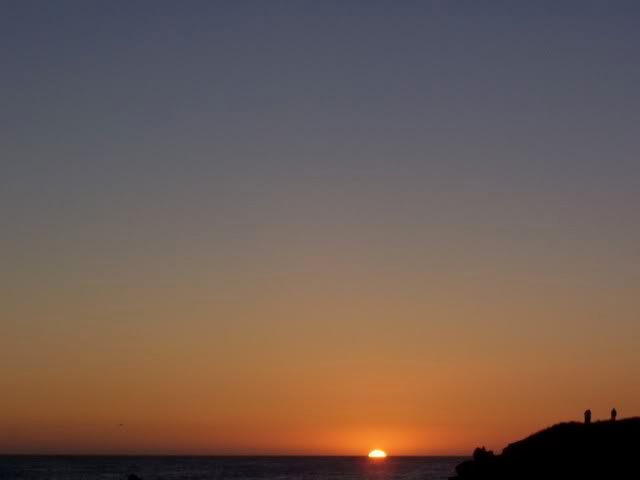 The next day was back to San Francisco! We had to go back early because my sister was teaching a yoga class, and my flight didn't leave until that night, so we went to the de Young museum and the Japanese Tea Garden. I didn't get any museum pictures, but lots from the tea garden.
I'm using these as reference for my future garden.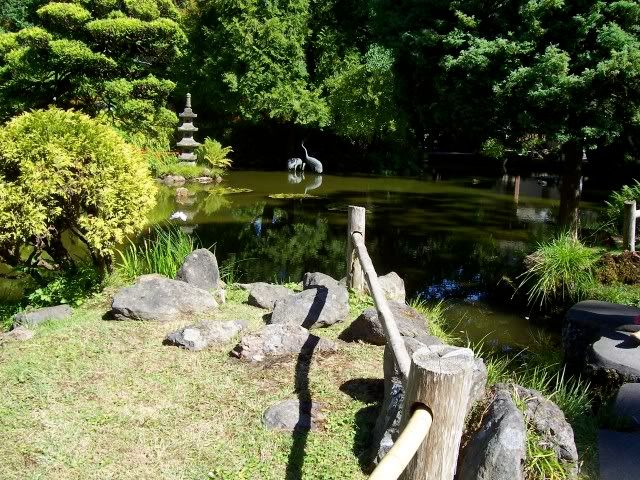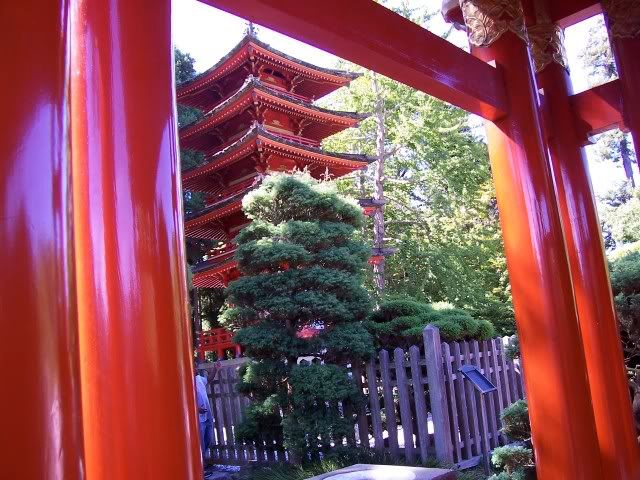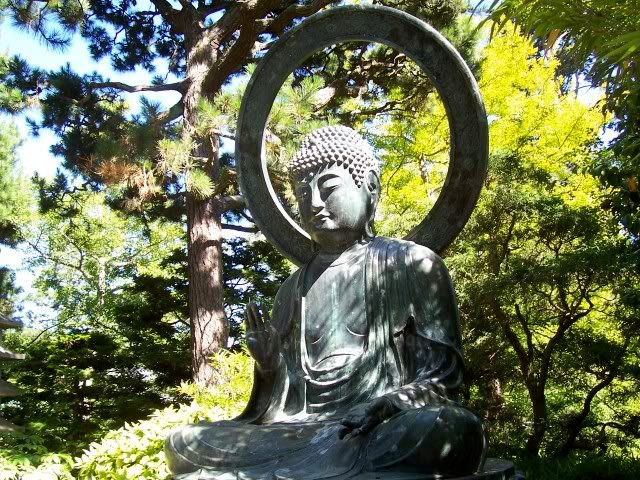 Such a beautiful day in the city!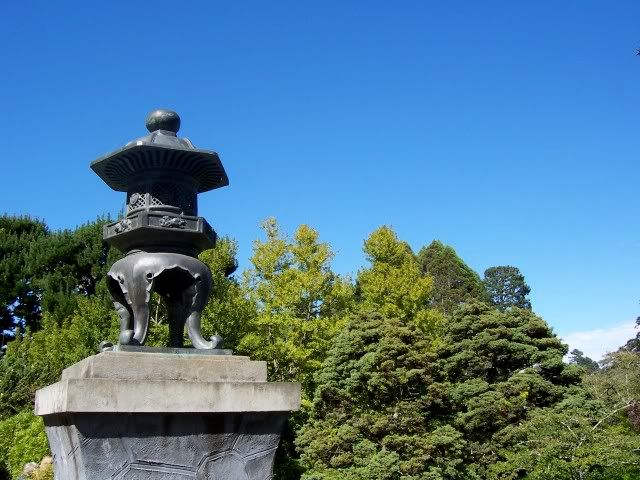 I love this bridge, although it's a bit scary to walk on!
I wish I could have gotten a better picture, but I had to take it through the windsheild. The sky was blue, there were sailboats on the bay... the day was just incredible!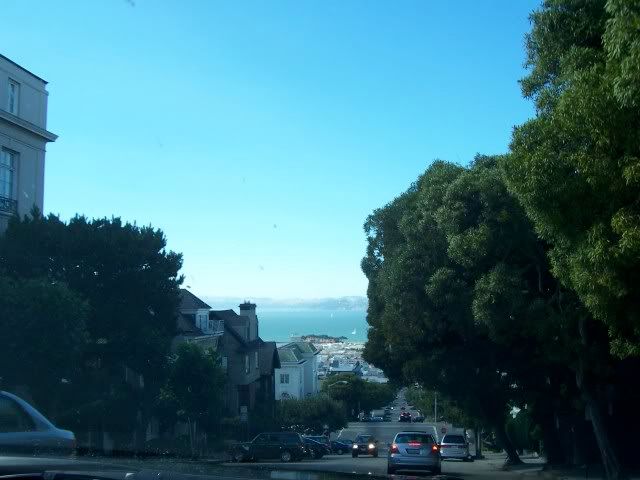 Thanks for looking!