Six years ago today my babies were little peanuts of puppies: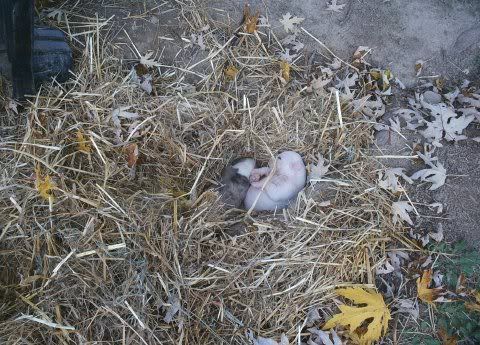 I rescued them when they were 8 weeks old. This is them in the box on the way home from the rescue:
My favorite picture of her & Atlas:
She had so much extra skin as a puppy that she had a constant turtleneck effect going on:
She's never hesitated to tell me how she really feels: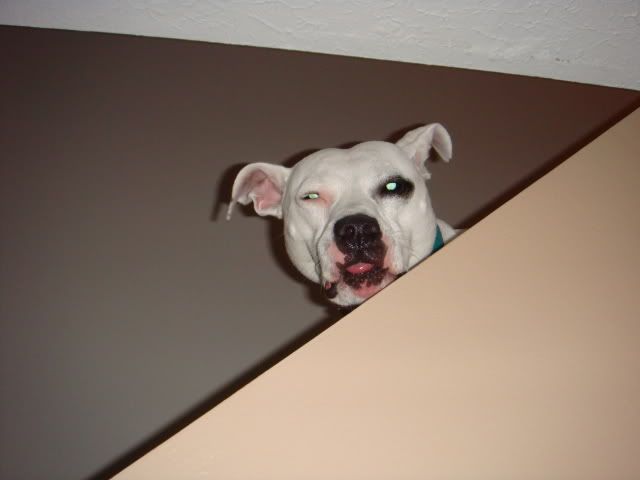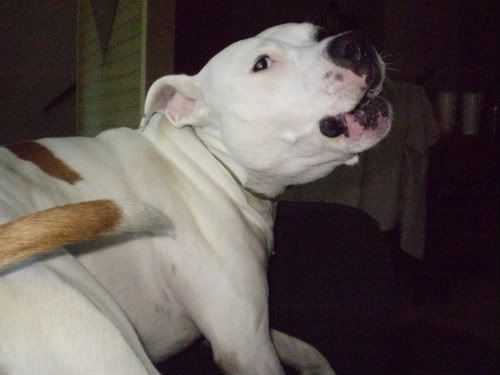 She's always a lady: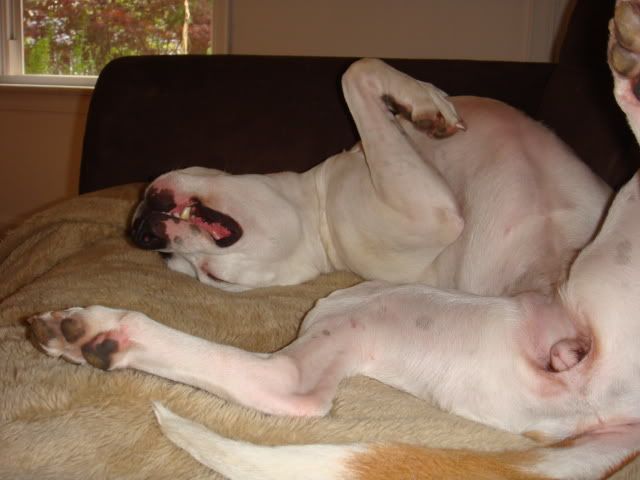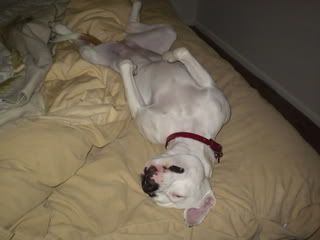 She has her supermodel pose down pat:
She's hob-nobbed with TV celebrities: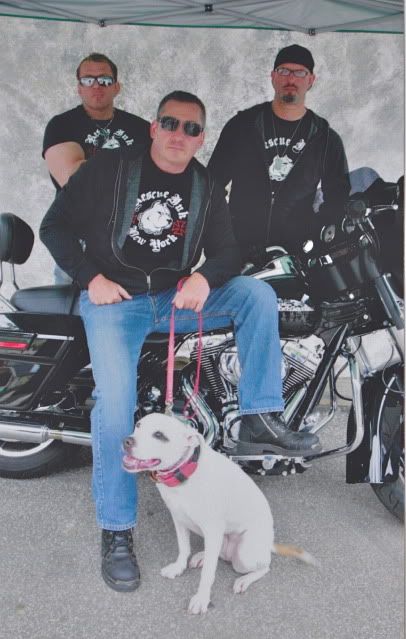 I know it's corny, but it's true - she completes me. I honestly don't think I'd be here today if it weren't for her.