Gigz is 13 months old now. I was out of town on his birthday hence the belatedness.
These pics are from the last month or two. Some are from my friend's house when I was out of town and a couple are from my backyard the last few days.
Soldier.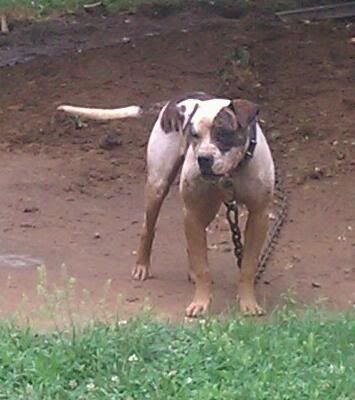 Hanging out.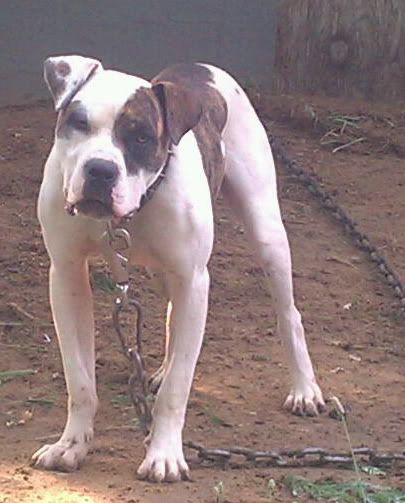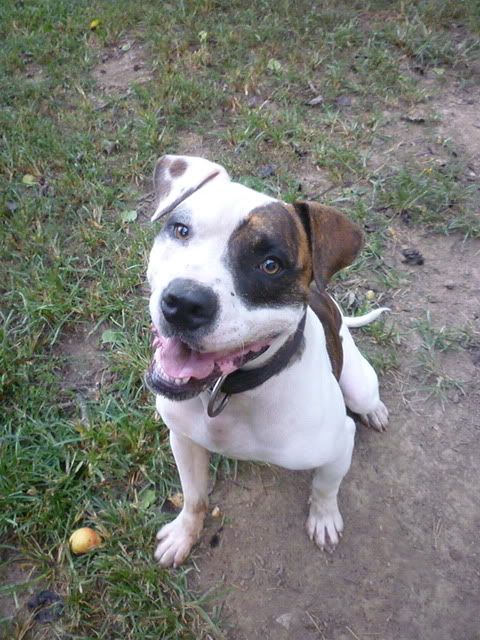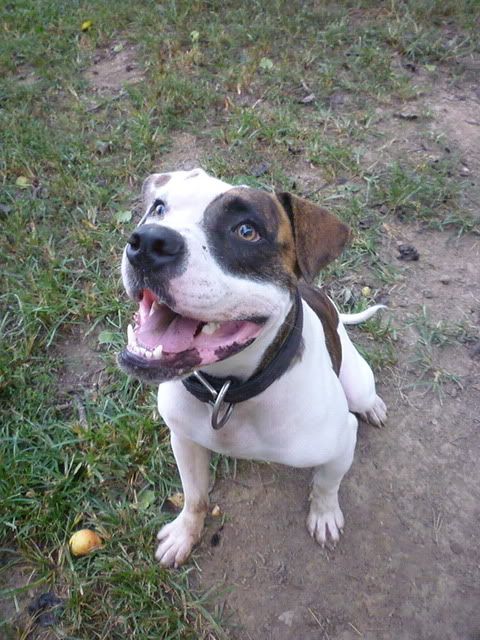 Really looking like his daddy in this one I think.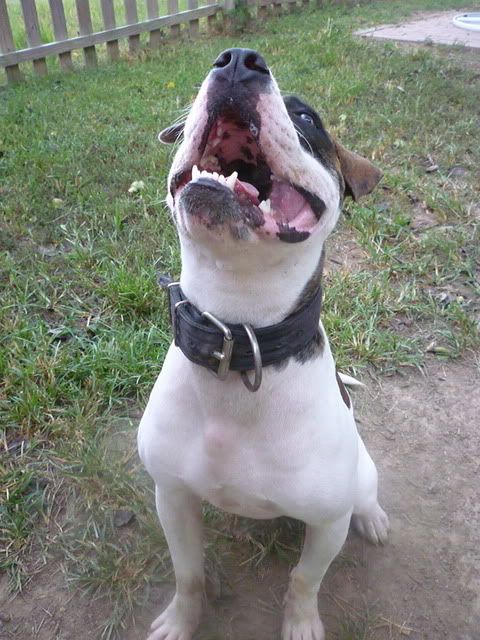 Thanks for looking. I gotta get some better pics of this guy at some point.