Today the heartbreak is complete. Four and I spent our last moments together this afternoon while he was freed from his unbearable pain. It's amazing how something so right can feel so very wrong to your heart. He was in his glory beforehand with his Micky Dee's cheeseburgers and vanilla ice cream. I had to laugh after that I asked for them without onions, like what did it matter? Even though I know it was the right thing to do his entire head was wet with my tears and snot (I know, TMI)
My daughter took it very hard. I wrestled with the decision to tell her but I didn't want to lie to her. She immediately drew a picture of him and wrote him a note. She's now obsessed with the other dogs and their ages. I told her not to worry about that right now. She seems consoled with the fact that Four is no longer in pain and he will always be watching over her while he lives in her heart.
I will miss his "talking" to me every day when I come home. He always gave the softest butterfly kisses, how to live without those? His propeller tail and how he loved his buns to be itched. How he burrowed his head into me as I itched his belly. How him and Max used to sleep curled up together. His beautiful face and soulful eyes. How so many people worked tirelessly to save him. This one sweet old man that ended up at one of the biggest, highest kill shelters in the country. And he made it out! What an amazing dog, I cannot believe someone dumped in the shelter as he grew old. Four had such a wonderful temperament, I simply cannot imagine how they gave him up like that.
I am glad he is free from pain and I envision him running free and happy. I know he is with Lenny, both free from their pain. I will hold him in my heart always.
I love you handsome pants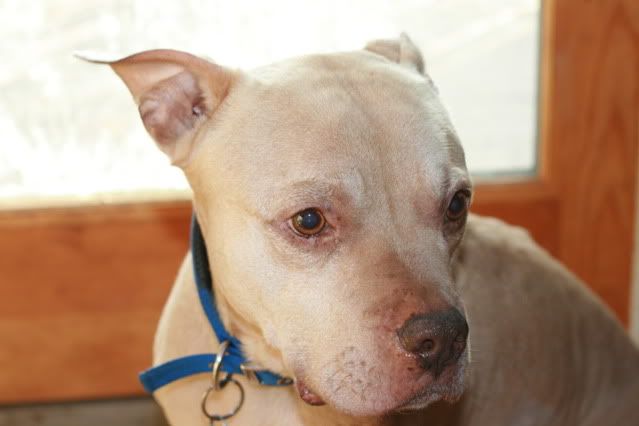 And your girl does too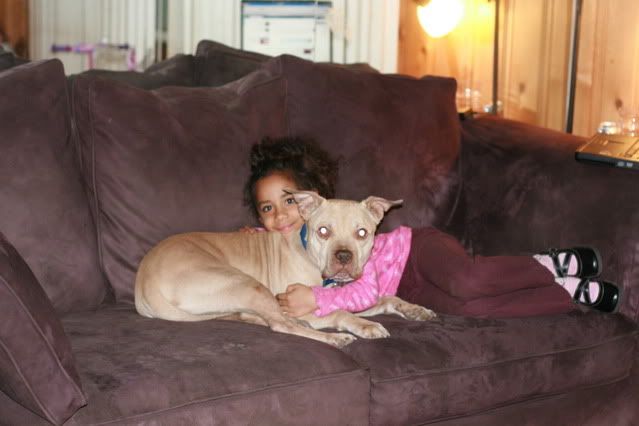 Run free and happy.