So my friend bought Seth a new coat! My dad thinks he looks like the planter's peanut.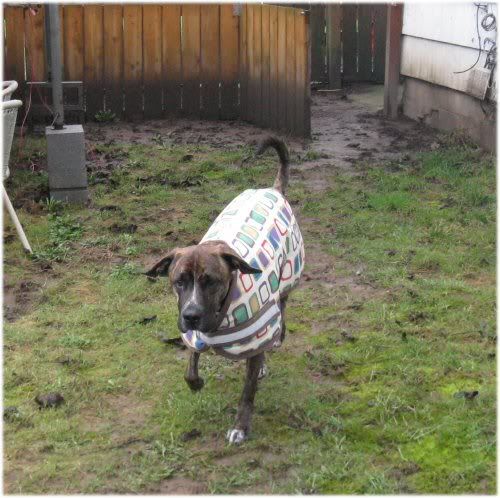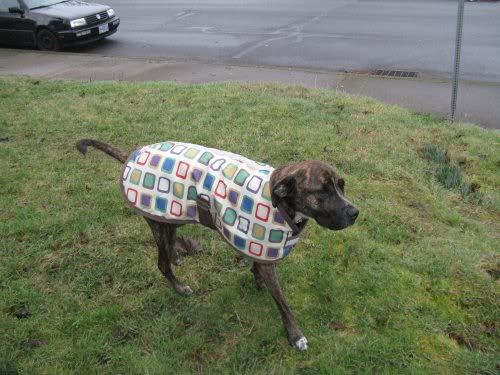 ----
AND...
Here's just some candids from today: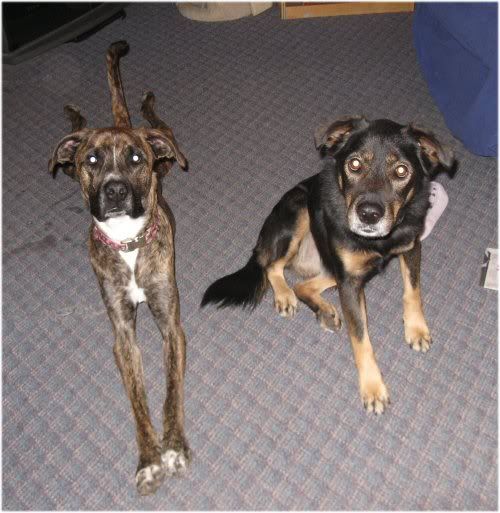 (OMG LiLo's face is so grey!)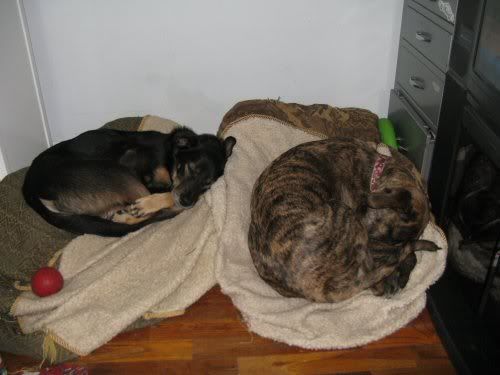 Snoozing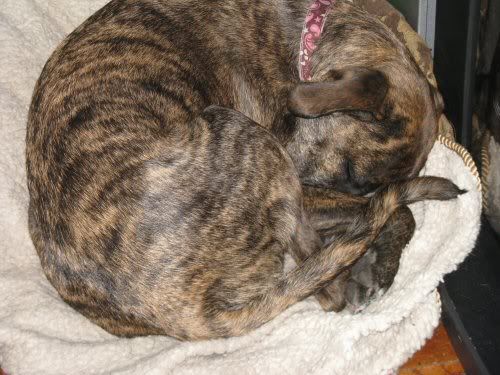 I thought this was cute, he's wearing LiLo's old collar just to have one on... he is secure in his manliness.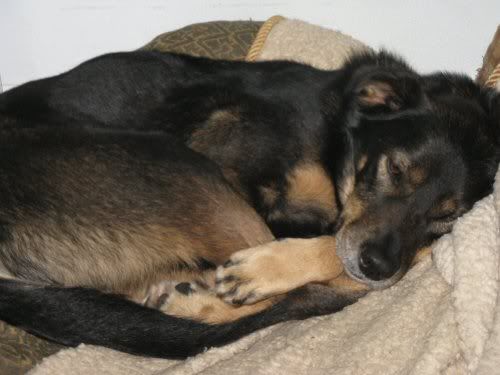 Loo