Seth's collar mania collar FINALLY CAME! I've been waiting an entire month, I thought I was going to die
It kind of looks like a neck brace on him, I may have gotten a little over-zealous with the 2" choice, however, I like it and think it turned out fabulous regardless.
So we finally got home and I had a chance to take pictures, we just walked in the door and I told him to sit down which is hard to do when it's so exciting to be home!: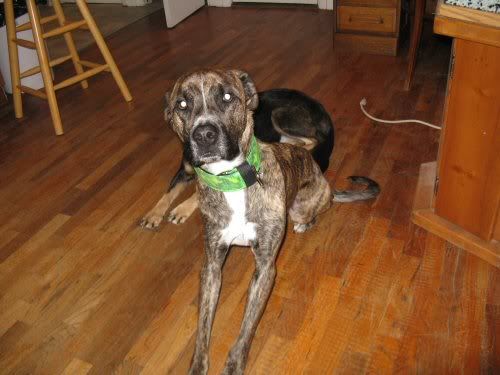 All of the sudden: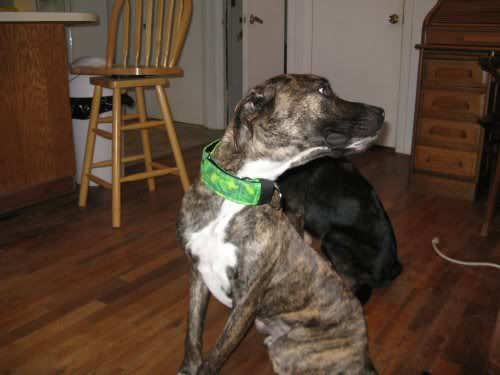 "has that fish tank always been there?"
And then I let him check it out: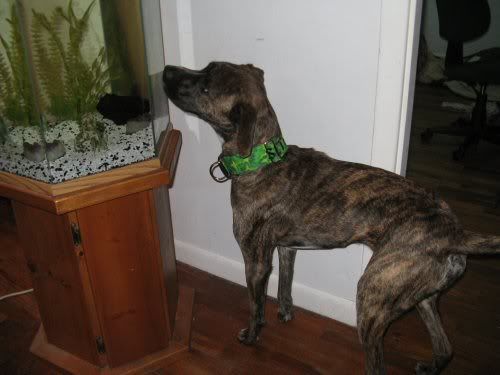 The fish tank was moved like... 4 days ago, and apparently he
just
noticed it. You know, because it was really important at the time, more important than pictures.