Seth is such a goon. I was emptying pictures from my camera and found a few worth sharing.
I leave the room for like 60 seconds and come back and he's on my bed.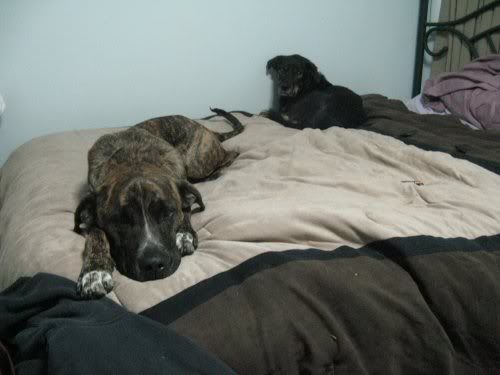 Their lives are really hard as they are forced to sleep on such a high bed.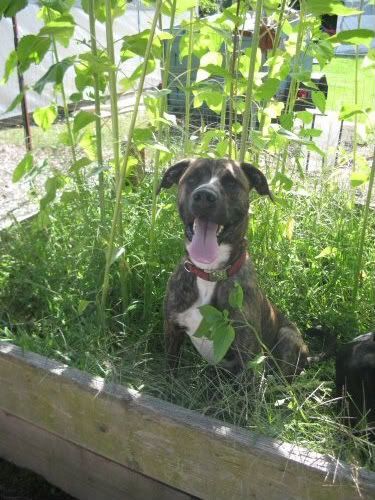 Out in one of my mom's unused raised garden beds.
This picture is like something from an 'America's Next Top Model' episode where all of the models pose together. Seth knows what to do to make the picture all about him.