Dylan was feeling left out cause I never take or post pictures of him anymore. So I figured I would share some from today.
Can you tell his life is so hard?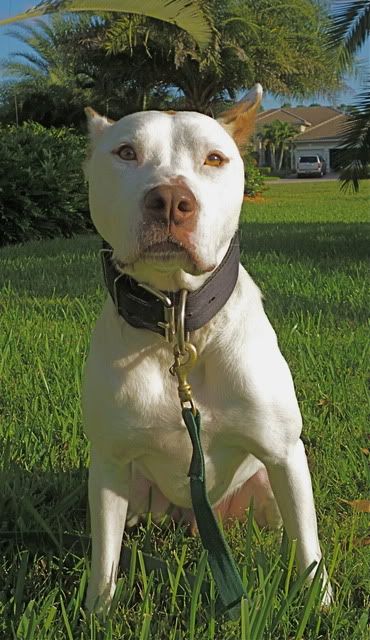 I like this one, even though he is way off in the corner.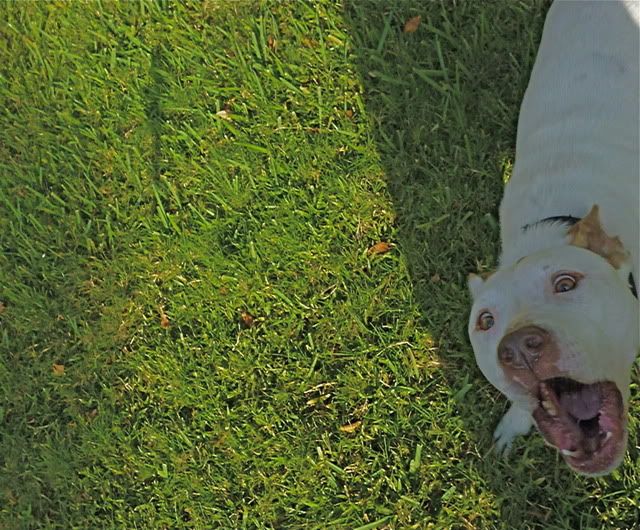 Reeeaching for his rope.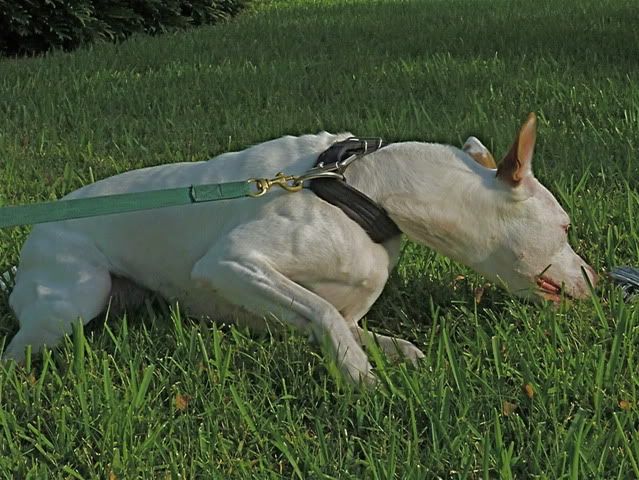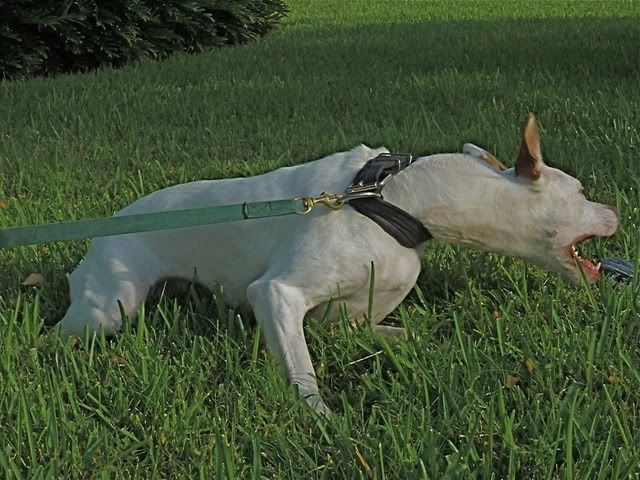 Woof.
Oh so happy to play.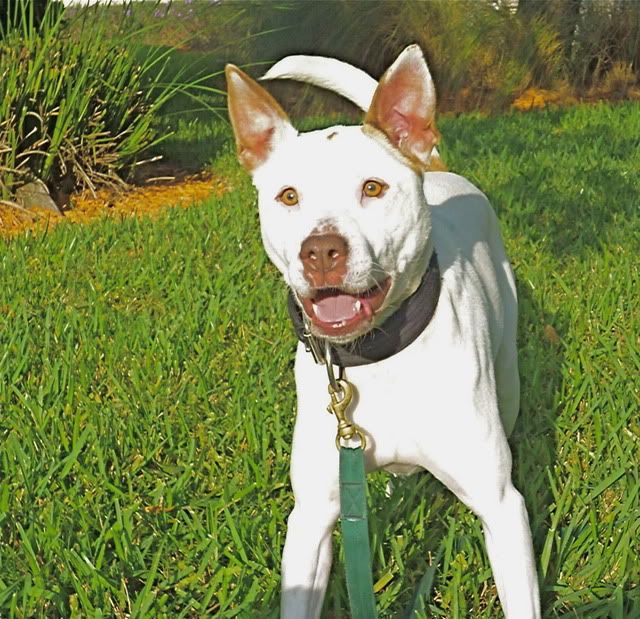 Thanks for looking.