Here we go again, but could be worse.....
Not the glasses!!!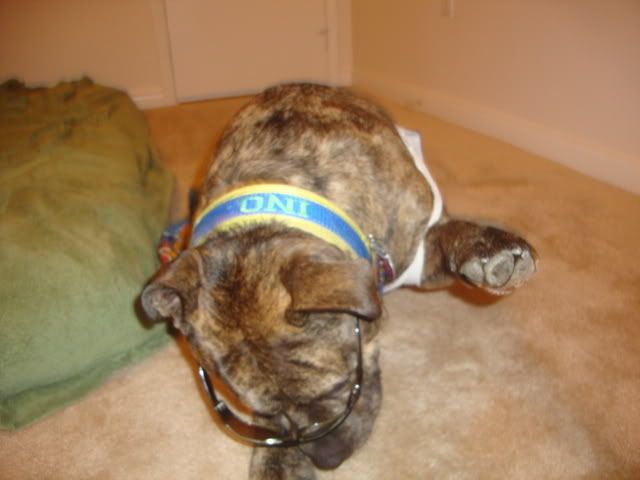 I'm not amused!!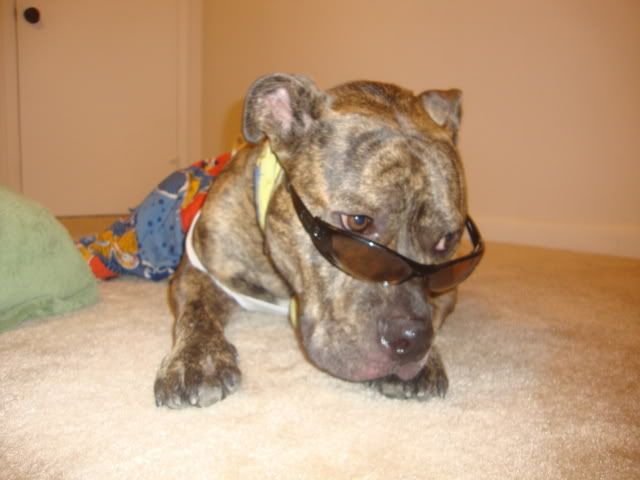 You said biscuits???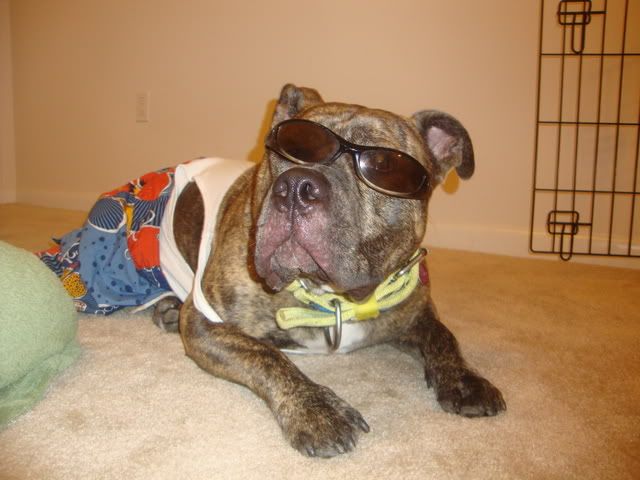 If I cooperate???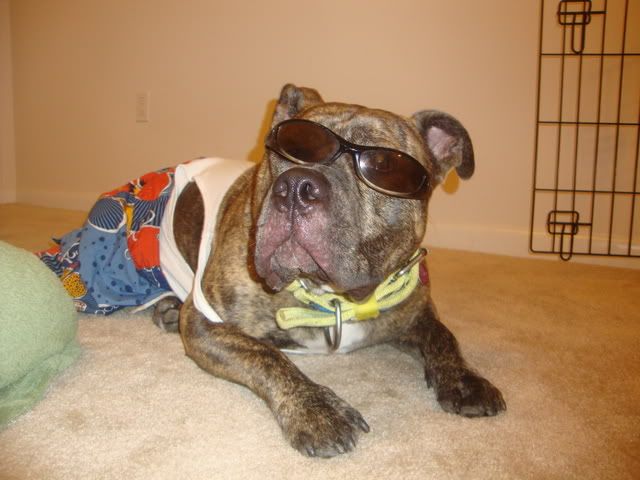 I can dig it!!
This ain't too bad...
Surfs up dude!!
Since we now live in Florida, I figured he could be a surfer dude for Halloween and would fit in around here
!! Have a safe and happy Halloween everyone.