6 years ago today, on Oct. 30, 2004, Earl and I adopted Miss Dottie, she's been such a wonderful part to our life. Some times we can't even remember life before Miss Dottie.
Here she is at 6 months old just before I seen her, she had just been taken in by Jennifer, and her first foster person abused her, kept her in a crate for 23 hrs a day. Dottie was extremely blessed that Jennifer took her, the other person wanted the rescue to put her to sleep. Thanks god every day for Jennifer.
Dottie at 6 months old before she came home with us, these two pictures when ever I see them still make me cry. I can't believe how heartless some people are!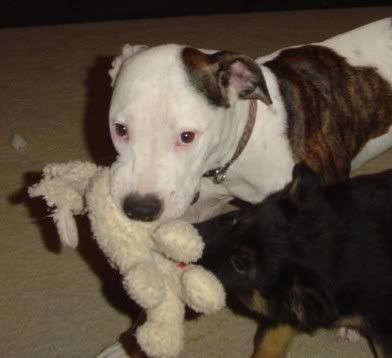 Miss Dottie and Earl at 10 months old ...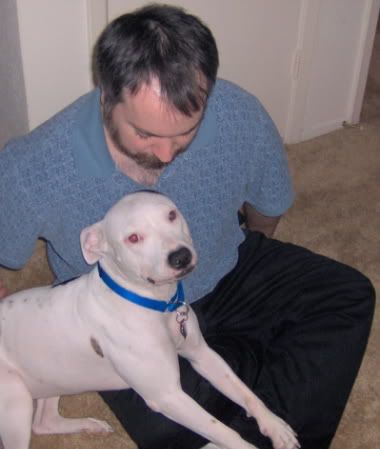 Miss Dottie around 13 months old...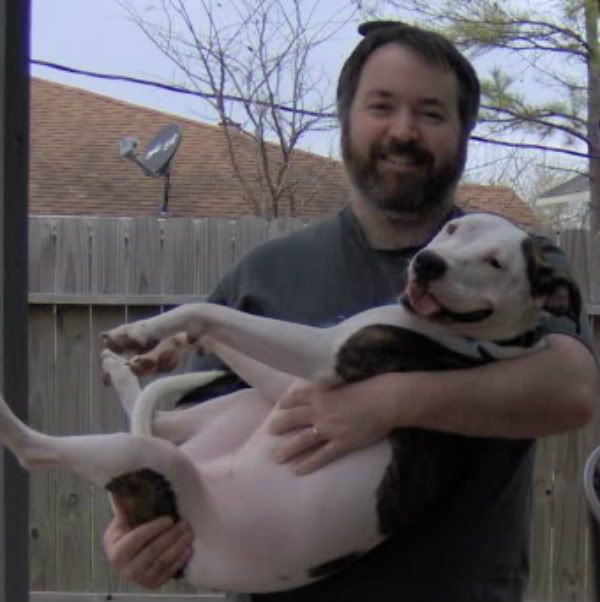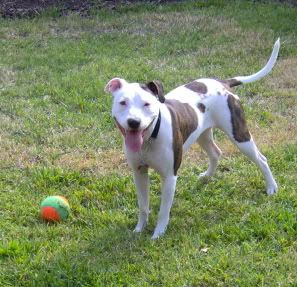 Miss Dottie around 2 years old...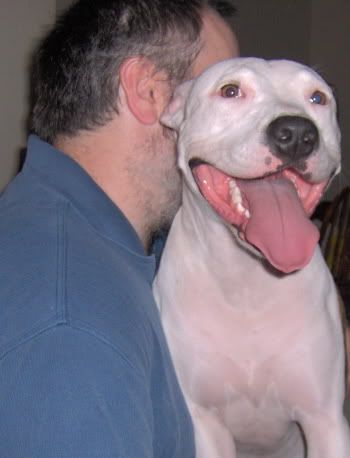 And a picture taken last year of Miss Dottie and Earl...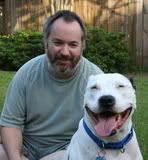 She's grown into such a sweet and loving dog. I'm glad we were blessed with her picking us!
Happy 6th Gotcha Day Miss Dottie