5 years ago, on 10/22/05, Inara and her brother, Atlas (RIP,
viewtopic.php?f=29&t=1357
) were born:
Though she looked innocent, she was a hellion from day 1
Crazy little ears...
A turtleneck of baby fat...
Always ready for a snuggle...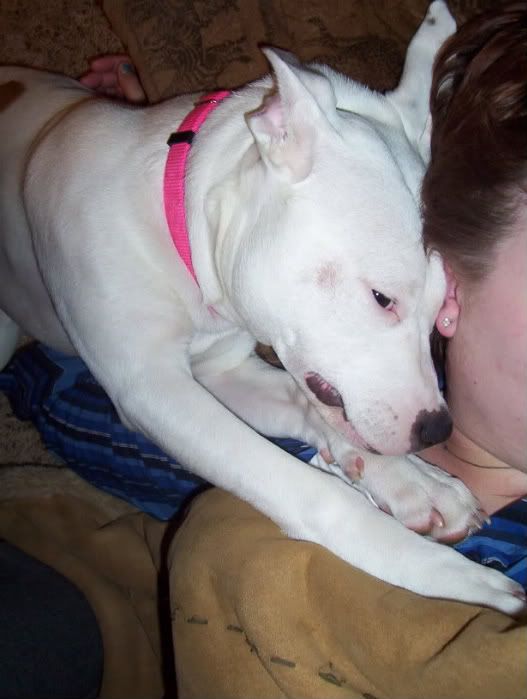 The epitome of a lady at all times...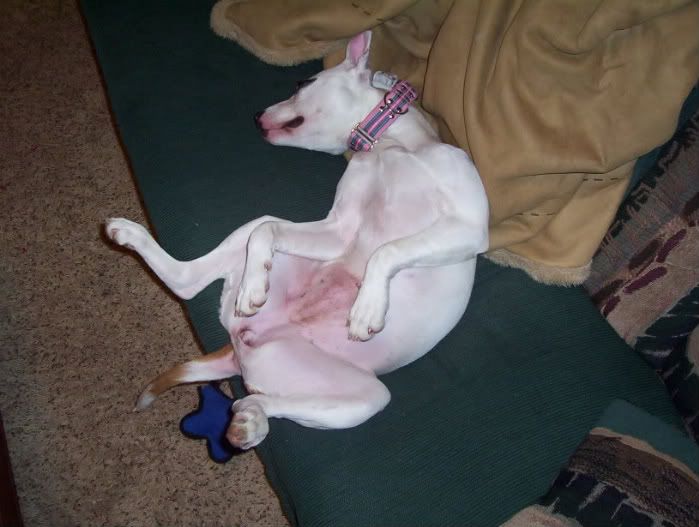 Festive...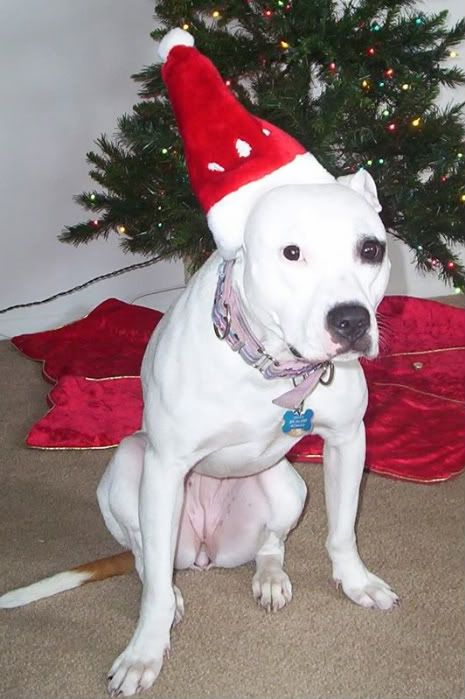 Goofy...
A model...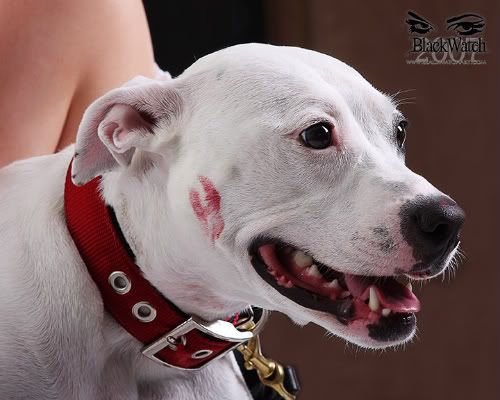 And with a
joie de vivre
that can't be matched...
She's been with me through thick and thin - separation, divorce, poverty, loss of my beloved cat, etc. Some days, the thought of her waiting at home was the only thing that kept me from driving into a telephone pole. But she kept me going, licking my tears and acting goofy to make me smile. I really don't think I could have made it without her.
It blows my mind that she's FIVE. The time has just flown. She is my everything. Happy birthday, my beloved.