Oh haiii I'z Boss man!
I'm sleepy...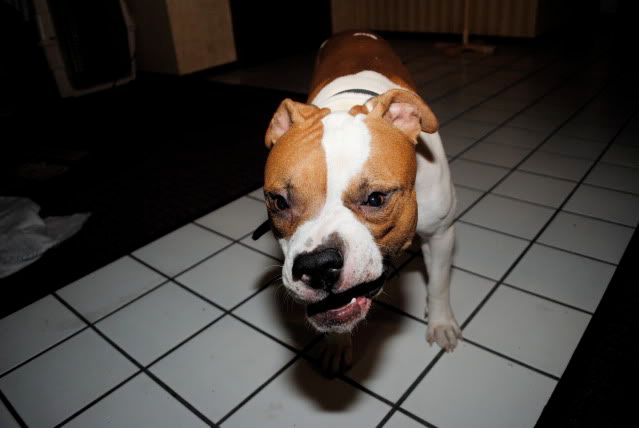 I'z Ollie and I ride the short bus!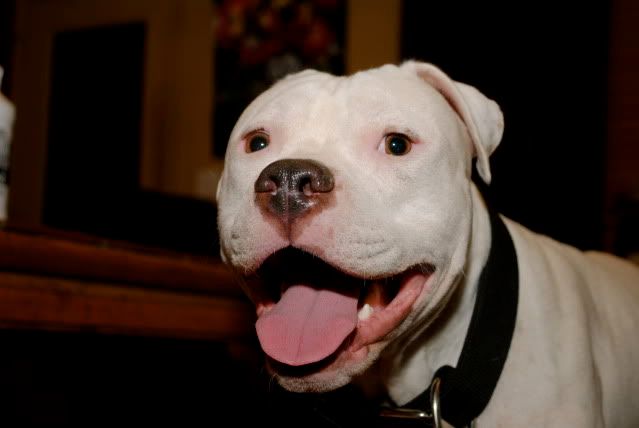 I haz preteez that make up for it though!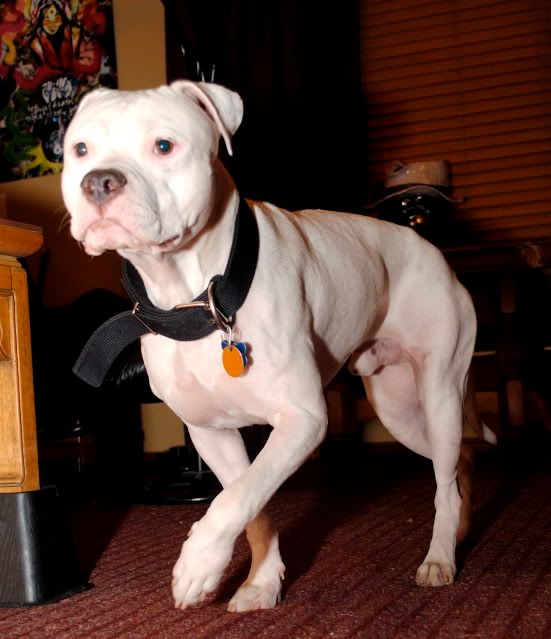 Harlow iz my bestest friends!
seez?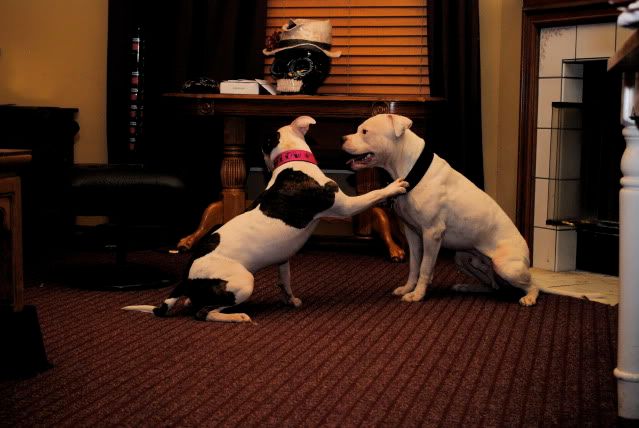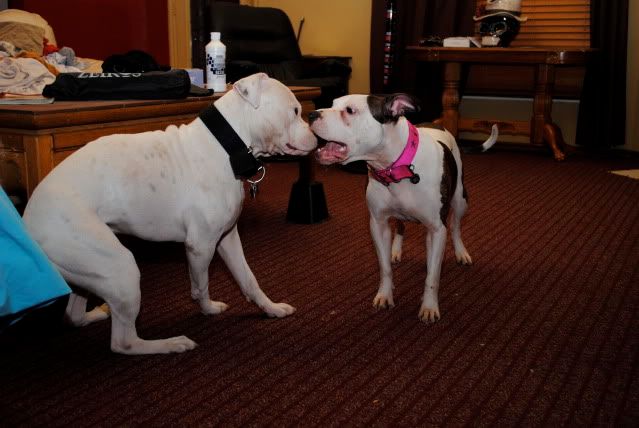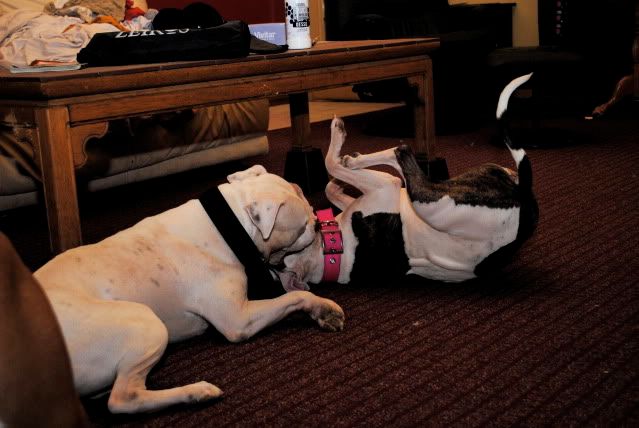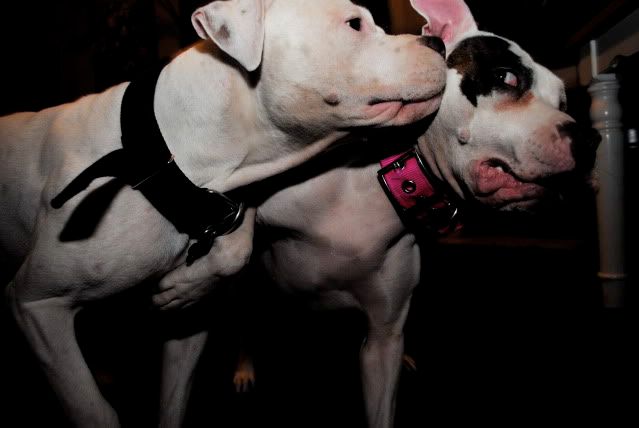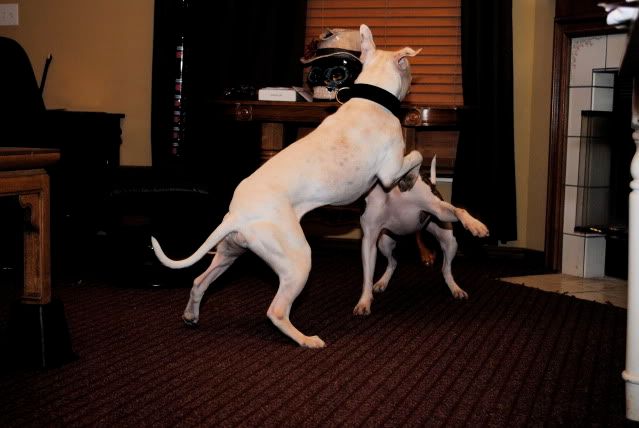 Boss man iz friends with Harlowz too!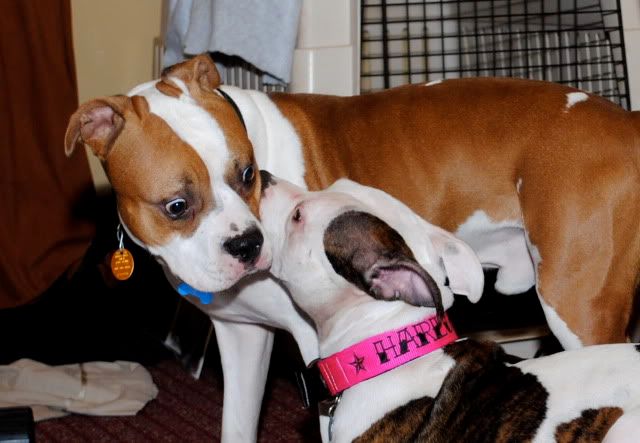 We getz tired when we playz a lot.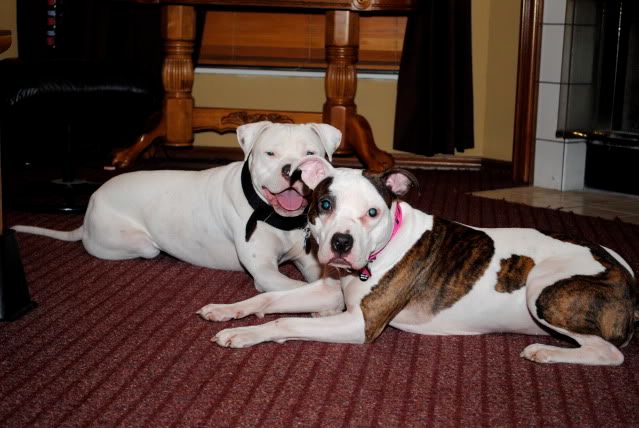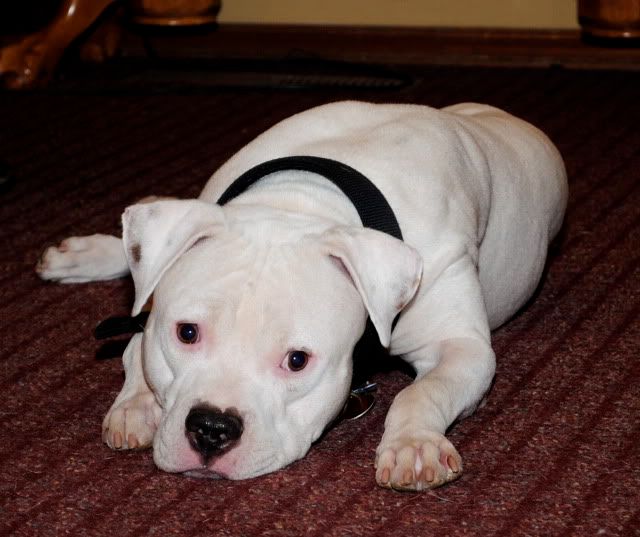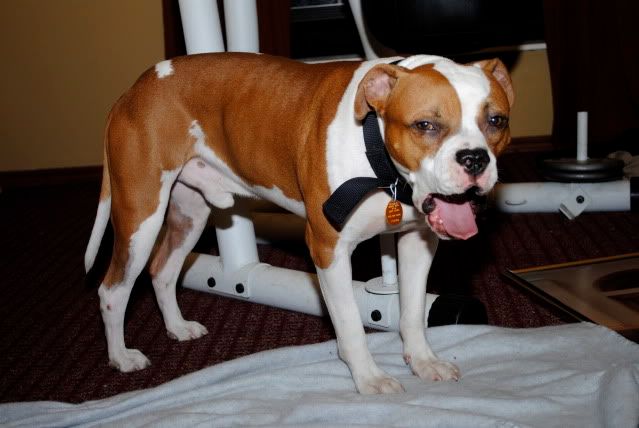 Bear with me guys, I'm still figuring out how to use my external flash. And Boss is not really enthusiastic when it comes to the camera...obviously!
Oh and a shot of Degan because I really don't want to leave him out!