On Saturday we had a meet up with miss Veronica followed by agility class. We get V and Socrates together about once or twice a week to take a walk, give them some on leash play time, and do some training using the other one as a distraction. We went to her house on Saturday for the first time and they had a ball!
First, here is a video of them learning to kiss
http://www.youtube.com/watch?v=9z7VxviOSSc
And a little play time
http://www.youtube.com/watch?v=YZXFem0OlRM
practicing down stay
And some agility shots. This is only our 4th class but Socrates did AWESOME! He ran half of the intermediate course perfectly. He really enjoys himself at agility, and I love doing it with him too!
Keep up mom! Iz agility timez!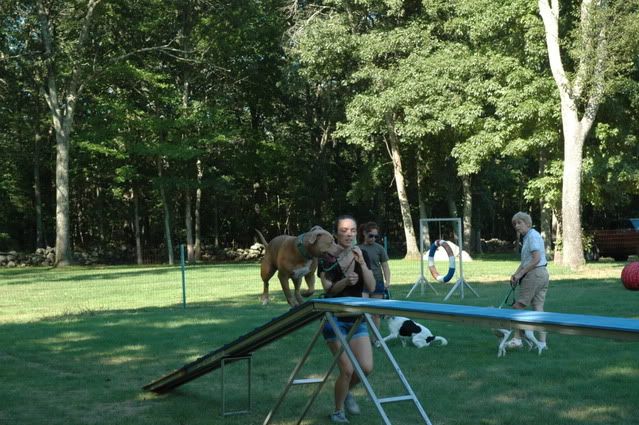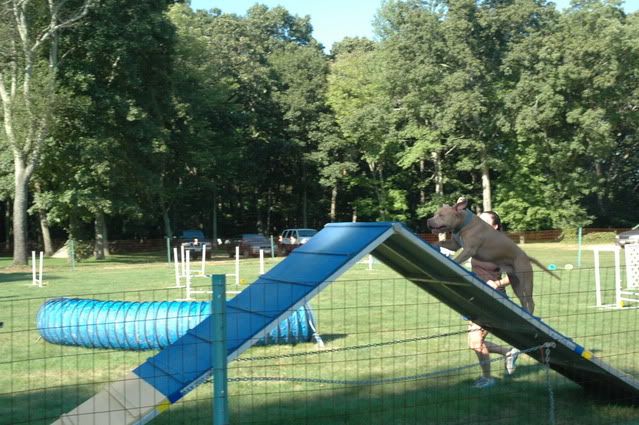 He loves the see-saw, can you tell by the tail?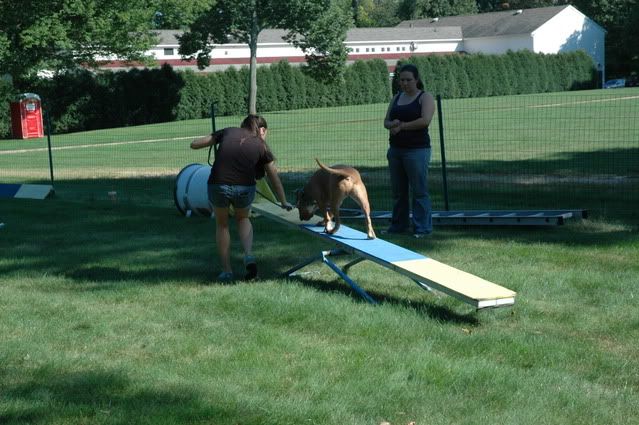 Me trying to maneuver the leash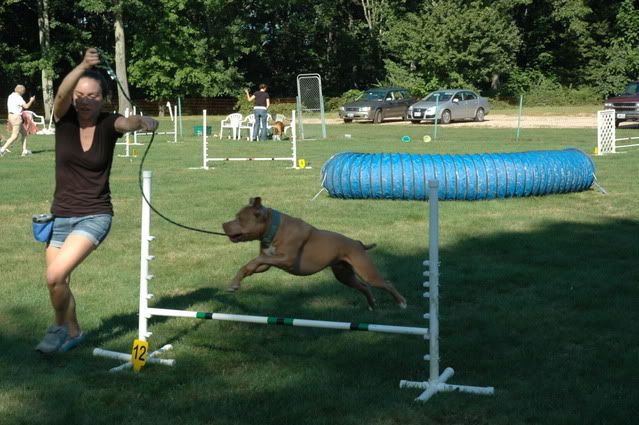 Iz time for a pool break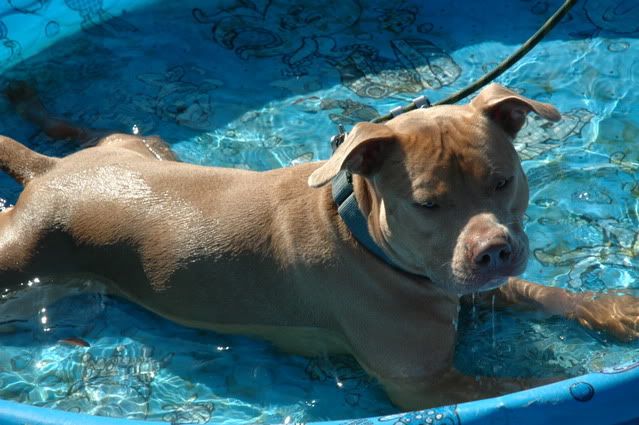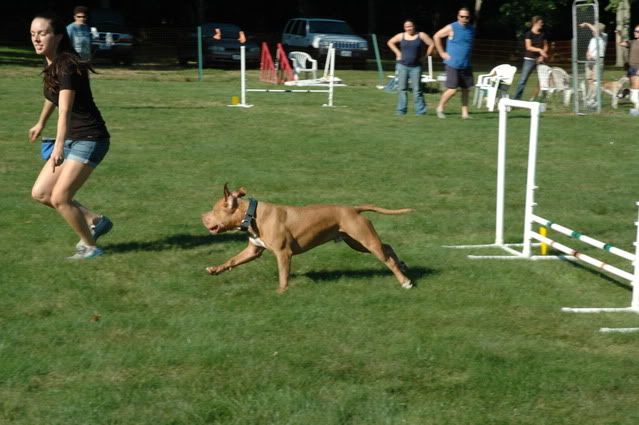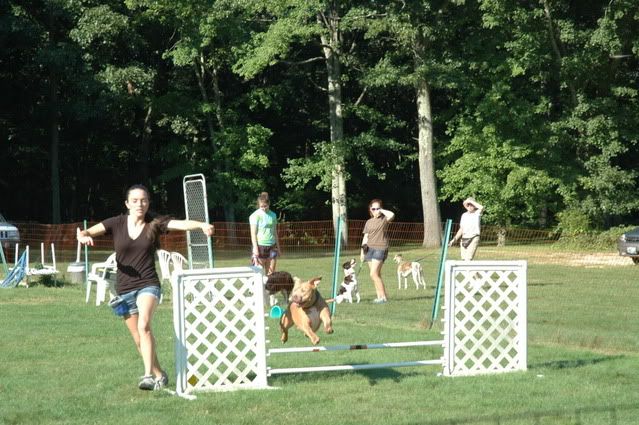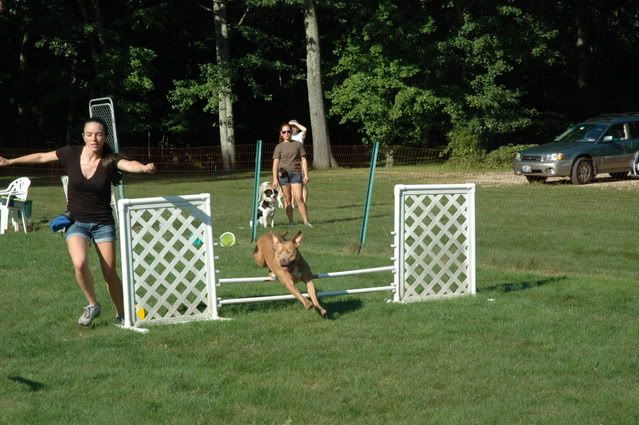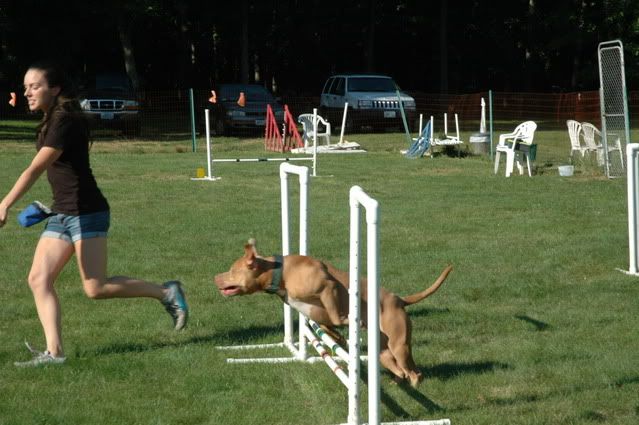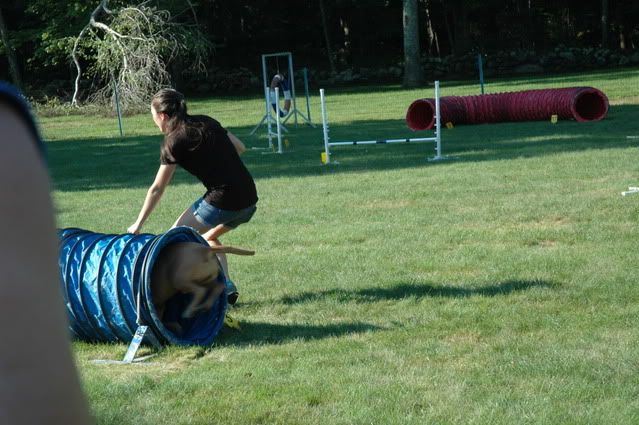 Thanks for looking!