It feels like I have been waiting FOREVER for this collar to come in! It's here and I am THRILLED with it. It is soooo awesome. I got him a satin lined nylon martingale. It could definitely afford to be a bit smaller but that was my fault for doing a lousy measuring job...plus it's adjustable. The lighting in my house is really bad right now, it actually looks way better in person. But...here it is!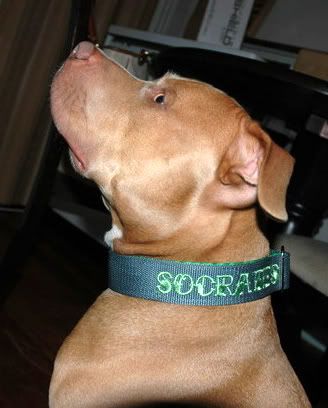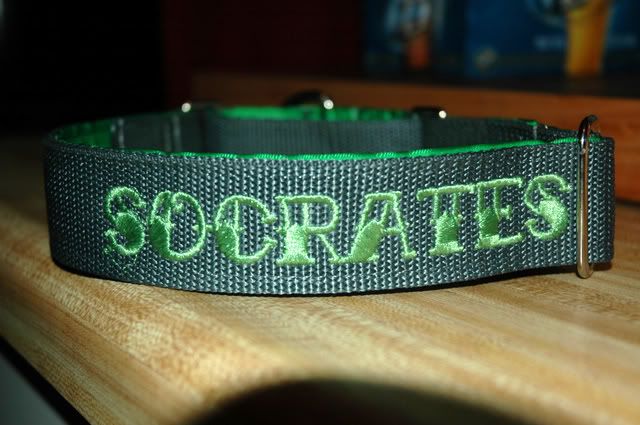 The king himself apparently having a very good dream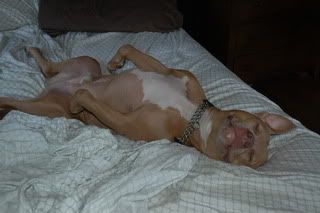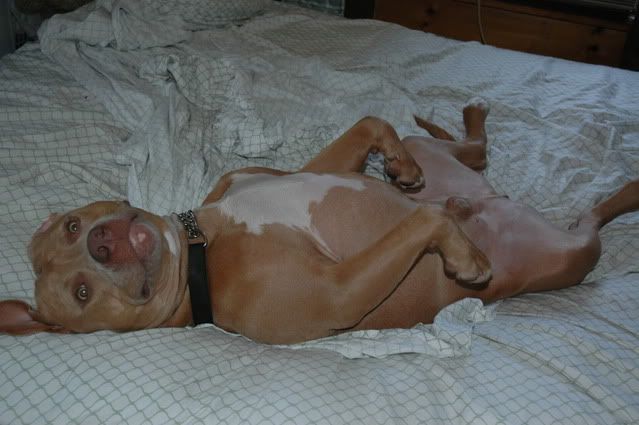 Watching dad make dinner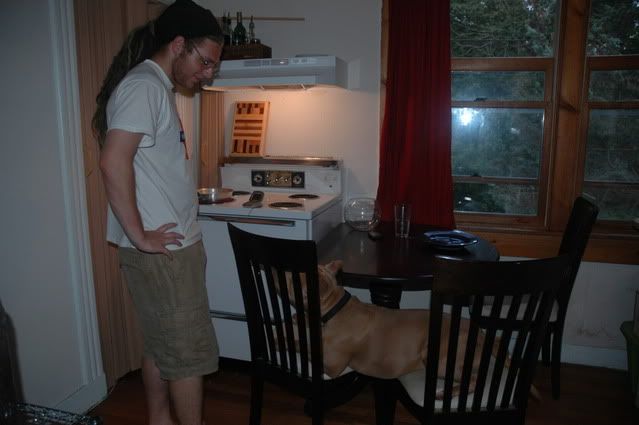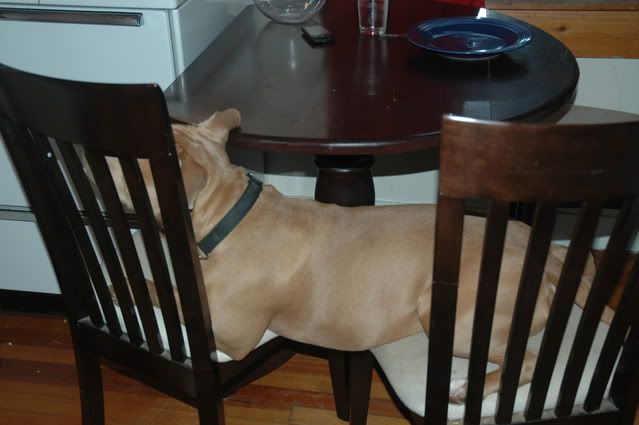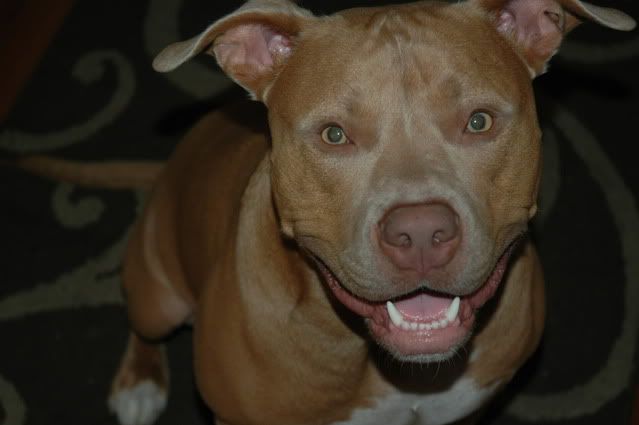 Zeriouzly Dad dis iz humiliatin! Put da camera awayz!