Cody is a 3 year old purebred Aussie. He is housebroken, neutered and up to date on all vaccines. He is about 65 pounds. He comes with his ASCA registration papers. He was bred in CA (tho I'm not sure that tells you anything).
Cody is a serious herding dog. He has been working sheep for about 8 months now and is ready to start working in open pasture.
Cody needs an experienced owner/handler. He has demonstrated some dog aggression around things like food. He tends to remain spun up after working and doesn't always like people other than his handler to be touching him or trying to interact with him afterward.
This is not my dog or my foster, I am posting this for a friend of mine. I have seen the dog on several occasions and have not had a problem with him. Overall he is a sweet dog and I think he may just be lacking the structure that he needs. If anyone knows someone who might be interested in this dog or a rescue organization that may be able to help this boy I would really appreciate some help here. He is already a foster through ARPH but my friend was told that if she cannot find a home for him soon that she will need to have him put down.
Oh, and there is
no
fee associated with this dog. My friend will cover his adoption fee in order to help find him a home.
Anyway, here he is: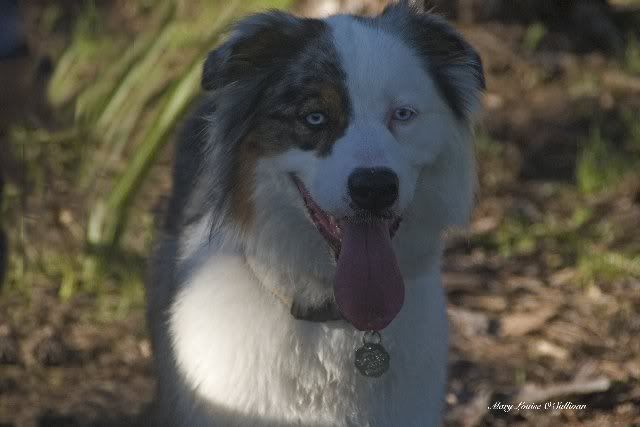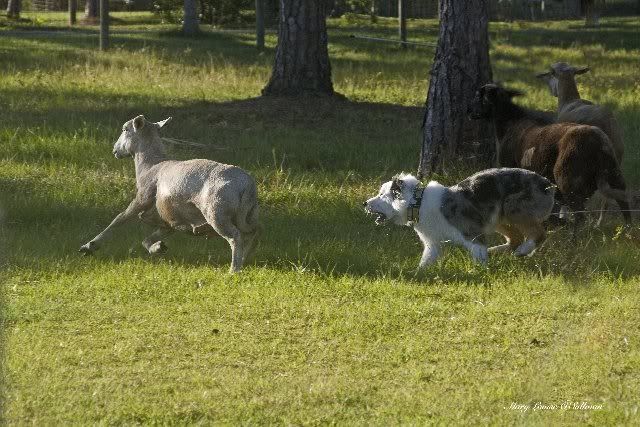 Thanks.