Hanging out w/Daisy... she likes to "mother" him a little bit. Love my old girl for putting up w/all those boys.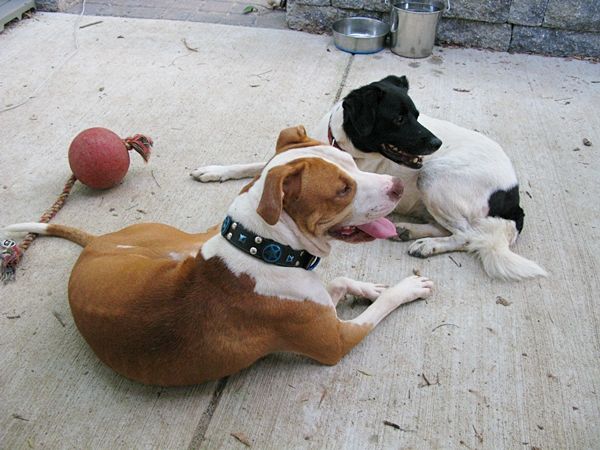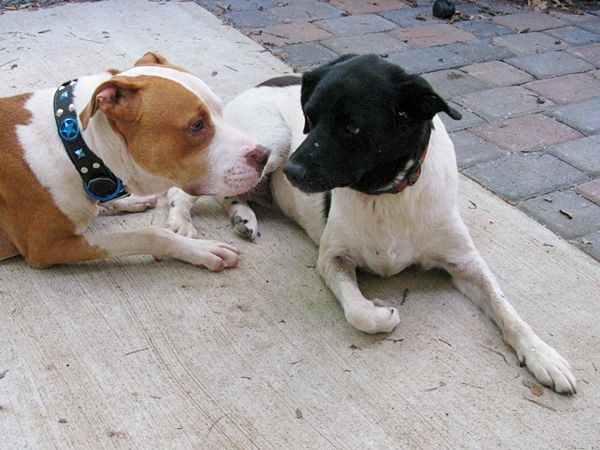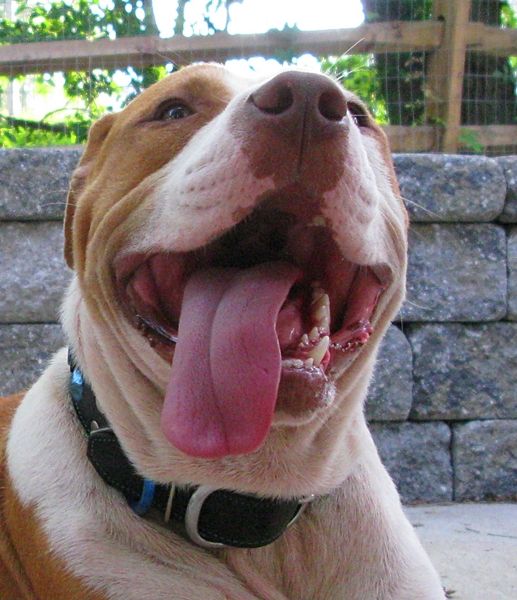 "Wait for MEEEEEEEEE!"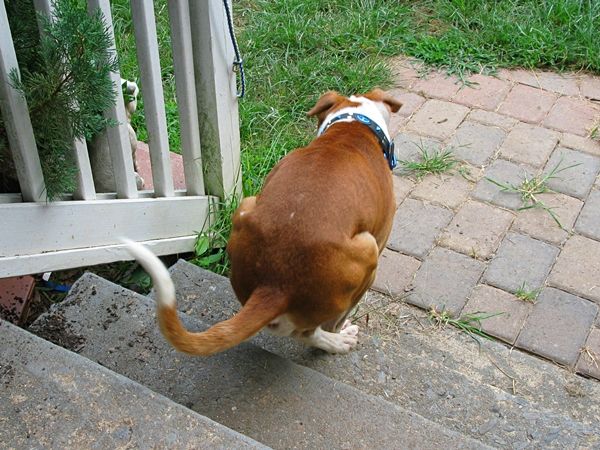 Handsome boy!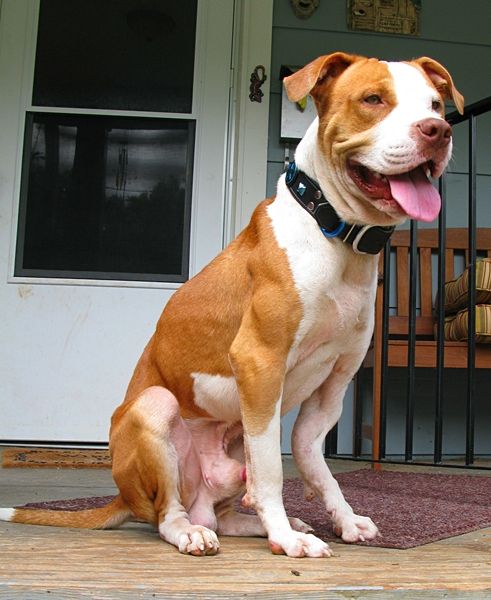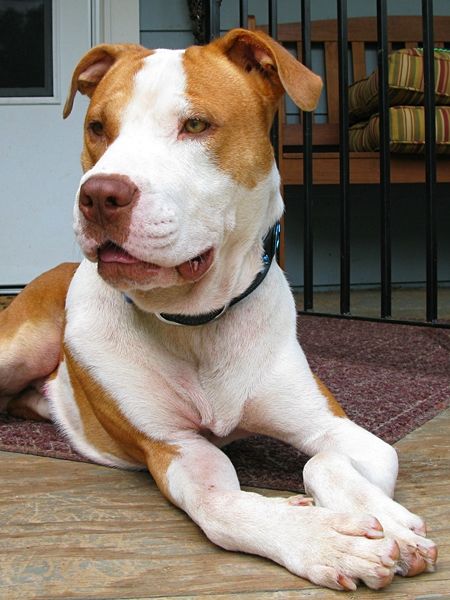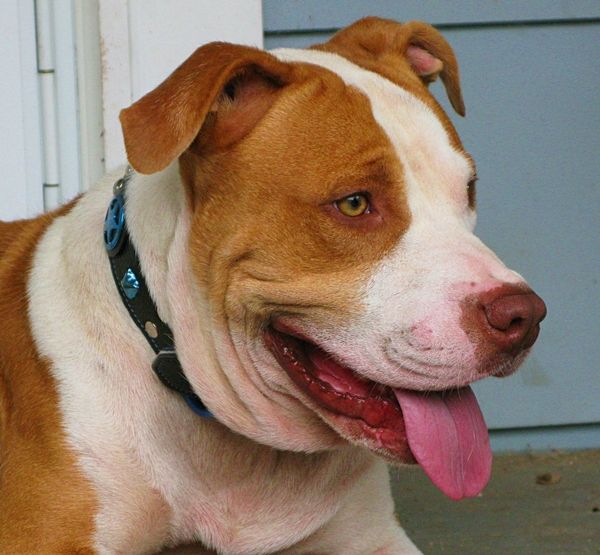 "Why, YES... this is what the family jewels look like."
And my absolute favorite... no luring, no posing. I turned around, and there they were.