Just a quick look at some things I've been working on, and a glimpse at things to come!
The first set of pictures are of overlay pieces which will be set with chicago screws, and the last few pics are of a farmhand collar that is 2" wide, tapering to 1.5", with the overlay tapered to 1" at the tongue and buckle.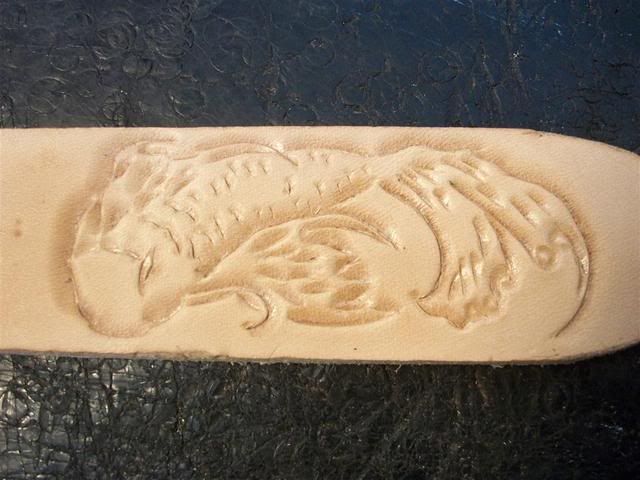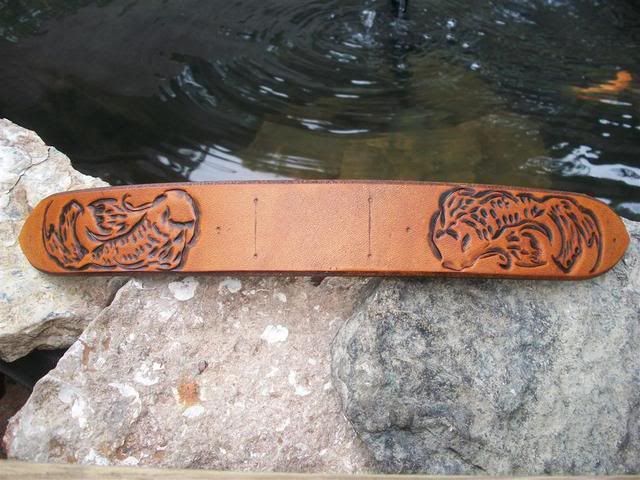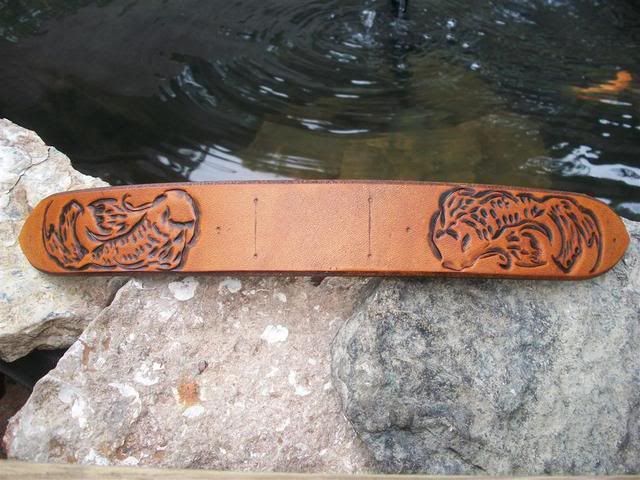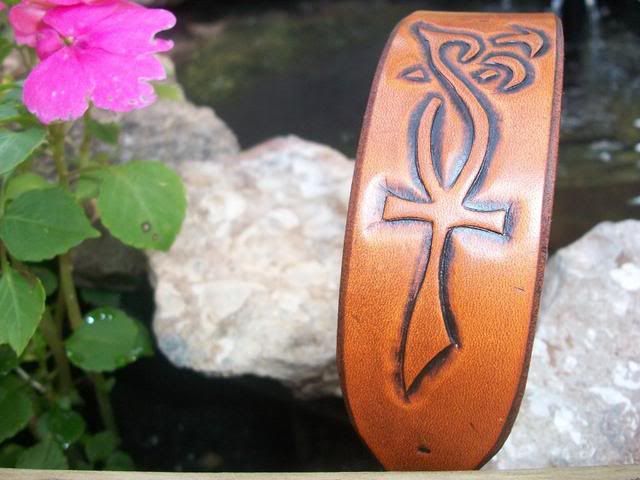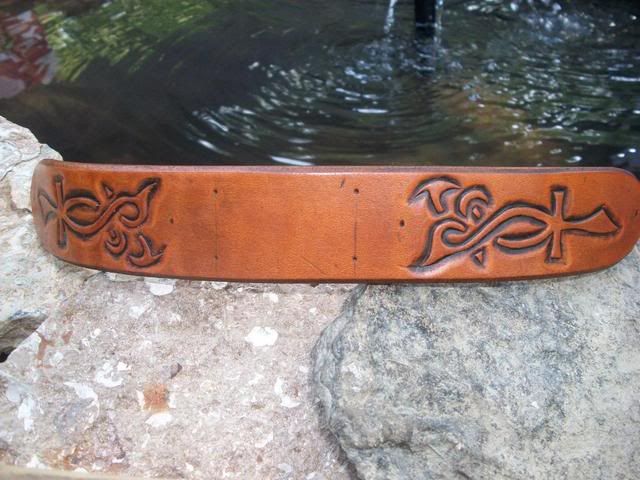 This is the farmhand, I used a much lighter leather than usual which may show in the pics. I did this for a much smaller dog though, not for a bulldog or pit bull.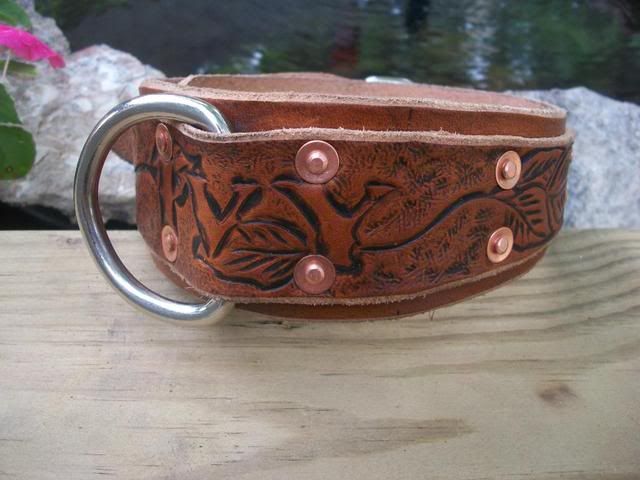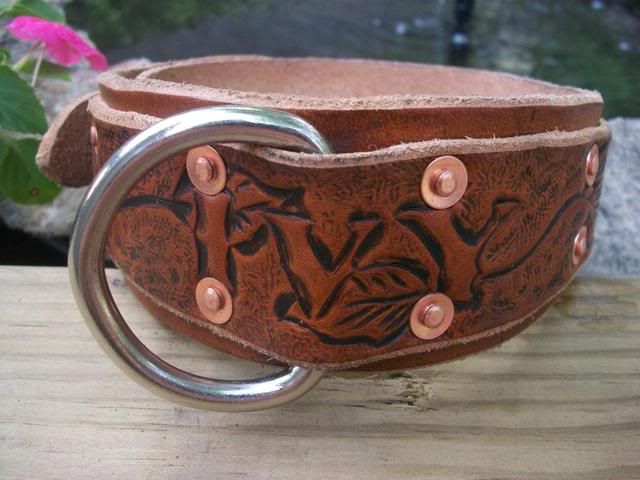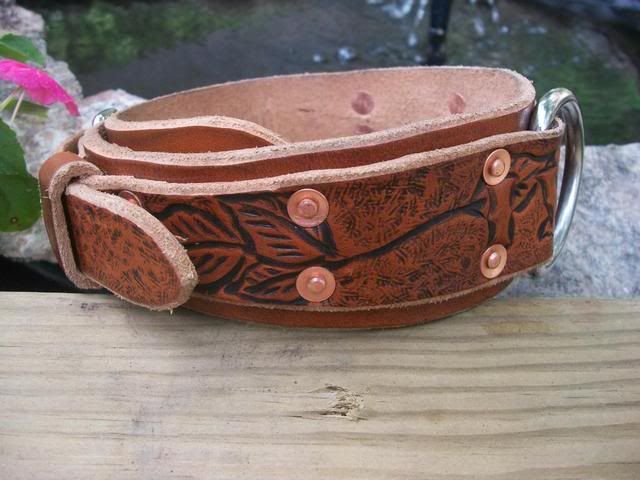 Thank you folks, I always appreciate the time you all take to look!
brad.