Oscar and I went for our hike at a park nearby, I'd hazard a guess many of the trees are old growth and HUGE firs, its a former military college, now Royal Roads University, its grounds are huge.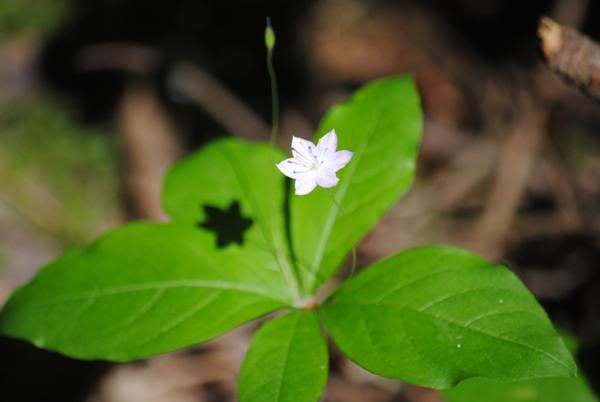 base of one of many huge trees, I made Oscar sit for scale...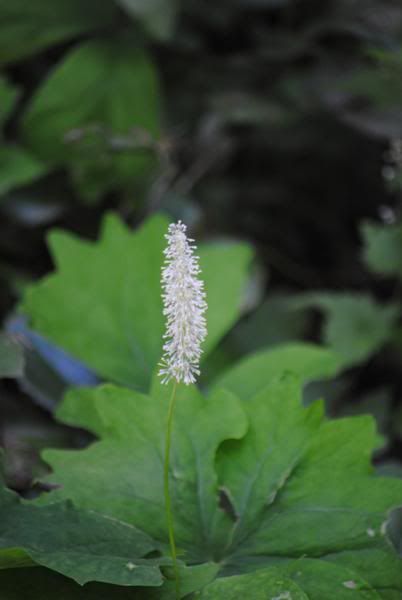 I thought this was a funny scene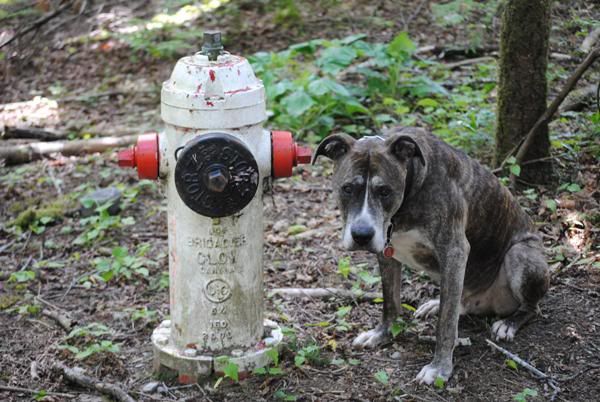 This is for scale again...
And this is the full tree...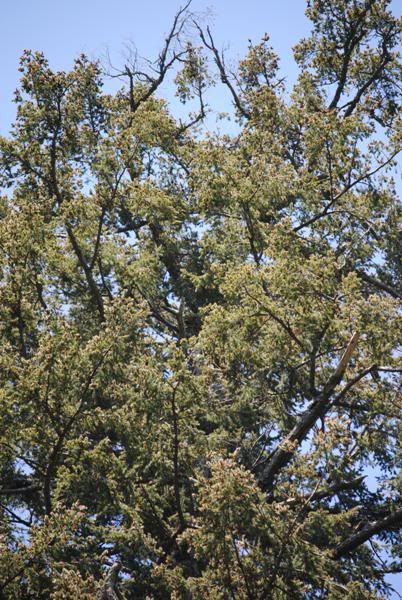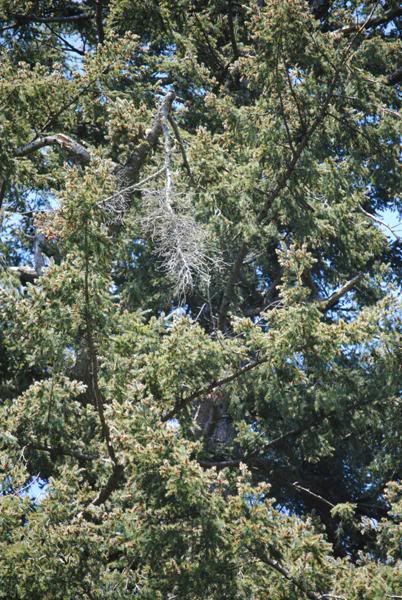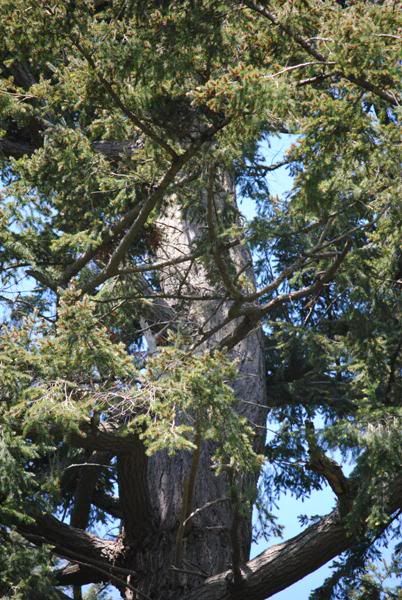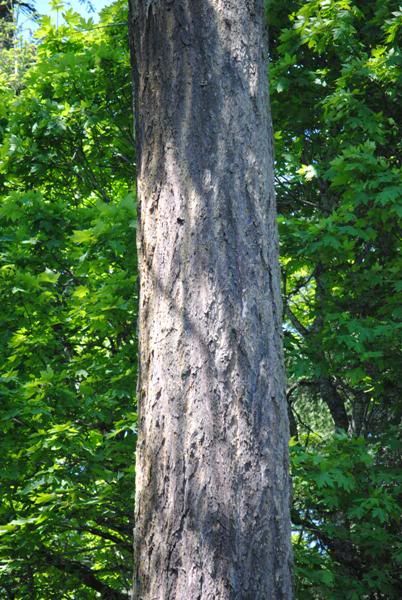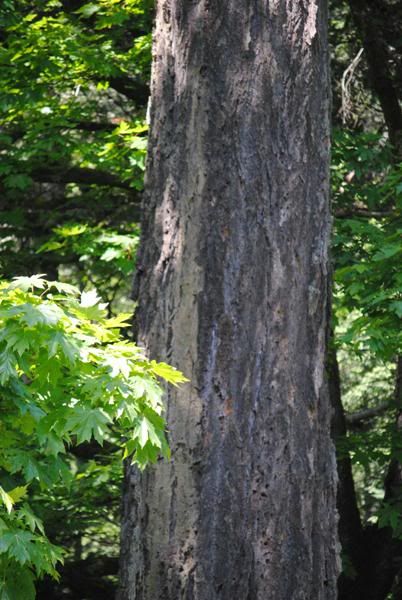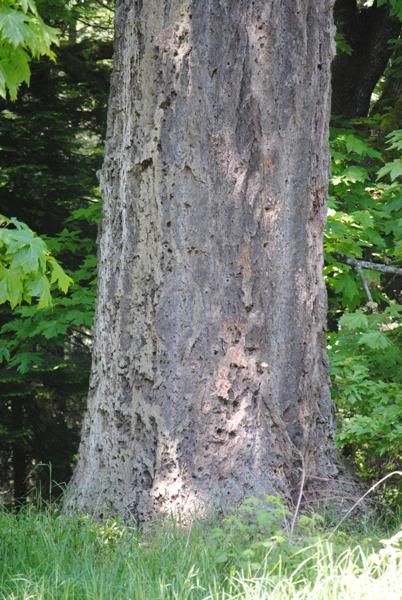 Robin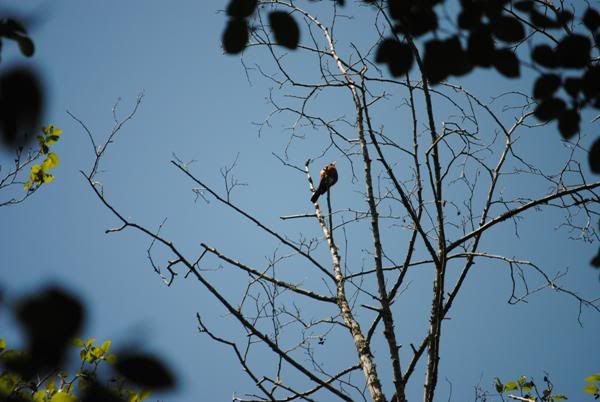 Pretty Nettle
Skunk Cabbage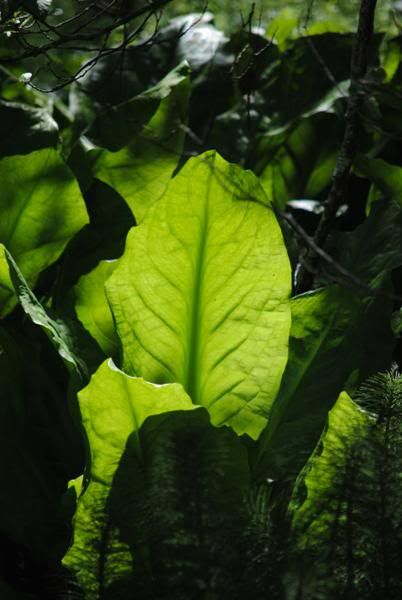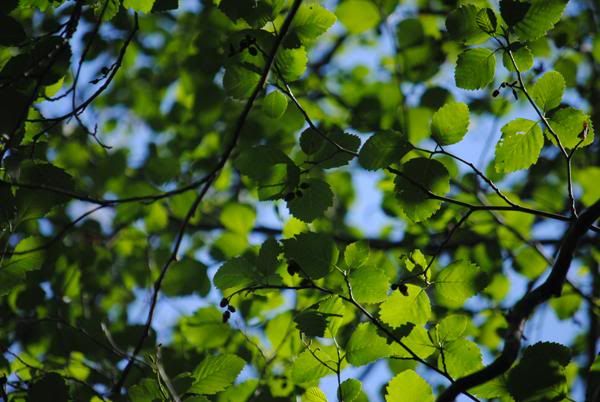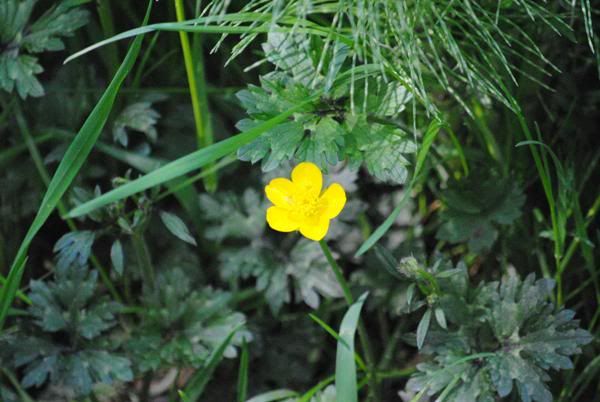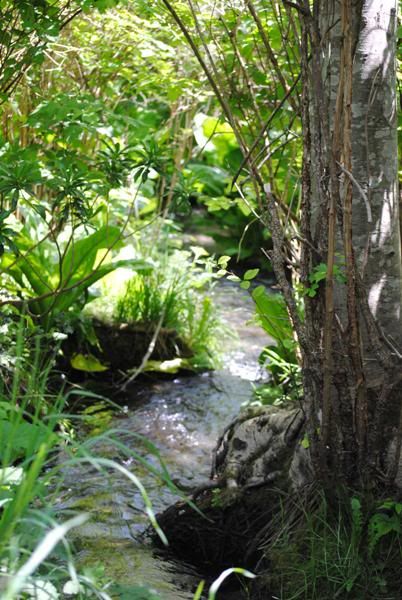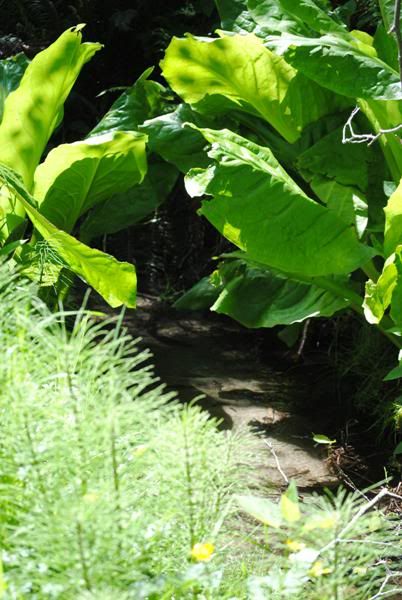 ambling along behind me... apparently 17-20 degrees celcius is starting to get hot