I am so proud of my man-dog. He was just a little kennel-cough, scabby boy when we brought him home but we were instantly in love. He has enriched my life like I could have never imagined.
Happy birthday Baby boy! I love you more than you know!
On the way home from the shelter: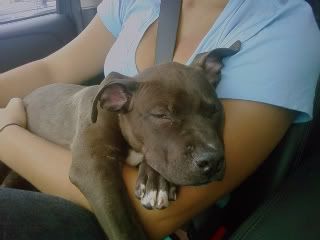 Just a snuggle bug from the start: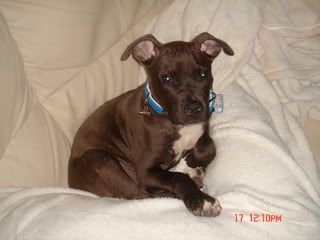 He was so tiny: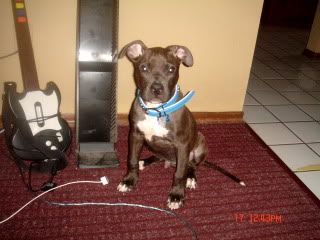 Now he is a handsome man-dog!