We spent the evening yesterday at our friends' house. He has a massive backyard and loves for us to bring the dogs over to run around. I had a lot more (better) pictures... but my computer decided to delete about 100 from my iphoto. I'm in the process of trying to recover them but, that takes time.
Until then...
Degan in a sit stay, waiting for release. Harlow doesn't quite get it yet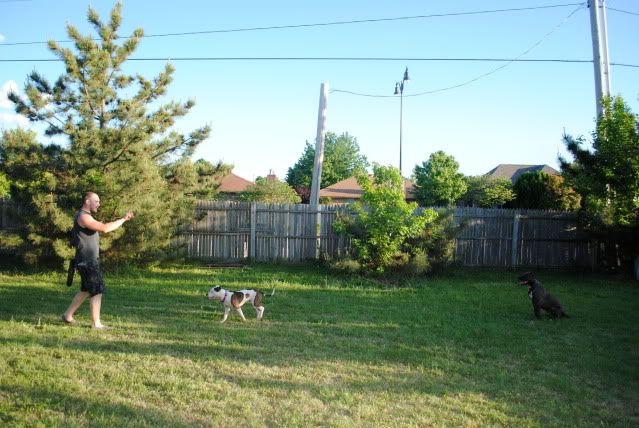 Come get it!
Watching Dad:
Harlow always gets her leg stuck... she still tries to run with it though, so it is really funny!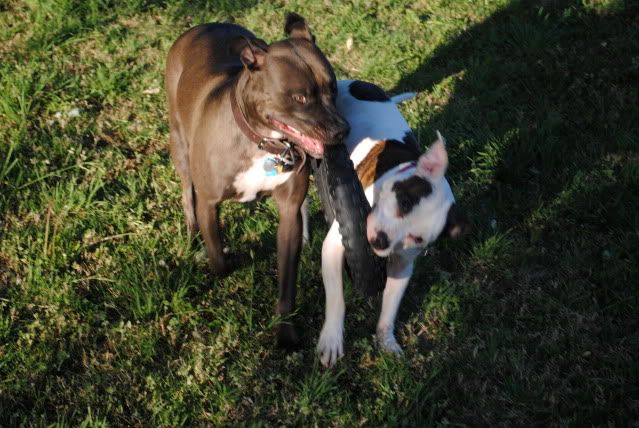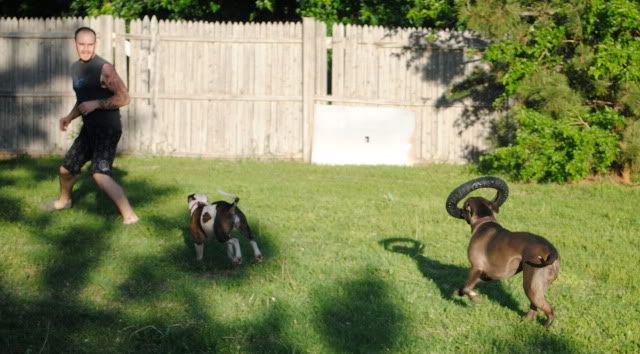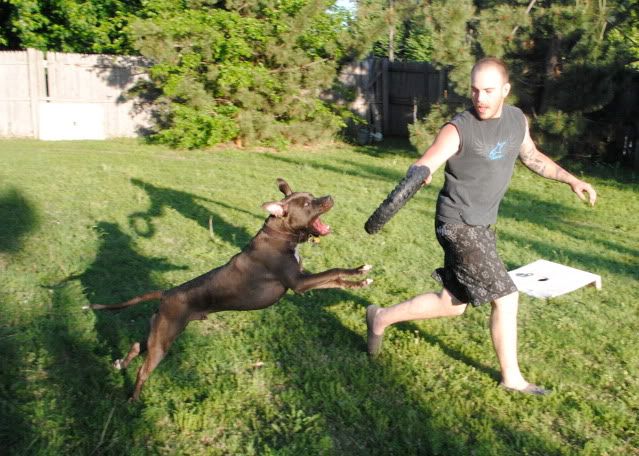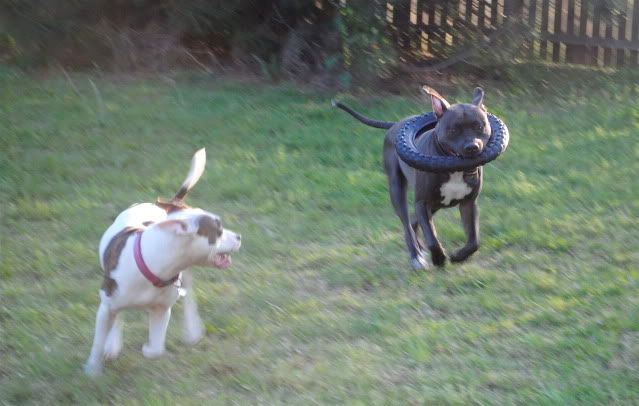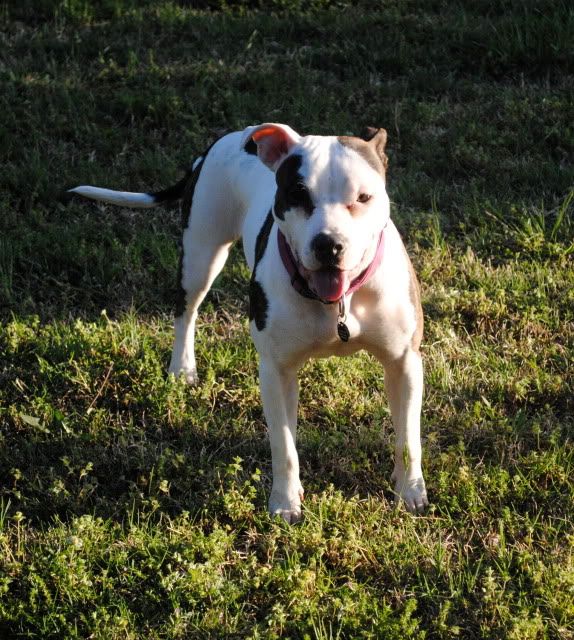 Harlow's turn!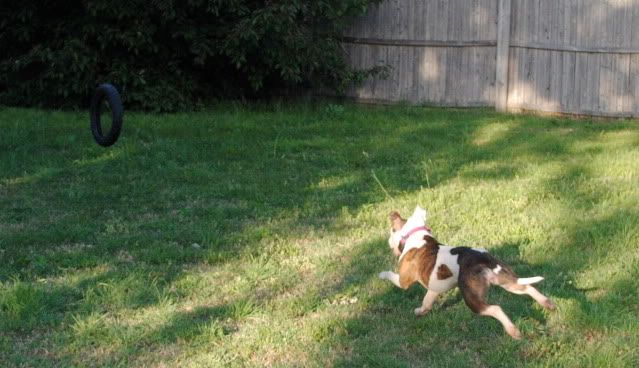 Aaaand she trips...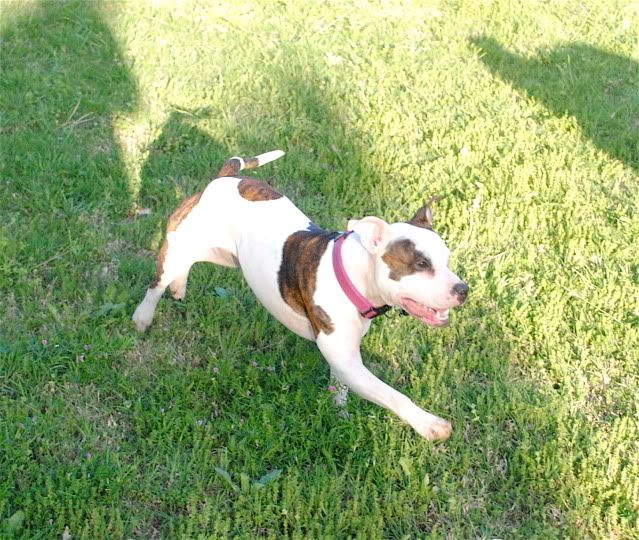 giving Dad kisses!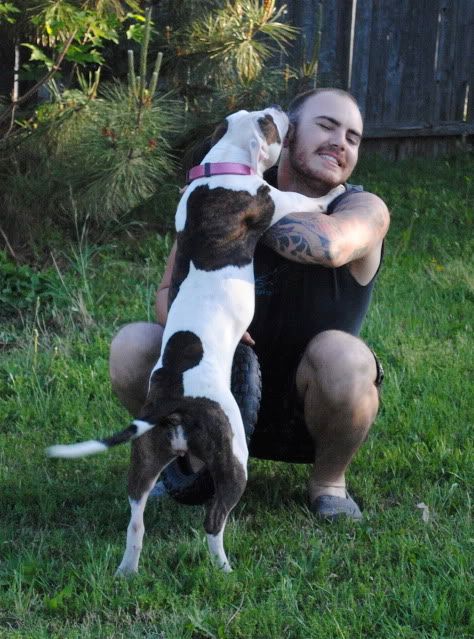 I AM SO HAPPY!!!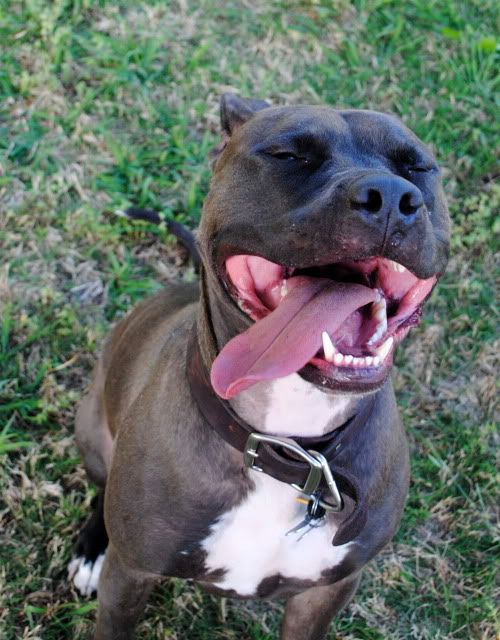 In trouble for being mean to Honey:
The only picture I managed to get of Honey, with my friend Mike.
Degan's new necklace:
We call this bald man: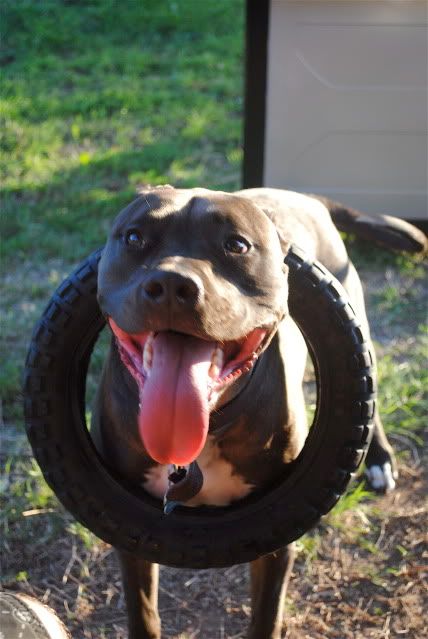 I was so excited, we actually got to the point where we had all three dogs off leash. The only small problems we had were with Harlow and Honey. Harlow doesn't listen if Honey growls, then Harlow tries to play, and Honey is not into it ... Honey is a VERY timid, scared of everything dog so she never leaves her parents' sides. But we eventually got it under control, with
very
close supervision.