And I think they turned out absolutely amazing. Storm is cute anyways (though he is anything but a storm) My sweet Baby Huey. Silly, goofy, gentle boy. I like that he does nto look huge in these pics either. Because he really isn't. He weighed in at 53.8 pounds yesterday (he needs to gain a couple more pounds but getting weight on these pups has been something of a challenge.) anyways..Storm!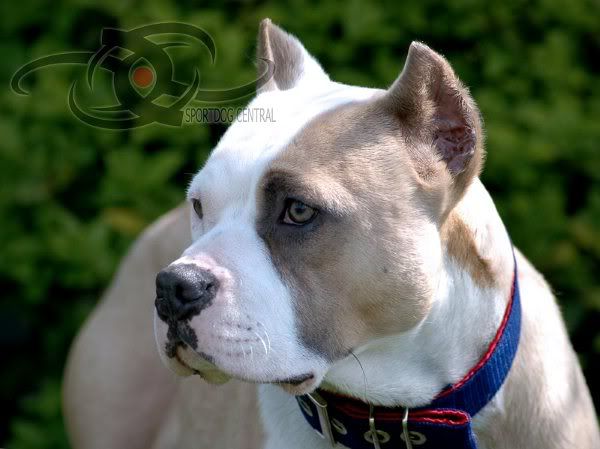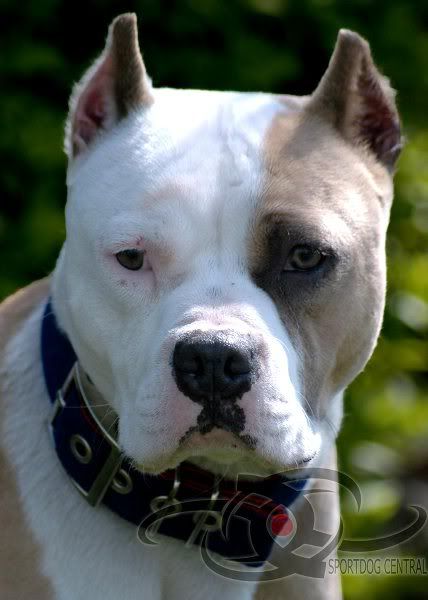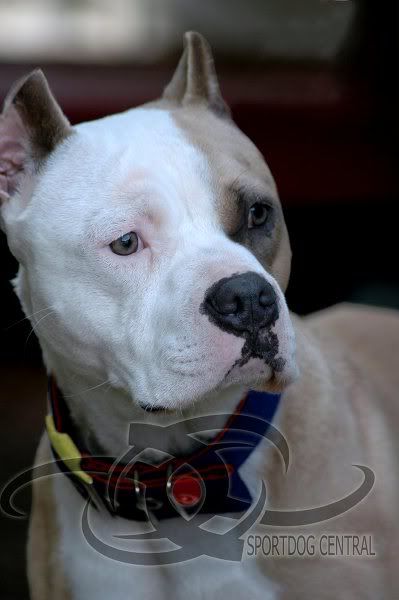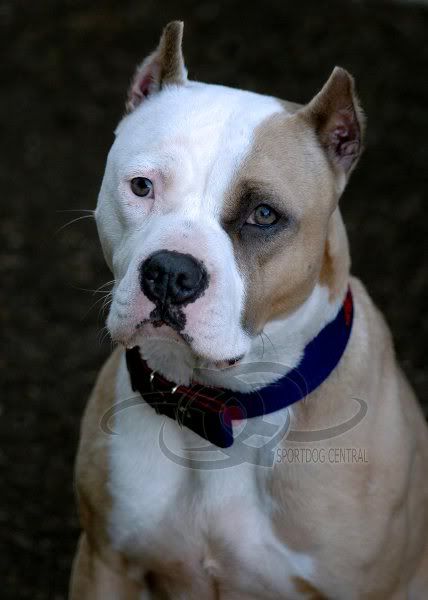 if these don't get him adopted..it's hopeless!
Dawn..I have had 6 inquiries on him since I updated his listing with YOUR pics! Unfortunately..one of those people is going to adopt another dog instead....
Tango