These girls came up here from CA last Sunday. Super sweet babies. They are a bit reserved when they initially meet new situations but warm up immediately to any and all humans. So..the Flower sisters, Daisy, Poppy and Tulip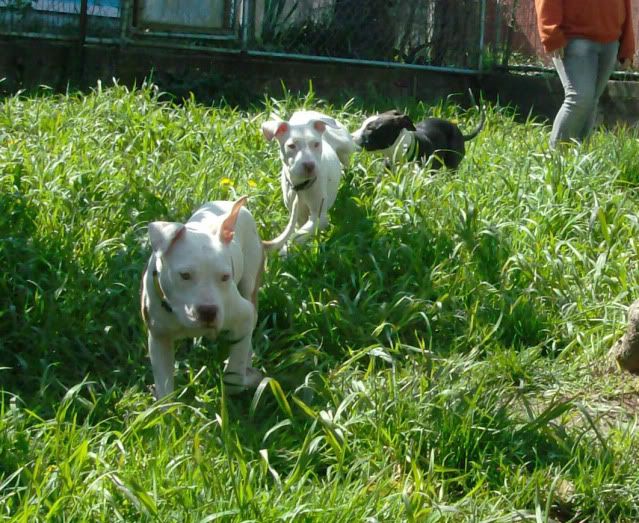 Daisy is the leader of the pack, watching out for her sisters and leading them right into trouble at the same time
She is VERY defensive around dogs larger than her. Judging from what appear to be bites on all three pups bodies, I can guess why.
This is Tulip and had she not come with her siblings, I probably would have thought she was a great dane mix pup. No she is not deaf.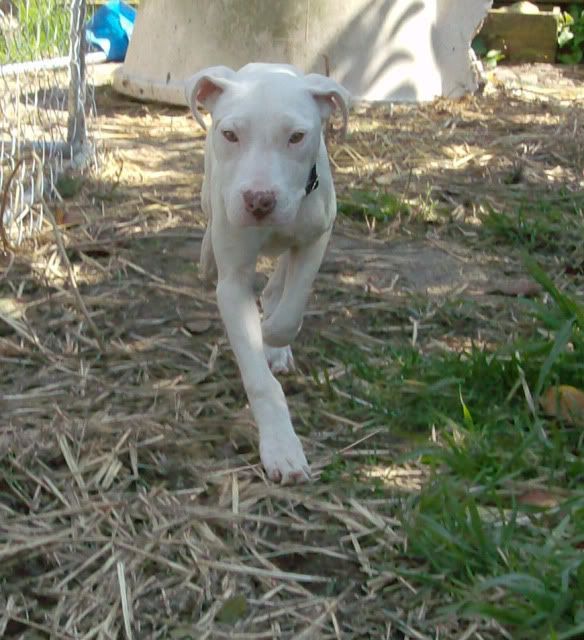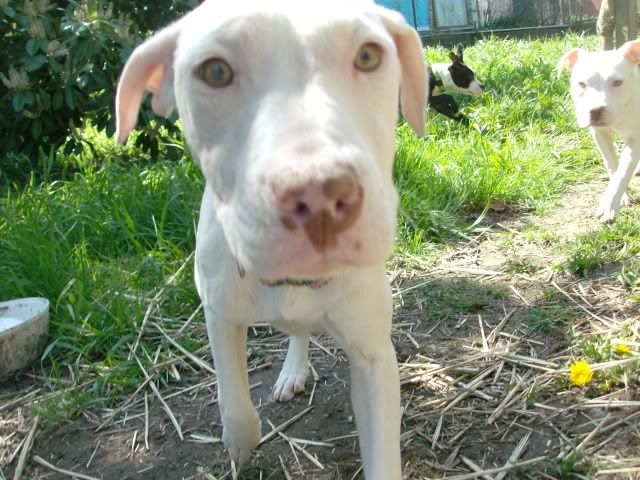 And Poppy, who I call mini Tango, is just the cutest thing. Perky, sweet, a bit shy but quickly adjusting to all the new changes to her world.