*Warning! Gross photo ahead.....*
This is an area rug, of which I am quite fond.
This is Mac, aka "I didn't do NUTHIN".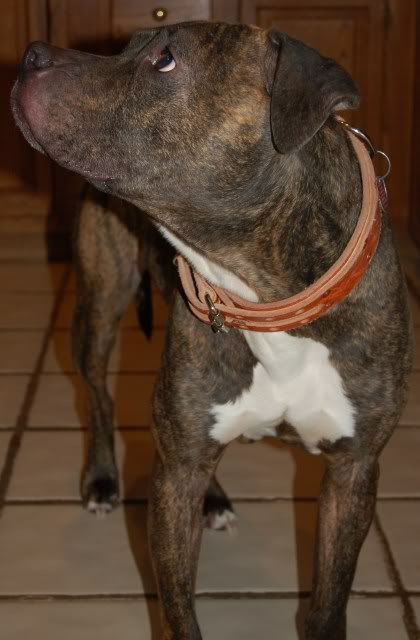 This is an area rug that is about 5' x 8', minus several strips.
This is Mac, aka "I don't feel too good".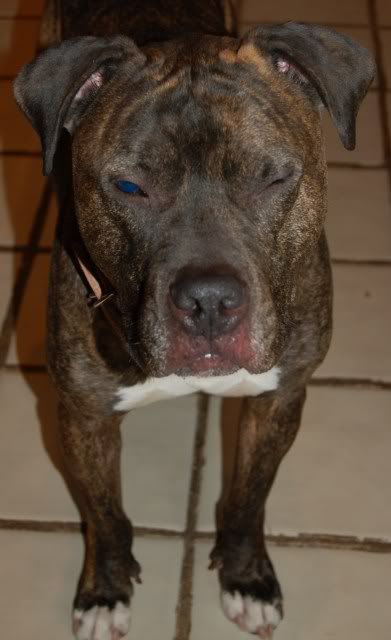 This is about 10 pounds of soaked-in-peroxide puked-up rug, otherwise known as "an intestinal blockage waiting to happen".
We visited my brother today and were only gone a few hours. Apparently, Mac got a wild hair up his ass and ate several strips of the rug. The missing pieces total up to about 6 FEET of rug, in about 4-inch strips. The rug was still wet on the chewed edges when we came home, so I immediately gave him about a cup (total) of hydrogen peroxide and he puked up everything about 5 minutes later.