His birthday was the 11th but celebrated it last night. I made him pup cakes and he loved. I feel like it was just yesterday that I got him, he grew up so fast.
This is Duke the day after I got him.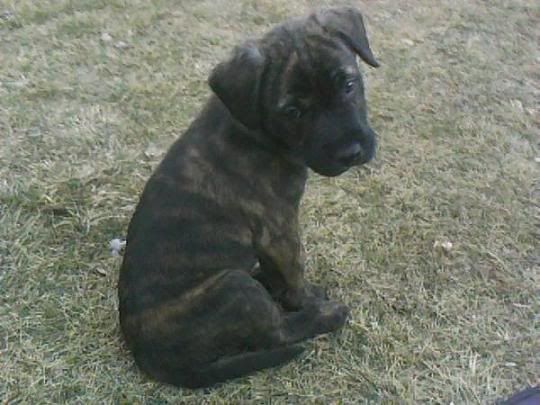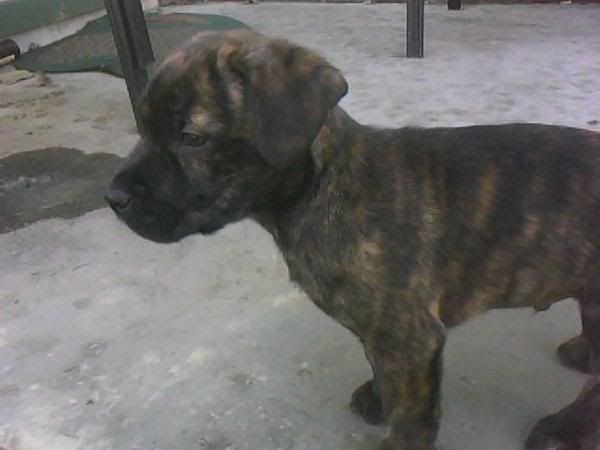 Just a couple pics as he got older.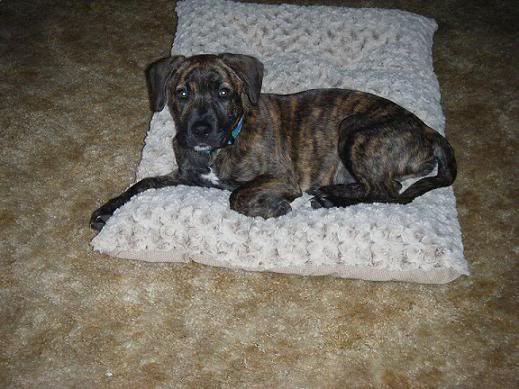 I love his chubby baby belly! Just adorable.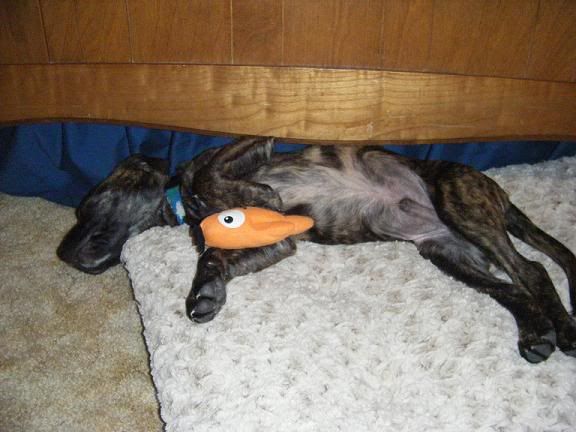 His yummy pup cakes!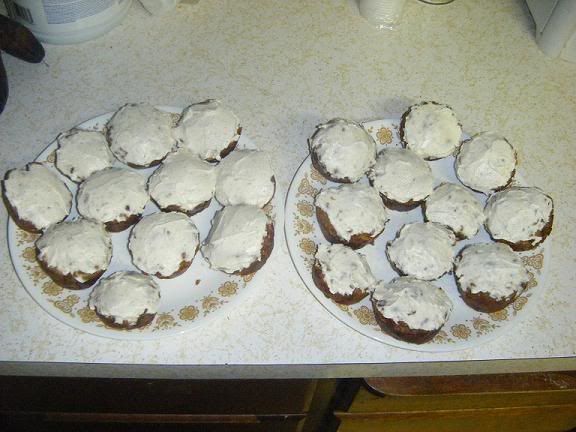 MMM is that a pup cake I see?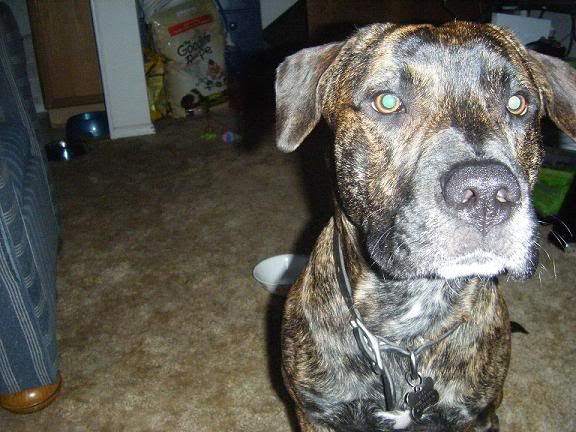 I would REALLY like one pwease.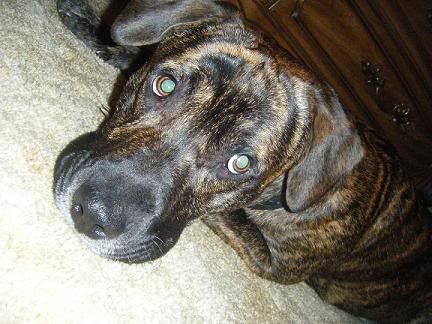 Nom nom nom yummy.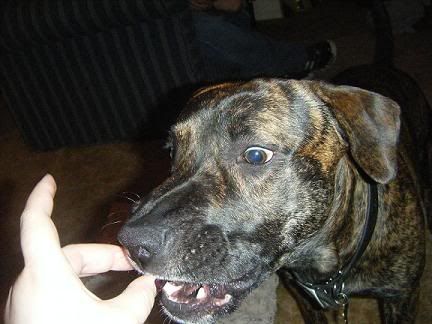 OOOO that was good!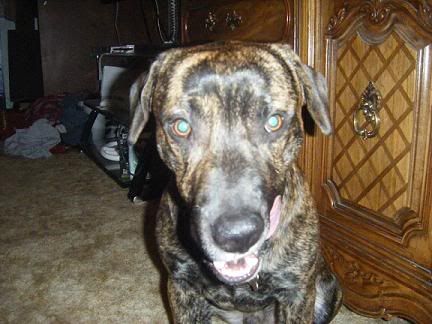 There's iceing on his nose and lips hehe.
And just a random shot of Duke and Miri. They truely are brother and sister
.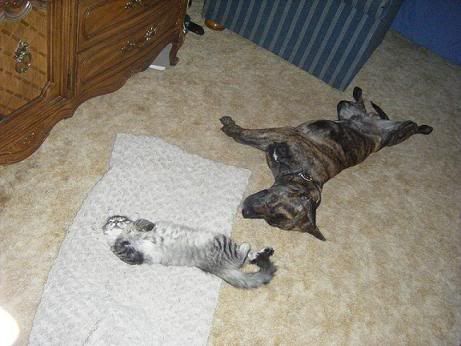 I love my Duke. I can't believe how fast time can pass, but I cheerish every moment with him. He brings so much joy to my life.