Some people are simply a waste...today man comes to shelter with pup (maybe 5 weeks - maybe) and tells us he picked up a litter in a box at a reststop in Eugene (about 2 hours south). Says he got rid of the rest and this female is the last. We redirect him to the oregon humane ... he tells us he lives in our County and we need to serve him...we finally give in tell him pay the owner surrender fee we will take her....his answer....then I'll dump her.
Sure enough about an hour later, guess what comes into the shelter found by a lady wandering in a local shopping mall parking lot.....you guessed it...same puppy. Oh and this guy has his 4-5 year old daughter with him.
I haven't named her but I'm thinking maybe Scooters revenge...she terriorizes Doogie like he terriorized Scoots.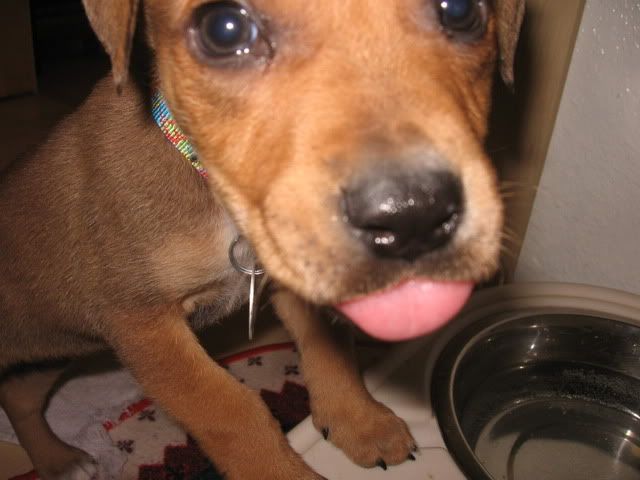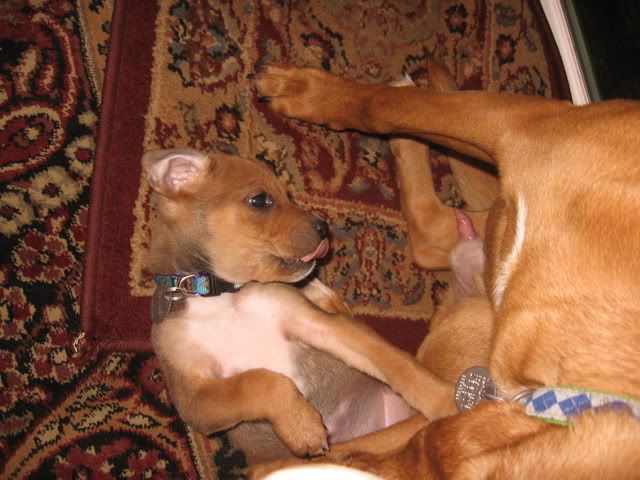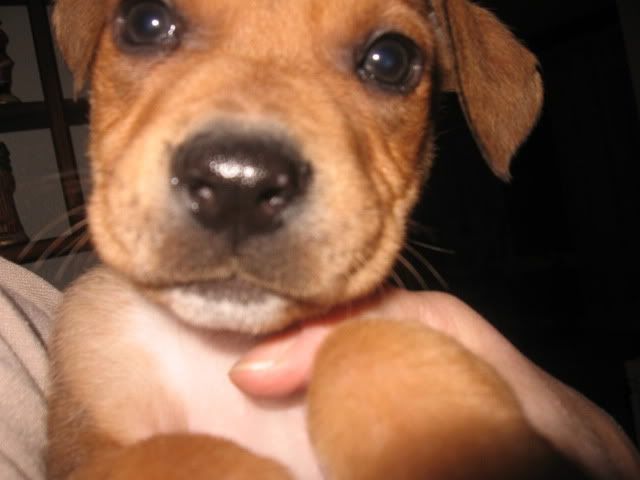 She's now worn out and sound asleep buttoned into my sweater.