For those of you who don't know me and Caesar, here is a little summary to introduce you to my boy:
Caesar...
Knows he's king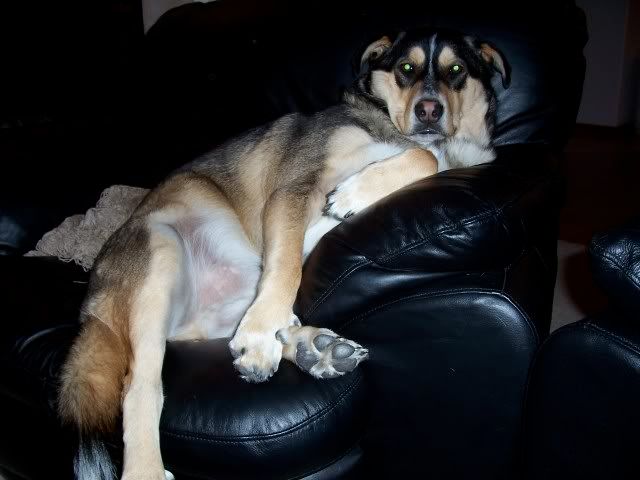 Loves the snow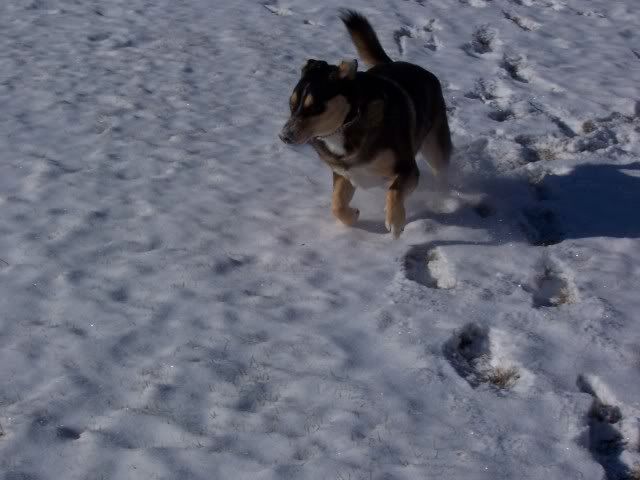 ...and loves catching (or trying to catch) snowballs...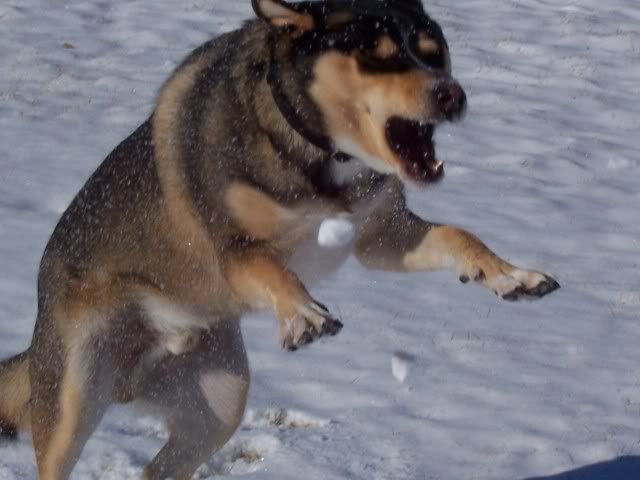 Doesn't like posing for pictures (so I'm happy to have gotten one good head shot of him!)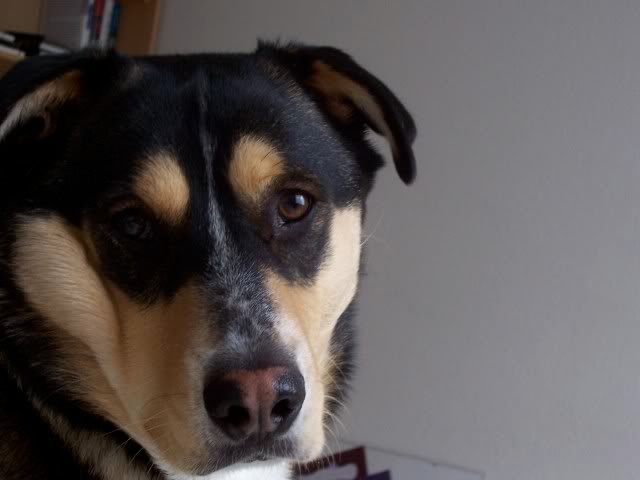 Thinks he's hilarious.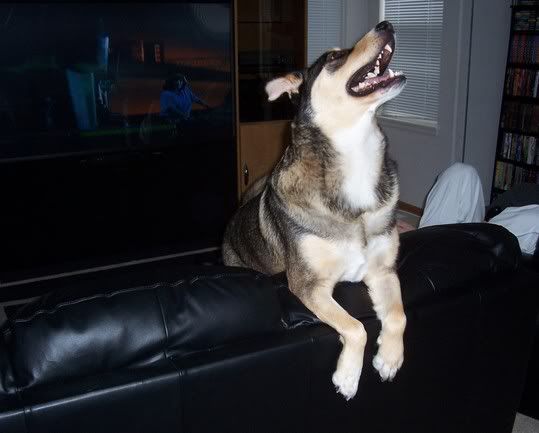 Isn't spoiled at all.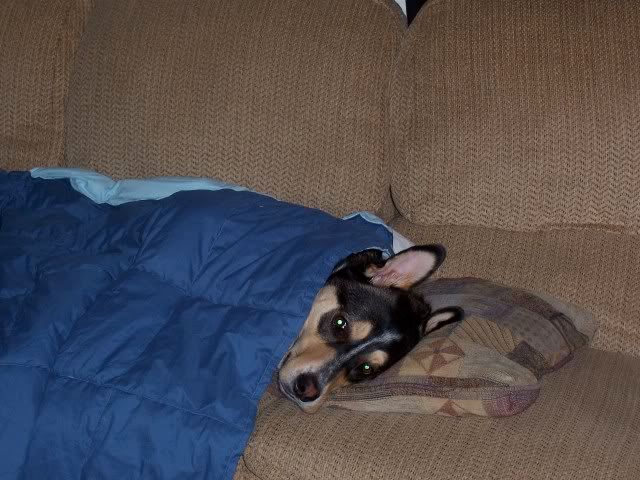 Is a total dork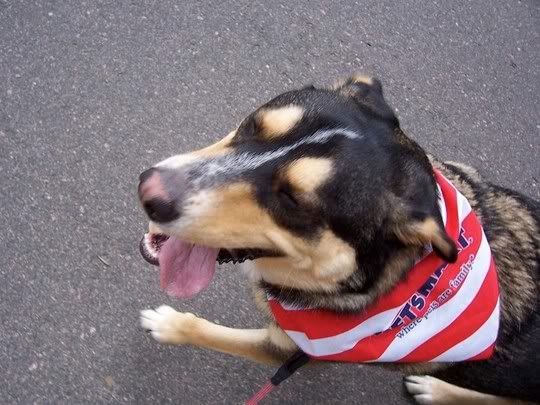 Thinks he's a 90lb lap dog!