My Oscar boy
On April 25, 2001, Oscar was born
He has taught me so very much, put up with all my learning, my picking over and inspecting him, all of my training follies, and being my first dog.
He is so tolerent of everything, I see the "bad" dogs at work and I am so proud he is who he is.
He has grown up so fast, I can remember when I got his fat little pig butt and all he did was eat, sleep, bathroom (like every 2 hours!) and make cute puppy groaning noises
I just can't believe he's already 5!!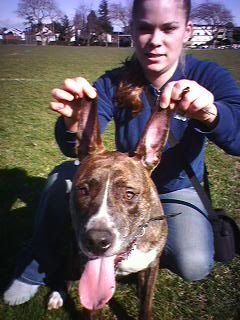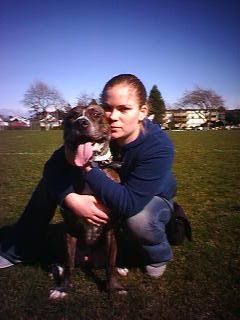 I love you Os !