on how to fatten him up, and what flea preventative to use, since he's on antibiotics for demodex mange and parvo?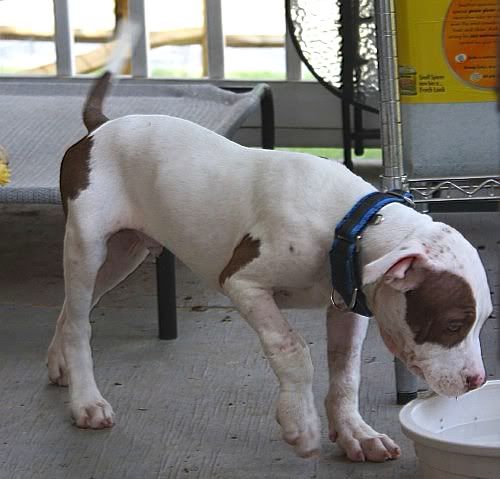 I have the others on Program (oral flea meds), but I'm not sure I want to irritate his stomach w/any more oral crap right now OR put something topical on his skin.
Can anyone recommend a good shampoo as well?