Went with my sister and friends to their ranch today..They've got around 130 acres and it's just beautiful...a little slice of heaven really
Sucks i didn't bring my regular camera but i did take some pics with my phone.
i shot a gun for the first time today, these guys are real big into guns..me not so much but they offered to let me shoot so i did, doesn't hurt to learn.
my sis lookin classy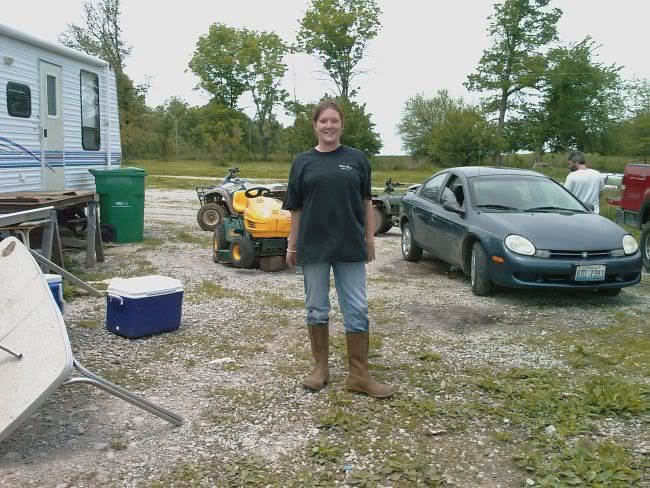 a piece of the land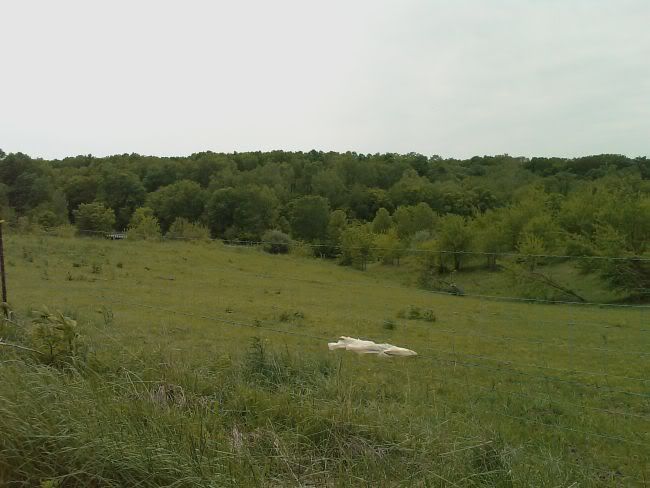 part they call look out point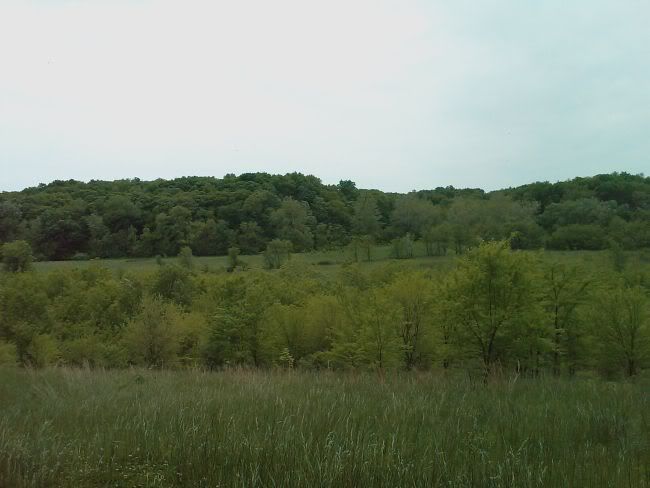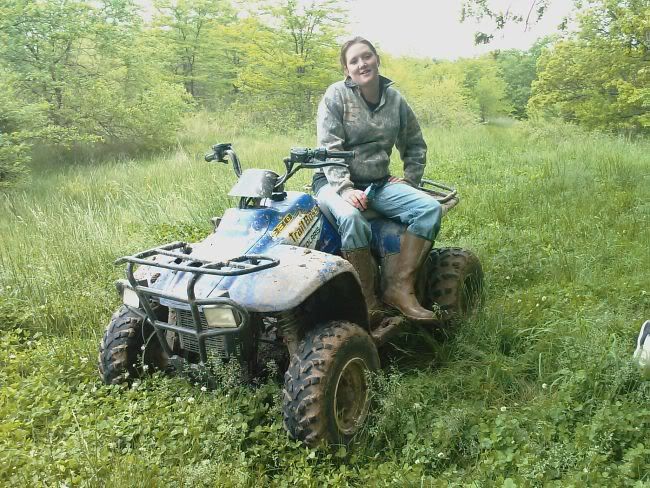 my muddy feet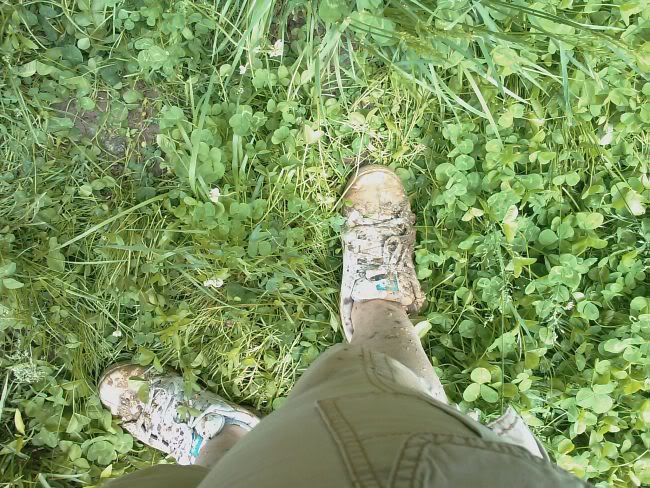 they have 3 dogs, the white fluffy one is named roman, the rat terrier is named Trace and they have a female pit bull terrier named Ohahna but i didn't get pics of her.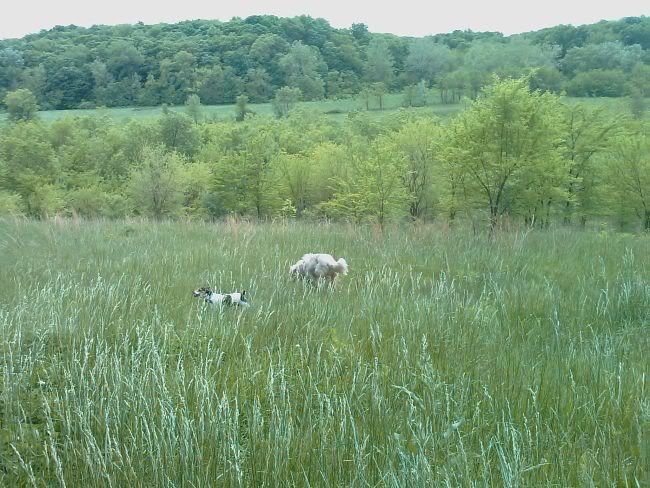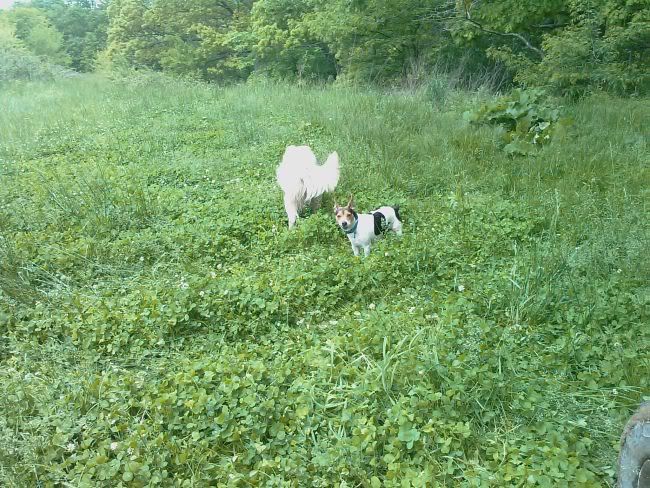 a couple of the horses..they have like 6-7 and a donkey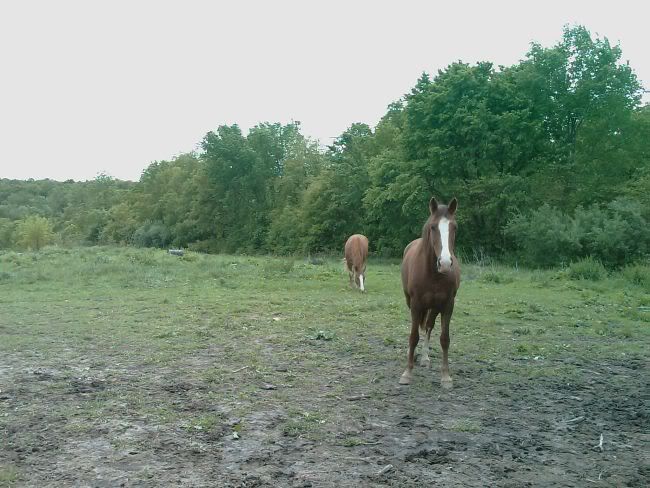 yours truly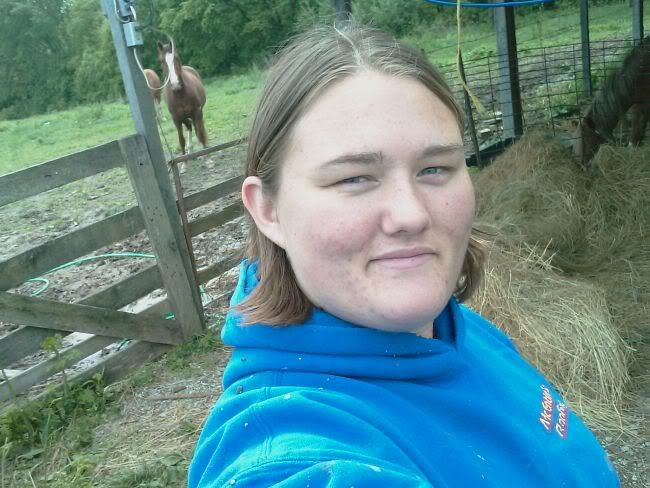 their friends GSD pup, they named him John Doe 'cause they couldn't come up with a name for him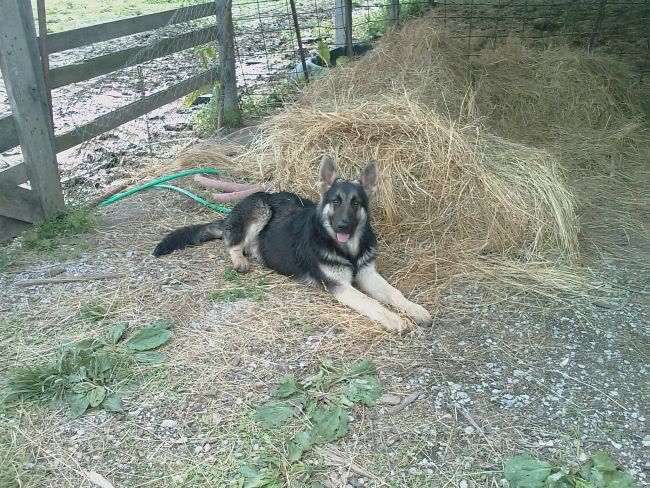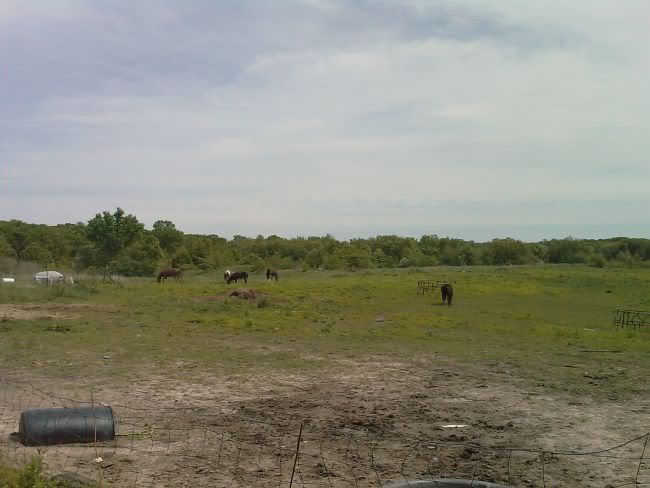 he likes rocks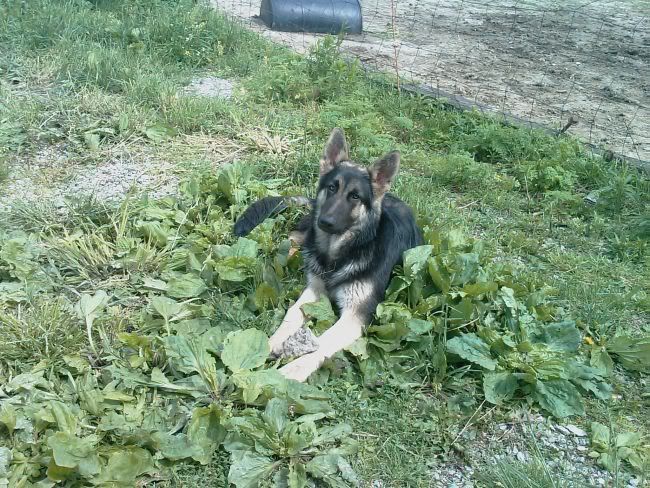 my sis shooting a gun and don't worry the horses were not in the field when we were shooting.