So I bought a cheap freezer off of CL. The seal will eventually need to be replaced, though as long as it is properly filled it stays shut.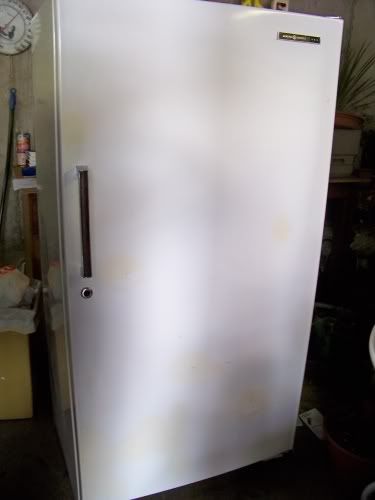 Yesterday my Bravo order came and and today Britney and Rob dropped off my order of chicken backs. Now THIS is why I broke all the rules and will go through hell with my parental landlords for getting an old freezer.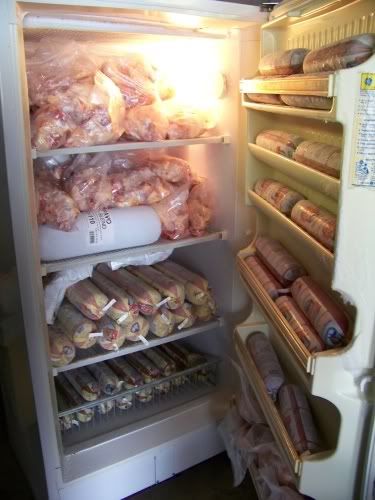 I also got some more stuff for the treat shelves, though they're looking like I'll need to make a bullystick order sooner rather than later!!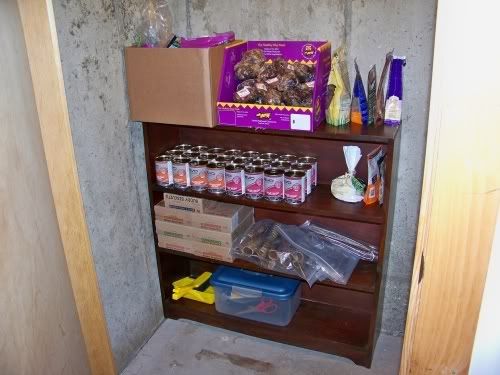 Yup, my bulldogs are spoiled