We dinked around Spokane this afternoon playing with the camera, got quite a few good ones!
(click to enlarge)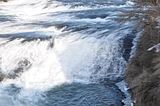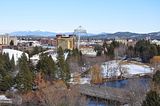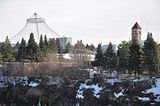 Big ole robin redbreast!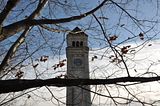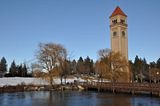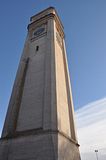 Then we went down to the Botanical Gardens. Unfortunately we got there shortly before closing, we will probably go back for more next weekend. It was SO NICE to see greenery and color, I get sick of the drabness of winter sometimes.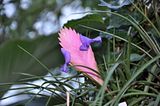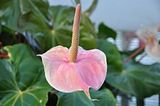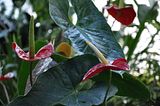 Thanks for looking!