Some pictures taken over a bit of cold December time. :p
Simba (Miniature Schnauzer) and Charlie (German Shepherd Dog) a couple night before Christmas just chilling. Haha.
I guess the flash was a little too bright for sleepy Simba.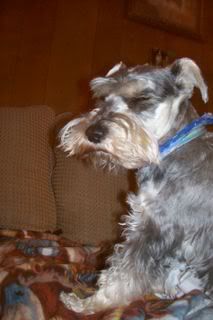 Charlie and his goofball looks. xD
Then we ventured into the back porch to see if we could get some better lighting. Which we barely did. :p
Why helloooo!
Sexy body!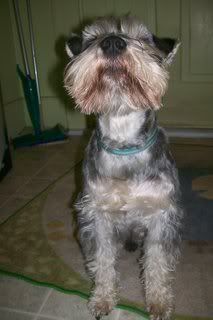 Sooo dramatic! xD
Then we did some treat catching.
Simba of course threw his whole body into it...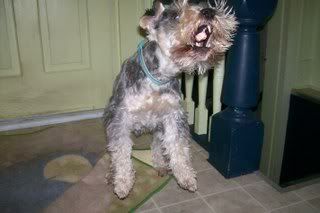 While Charlie barely made an effort this time. xD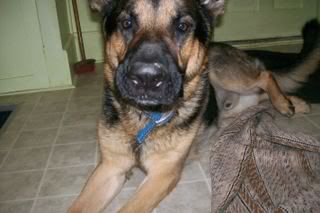 Then Christmas Day with Simba opening his presents. Charlie was with my mom's BF at his moms that morning, so now of him.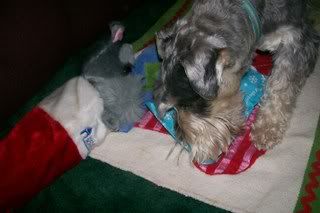 Sleep Simba after 3 days of 'great family fun'. With his new toy.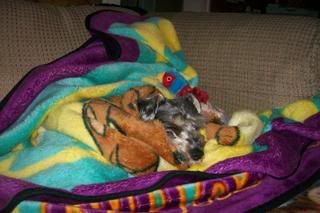 Enjoy