A day early, but I'm not sure if I can get on tommorow as my laptop was taken away again, but I am pretending to do my science project.
Tommorow, November 18th, is Simba's 5th Birthday. He is getting old. :tongue:
Went from a 6 week old sleepy, yet bratty, pup....
To a 5 year old hunky, yet still bratty, dog! xDD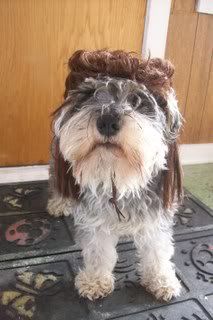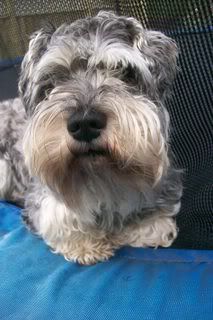 Tommorow Bubba gets to go to Petco to pick out some items while I stare at Hamsters and Mice.
Lol, I'll try to make an excuse to get on to let you know what he got! xD