I realized I hadn't posted any Pink Door photos in a long time, if ever! It's been a busy summer.
So we did a fun show last Saturday night. Kaleb (the host) and I dressed as "The Man" and played it straight all night. It was much harder to just stand there all serious and not ham it up.
Lucky Penny performed her Elvis tribute/shimmy number: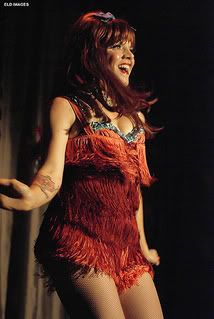 Tito, the guitar player for the band: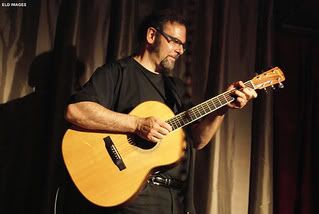 The unfortunate guy who confessed to me that it was his birthday. We had Sydni pull two birthday boys up and we put headdresses,boas and gloves on them and gave them a little strip tease lesson to "Let's Get It On".
He wasn't too sure about it at first: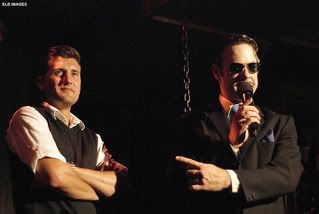 But started to get into it: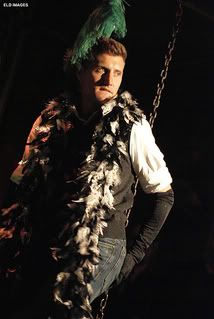 Then got pretty good!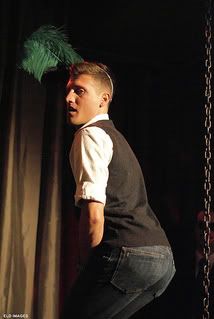 And a pic of Tito, me and the Mr, watching the lesson: