Lucky is a great girl! She's a very active pointer mix and is about 4 years old. She loves other dogs, but is selective about humans due to her prior life. A home without children would be best for her.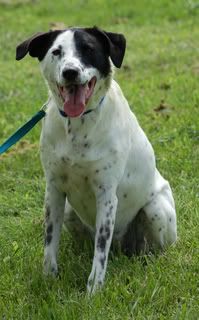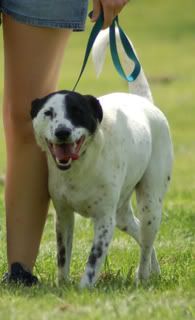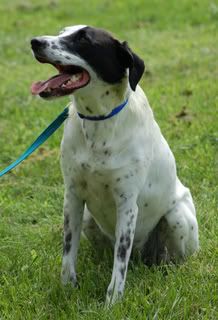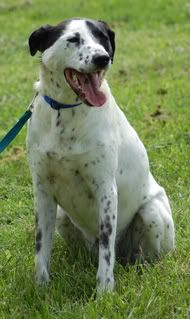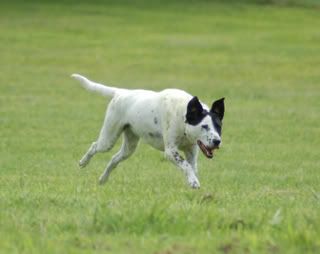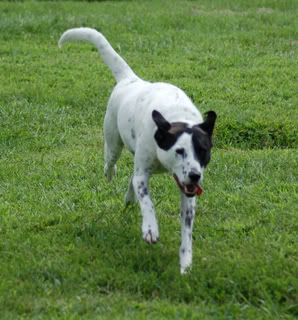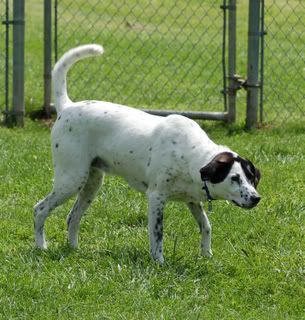 To adopt Lucky, please contact the Animal Welfare Society of New Milford --
Homepage:
http://animalwelfaresociety.homestead.com/index.html
Animal Welfare Society, Inc.
8 Dodd Road
New Milford, CT 06776
Phone: 860-354-1350
Fax: 860-355-9515
Email:
animalwelfare.socty@snet.net