Here are a couple random shots of my babygirl T'Mia
My little St. Patty's Day lover!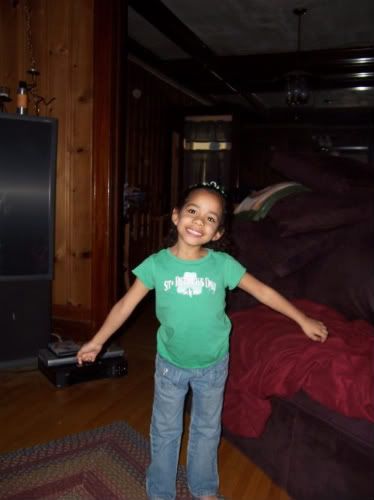 "The Diva"
If not for the look of pure love on her face this pic would be fierce huh?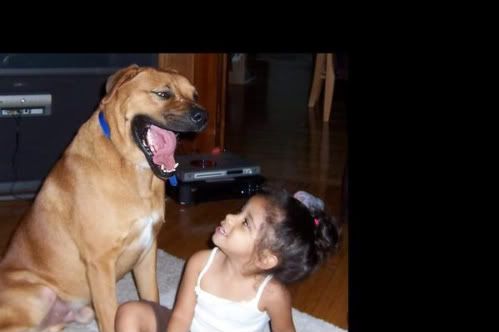 The smile that could light up the world. No, I'm not biased or anything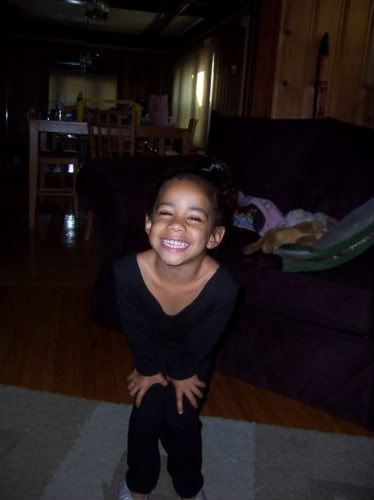 Holy hair! I love her hair but man, it's no fun to do every day!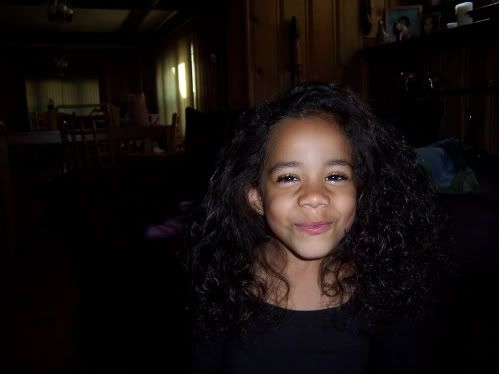 Thanks for looking!