Some of these are a laugh riot
Is this cannabalism?!?!?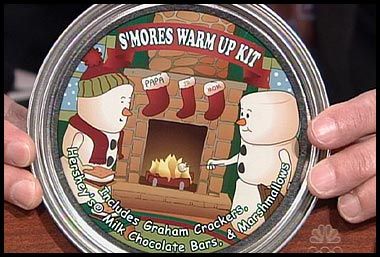 Hmmm...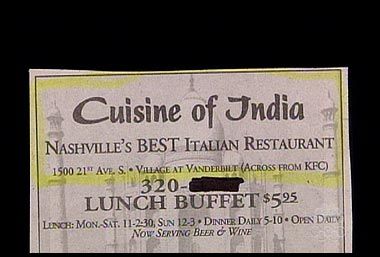 Are we this bad at math??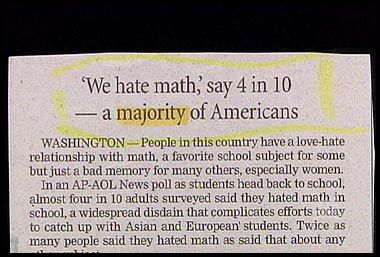 Well, at least the first lady has it right...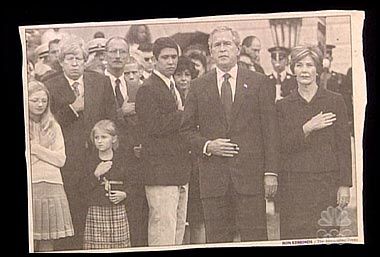 Couldn't they wait until the dog stopped peeing before they took his picture??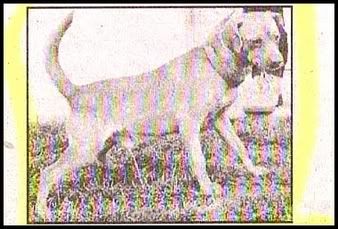 Ok who lets their kids float boats in the toilet??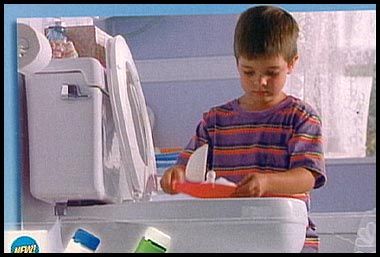 Only 10%?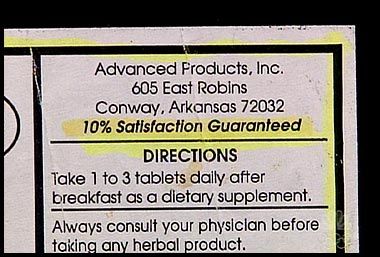 Couldn't they have washed the pan first?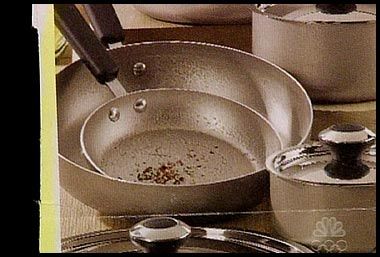 What does this mean?!?!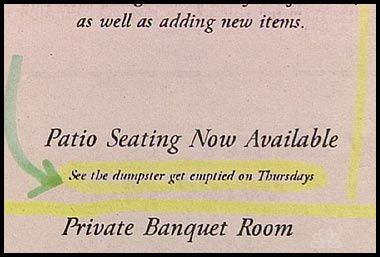 What the...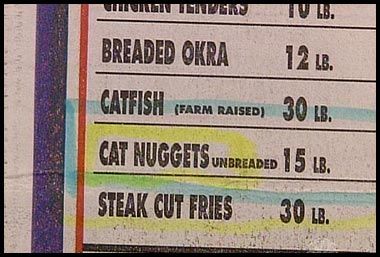 Wow that is some zoom lens!!