So I am relatively new to this board and you guys haven't really gotten a chance to see how skinny Sirius was when we got him, or the struggle I've gone through trying to find something that will put weight on him, but I thought I'd share my happy results with you anyways. Sirius is up about twenty pounds and still gaining, plus his thrush and constant resulting staph infections have disappeared!. Yaaaay!!!
He's like a new dog!! Hopefully if anyone is considering switching to raw but is kind of on the fence this can be an encouragement to make the switch. I will never go back to kibble!
Pre-Raw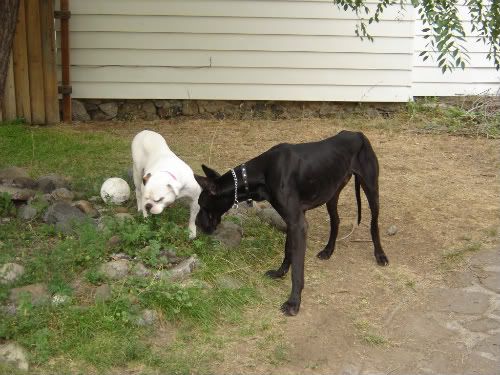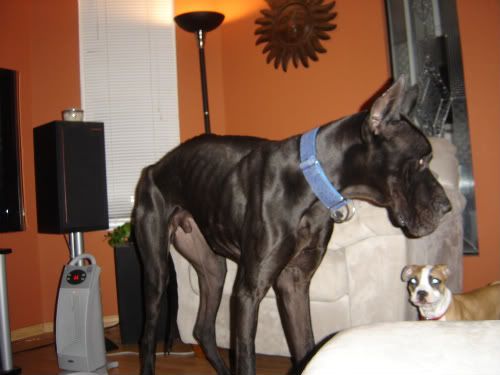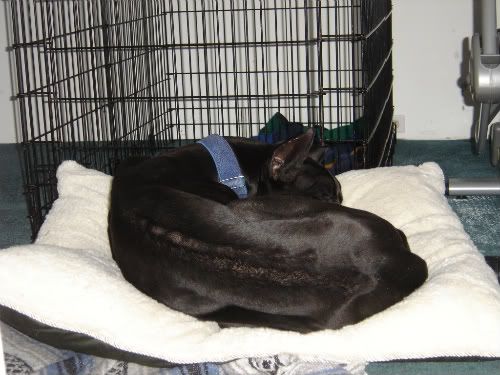 Post-Raw
Taken just a few days ago.
Thanks for looking, I just LOVE showing off his new physique!!