...about dogs not being allowed on the sofa or the chairs when they don't feel like snoring... sleeping... or drooling... on the floor, the crate or the assigned pillow...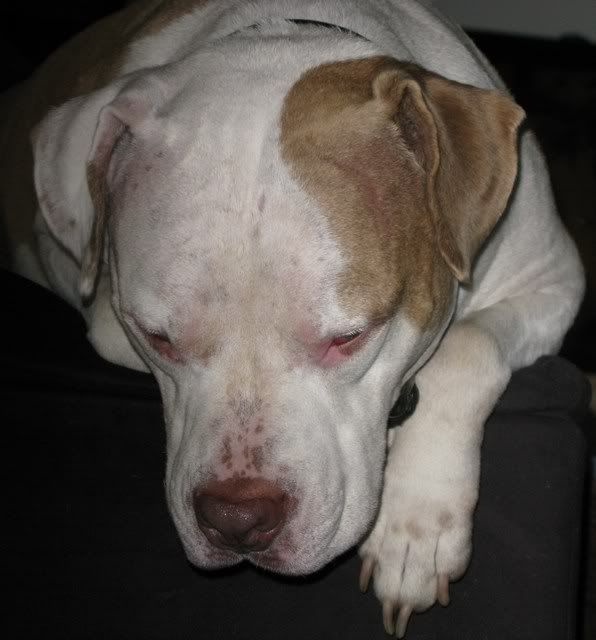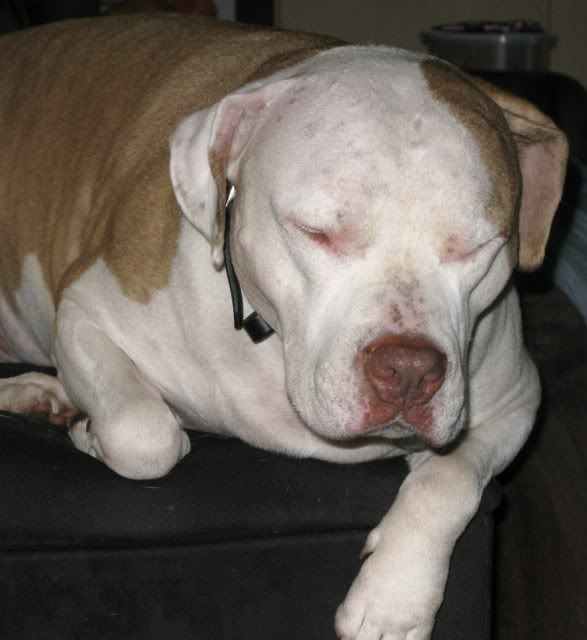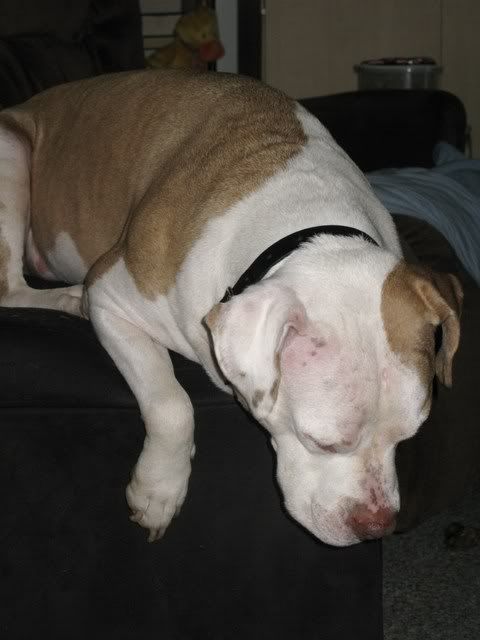 ...can "technically" be circumvented w/a good lawyer and one of these!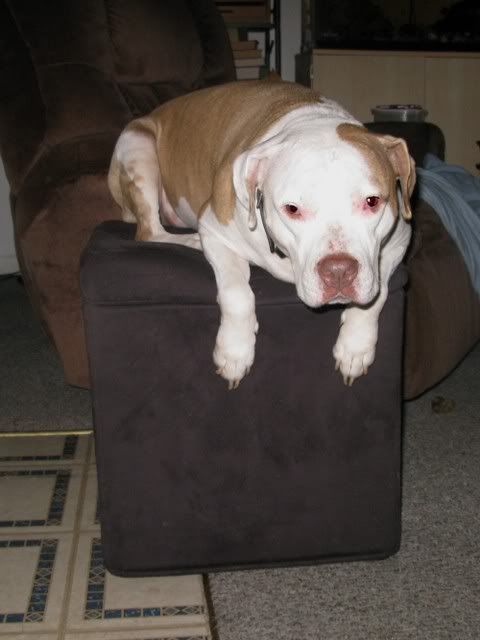 I swear, I'm not making this up... I found Beast like that this morning...