Rest in Peace Oscar.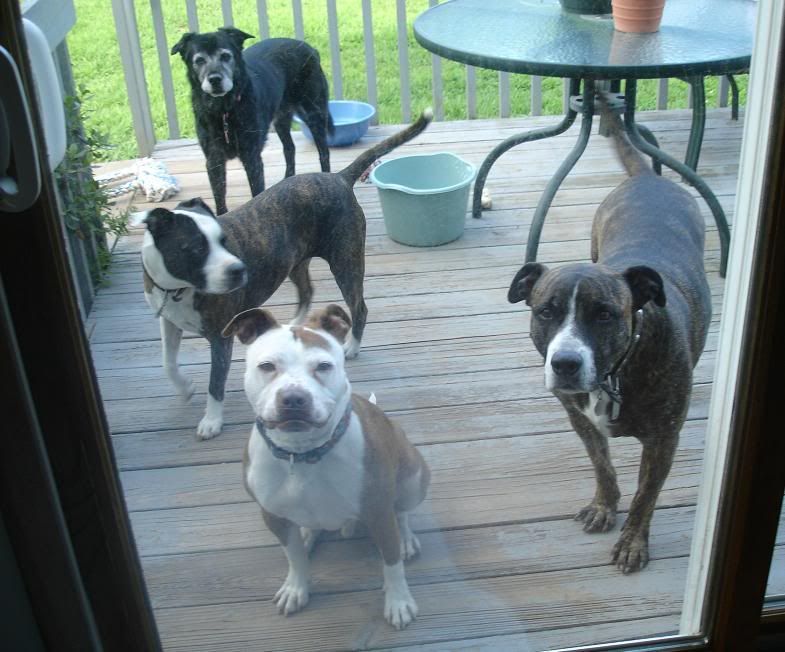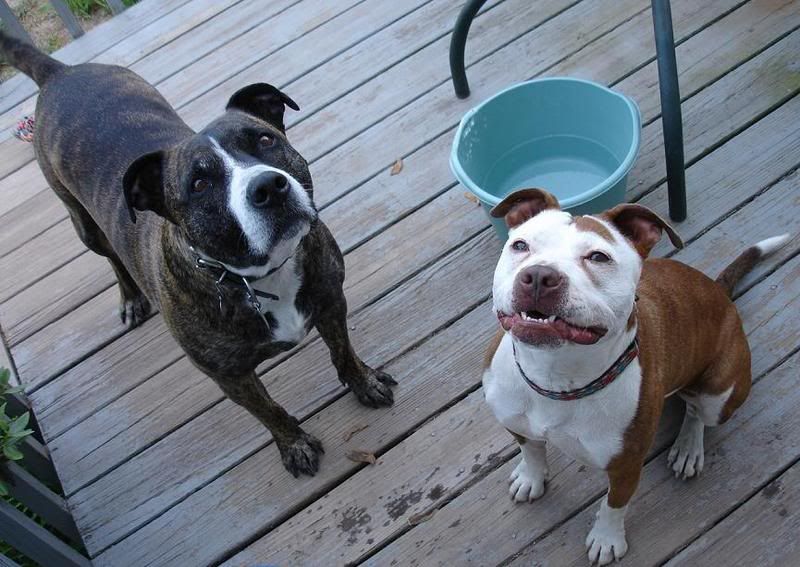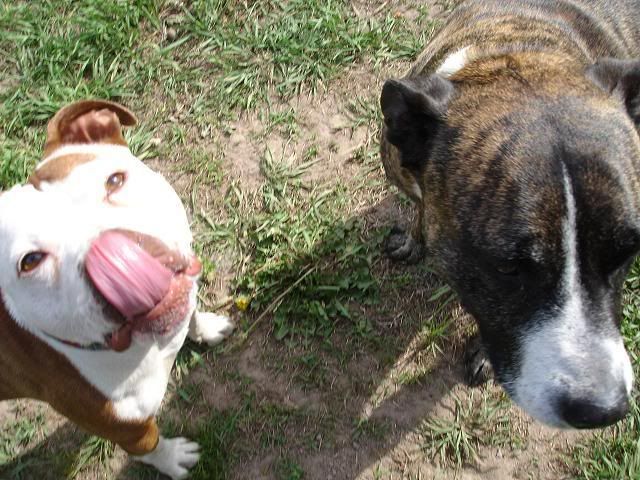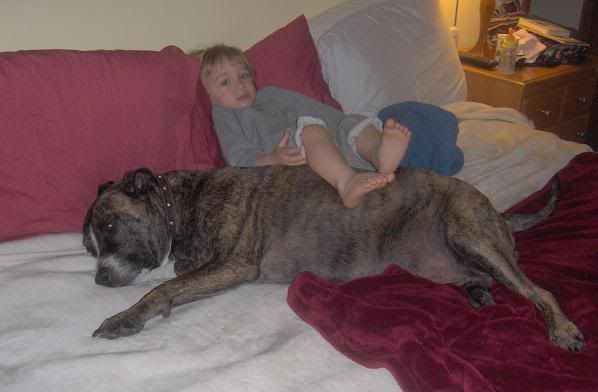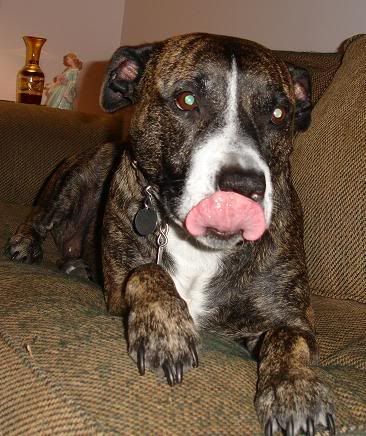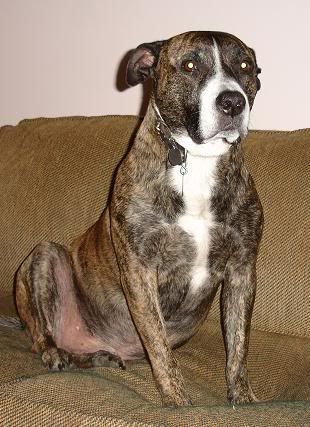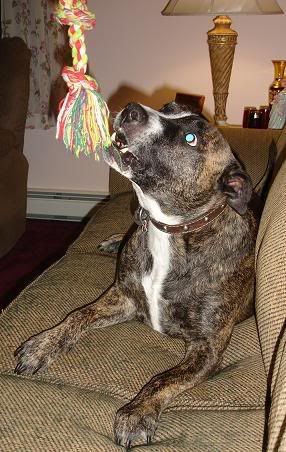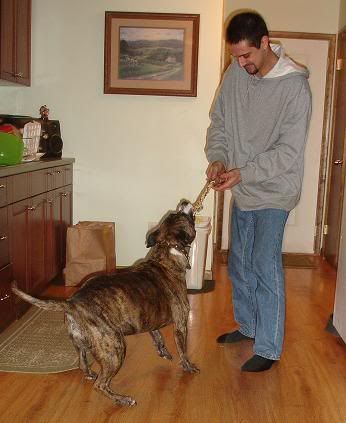 I got this message from Jason today. He is pretty broken up. His mom just took Oscar to be put down without even telling him. I am beyond pissed.
We had to have Oscar put down yesterday... He's been acting a little weird the past week, growling more and more at Bobbie for no reason, and he almost killed Jake Monday.. He went after him for no reason and it got bad enough for Jake to just give up... He's going to be ok but he's torn up pretty badly..