Names are subject to change.
We are doing major updating on our website. We're updating info, making it current and more detailed to better inform our customers of the specific ropes, types, and sizes.
Sinister-Yes, that's neon orange, neon yellow, and black-a "the fly" rope, an arborist rope.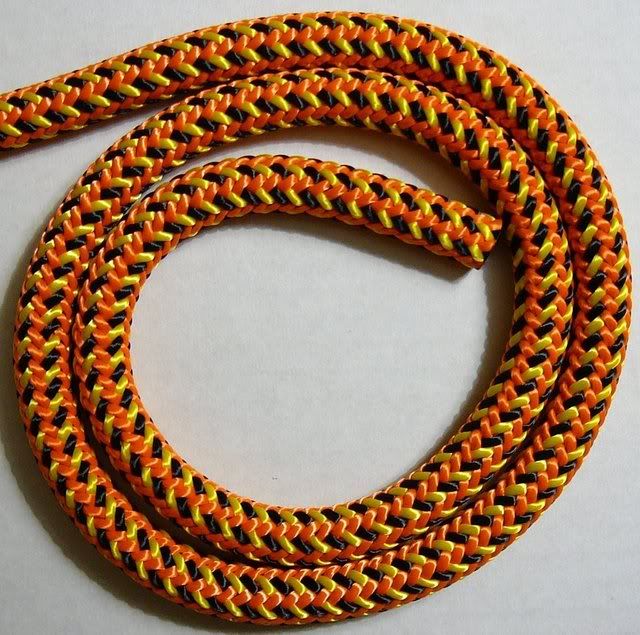 Viper-purple, maroon, and yellow-Ben said it reminds him of a gaboon viper:
Space Oddity-yeah, I'm having a David Bowie moment-it's teal, maroon/burgundy, and black: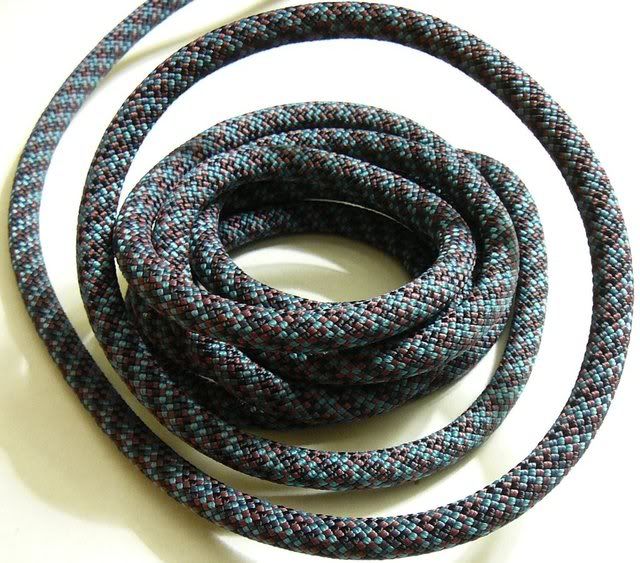 Satellite-blue with gray tracing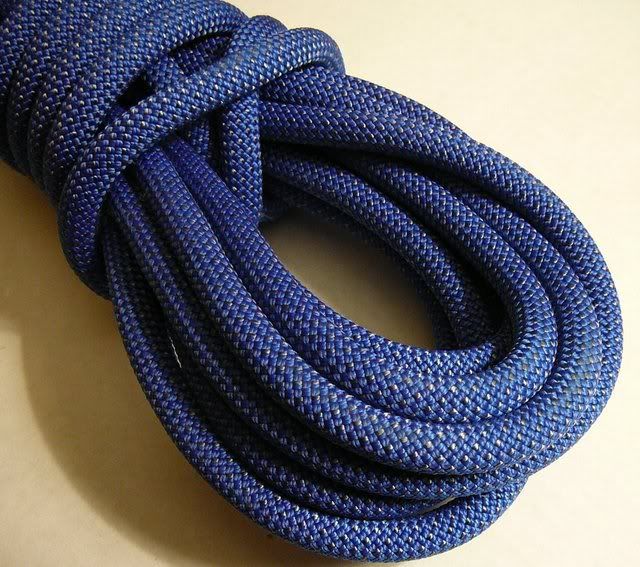 Rocket-blue and white (rappel rope-1/2")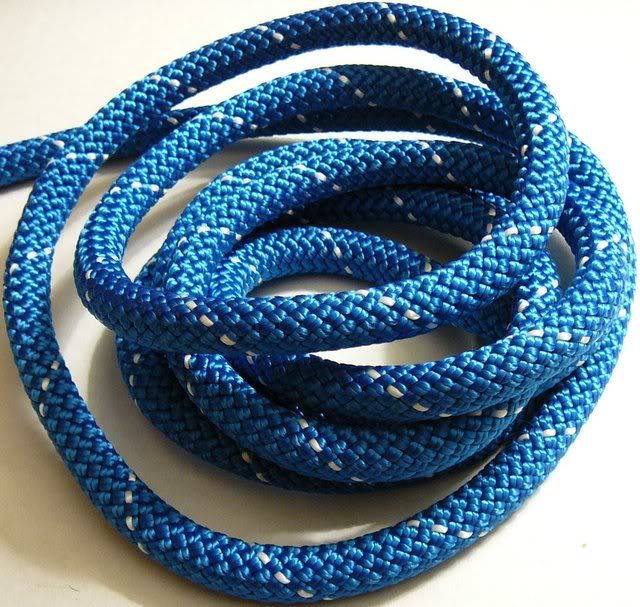 Red Rover-red 3/8" rappel rope, this isn't a true red, red. It's a dark crimson red. Between a normal red and maroon. Unique and NICE.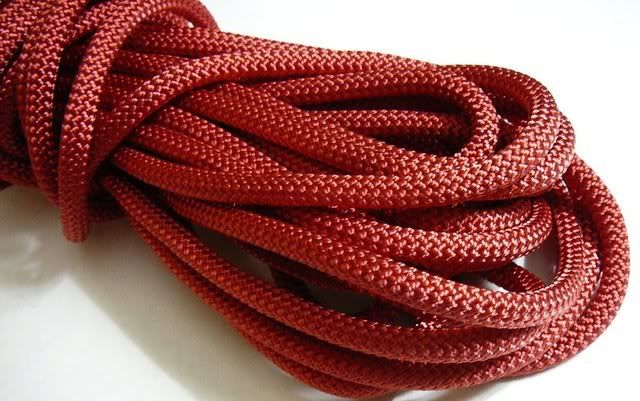 Rebel Fly-arborist rope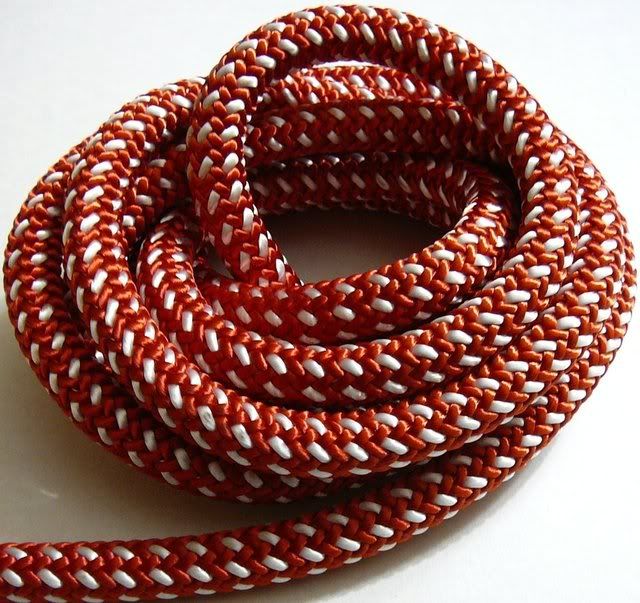 Major Tom-purple, tan, and black-yeah, I'm DEFINITELY having a Bowie moment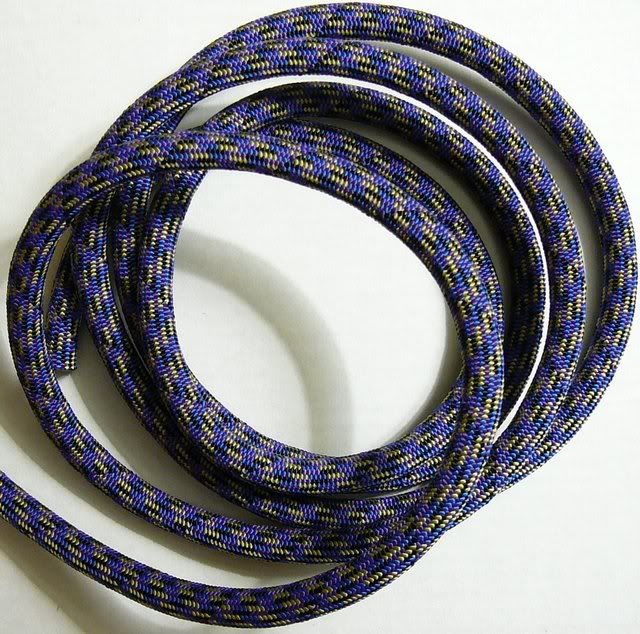 Greyhound-really light blue, purple, and yellow-this rope appears gray from a short distance. PRETTY.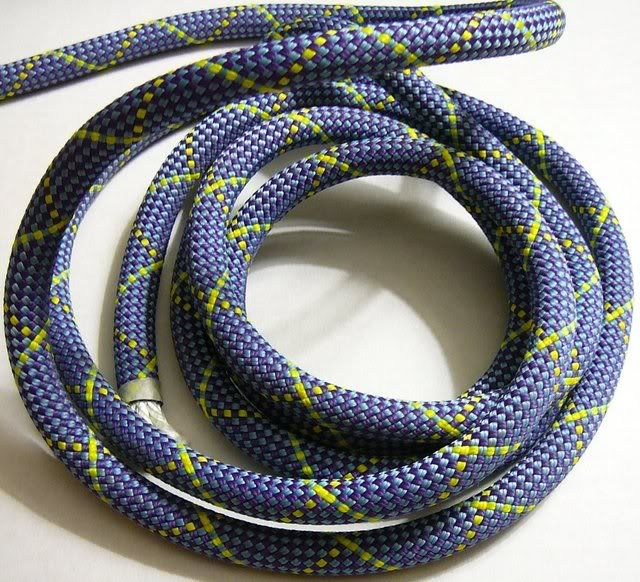 Green Manalishi-green, light blue, and neon yellow-this rope appears green and the neon yellow blends well with the green to give this rope a unique coloring.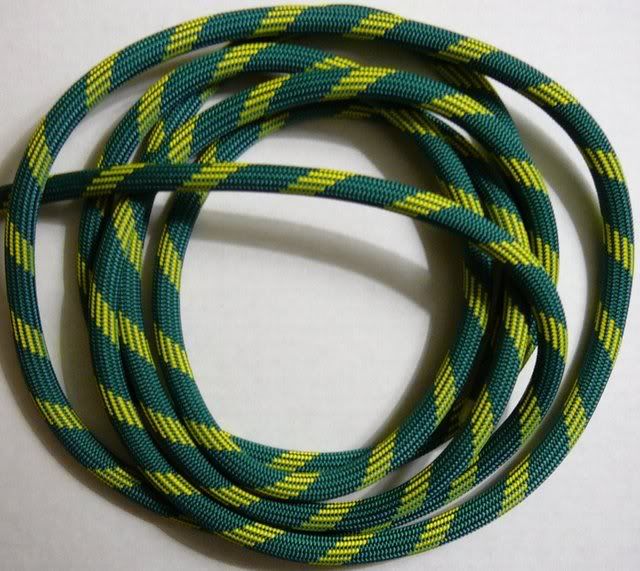 Fang-smaller nylon double braid rope-black with red/violet tracing
Earth-hunter green, blue, and light/gray blue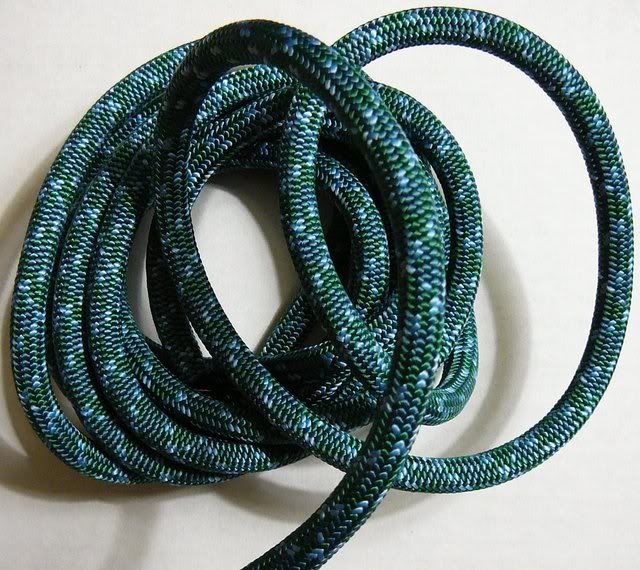 Dune-olive, tan, khaki tan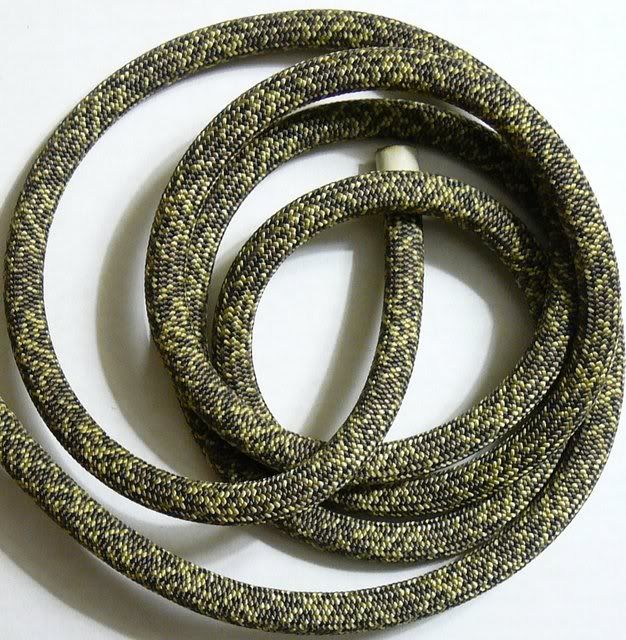 Firefly-neon orange rappel rope.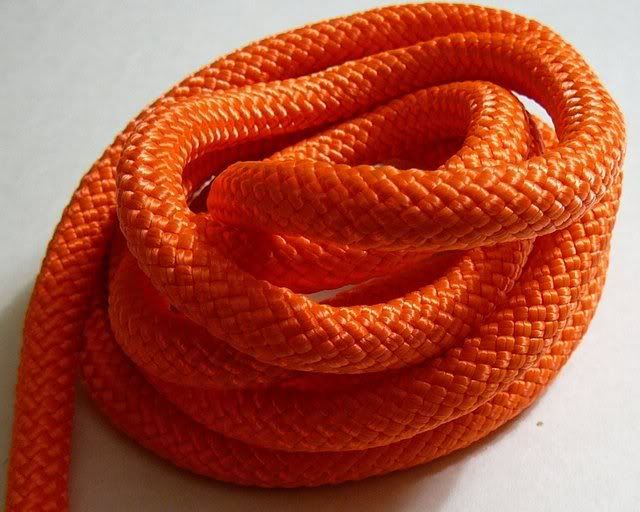 They'll be placed on the site this afternoon.