Well here they are!
Ruby the most weight pulled today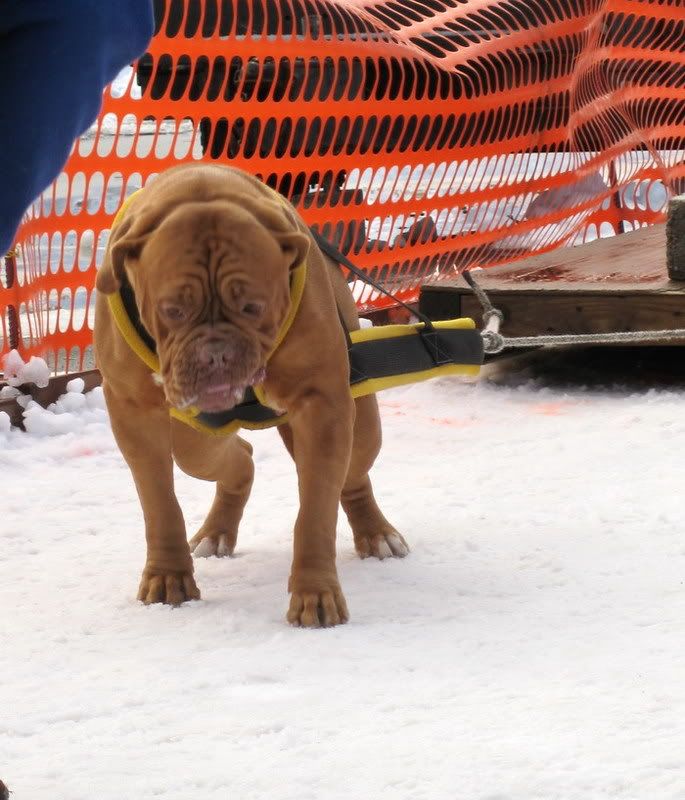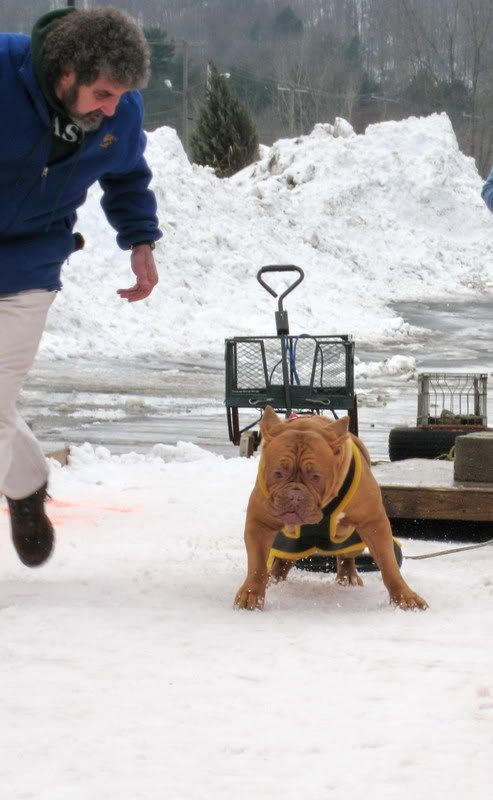 Rider yesterday most weight pulled
Willow 9 years old...
Bear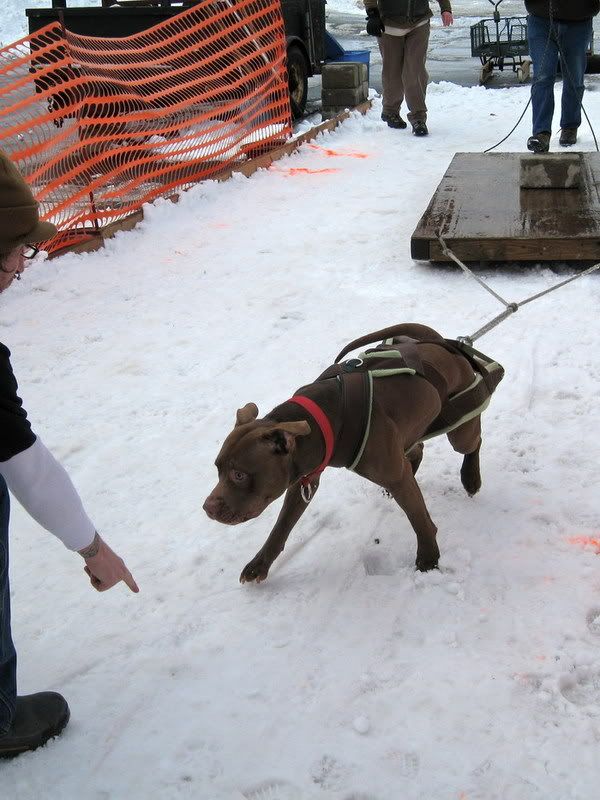 I forgot his name AB
Another fluffy dog..
Umm I don't remember her name either...
Miss M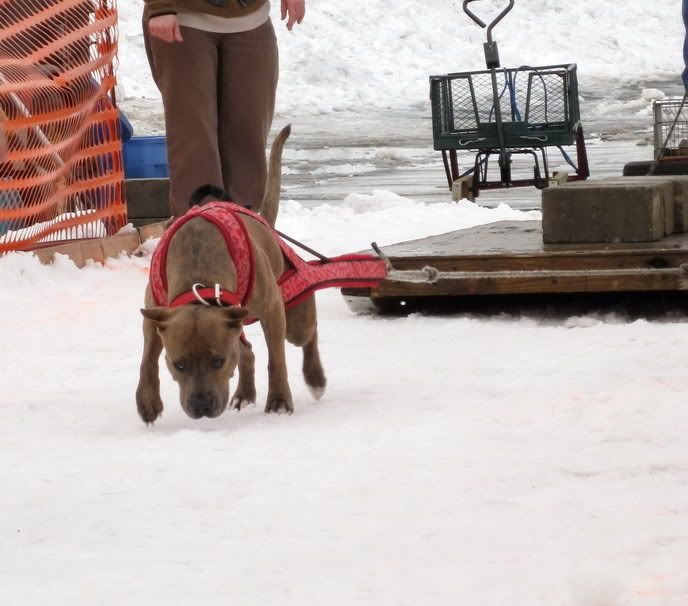 Cathrine the Swiss dog
And giving love for some strangers...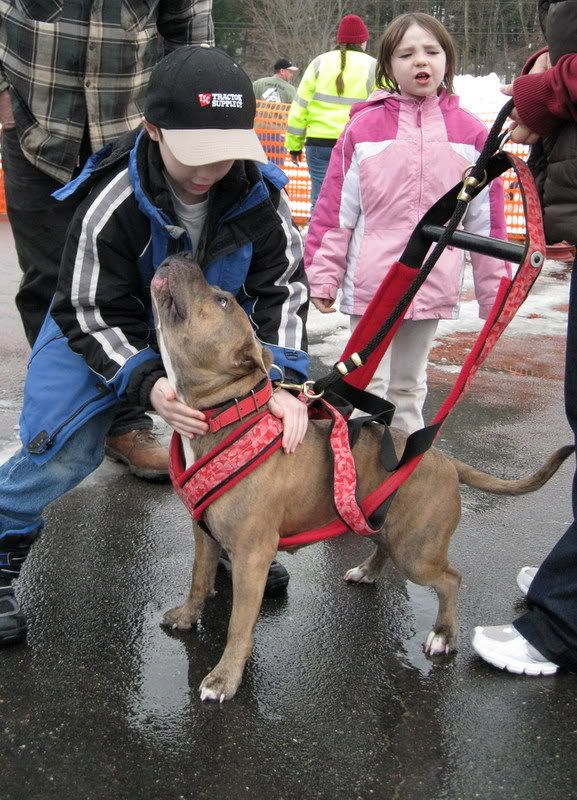 Umm where is M?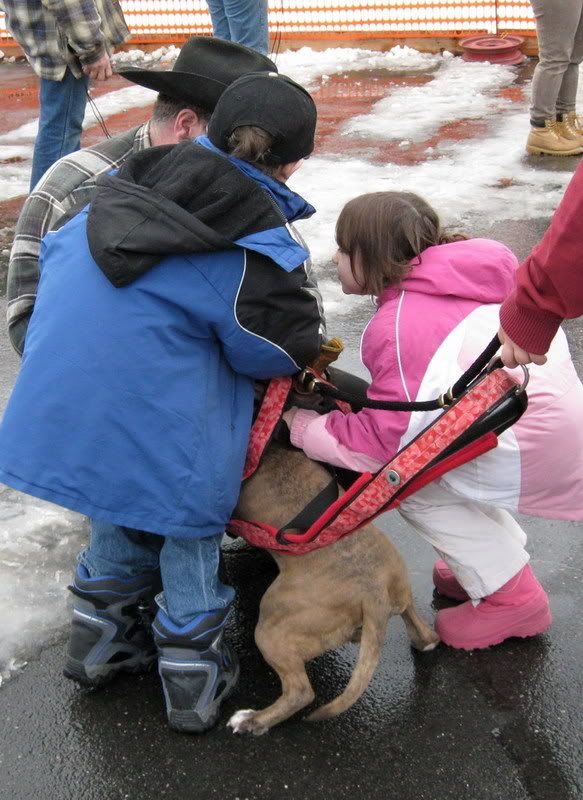 Jeannie is this your hubby?