She would turn 5 in april.
But it's time for her to go... i'm waiting for the vet clinic to open to schedule an euthanasia time today.
She's ''just a rat'' but I don't want to do this!
I got tears in my eyes as I'm writing this, and my mind is telling me, she's not doing that bad!
But it would be selfish to let her suffer.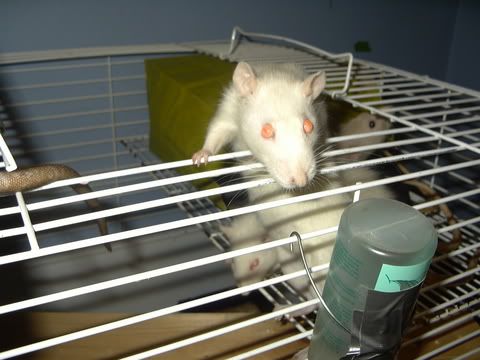 You survived a pneumonia and abscesses as big as my fingertips, but myco is taking you away. I love you.