Took forever to upload them!
Spiderman Monopoly!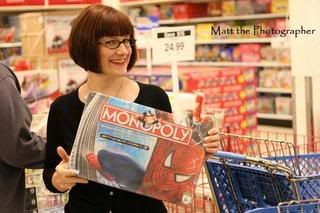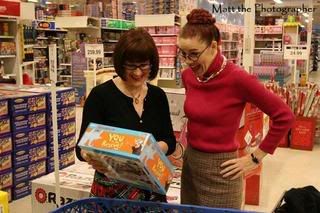 A girl's got to take a break to play in the little kitchen!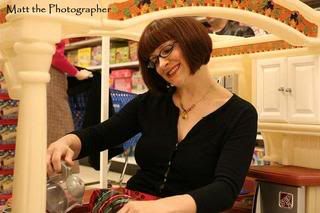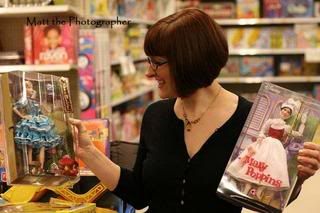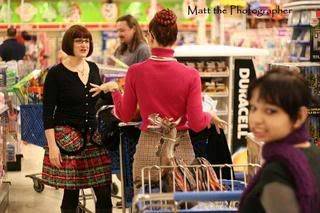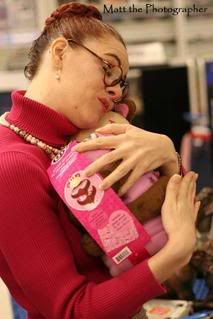 My favorite picture out of all of them!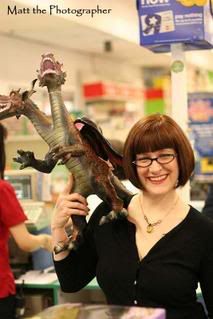 All the mon-ay!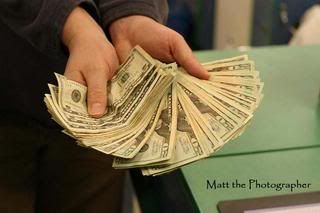 The receipt!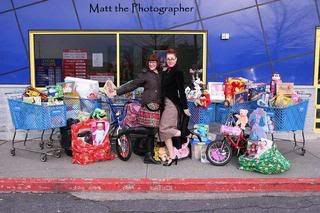 And all the toys being donated. This is when the girl was heard saying, "Uh, I'll call the Marines."