Hi, my name is SpiritFingrz, I live in Massachusetts, go to school in Rhode Island. I've been involved with Pitbulls for 1.5 years and Rottweilers for 10 years. I have 1 dog named Satin Lizzy. There no BSL in my area.
Here is a picture of my girl: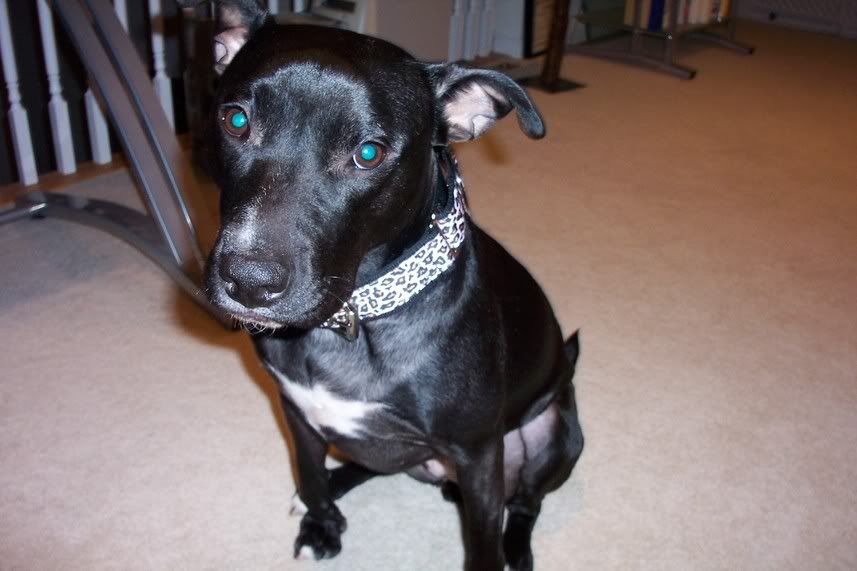 >
I have 2 cats, a Siamese and a Persian.
I like mushroom pizza as well as General Tso's Chicken.
Ok, let me into the forum now!
Ha ha haven't we all got a big laugh!!